Hương Ly leaked out a demo of her new song named "Chắp Vá" catching the attention of many Vietnamese singers and fans.
https://www.youtube.com/watch?v=ZLgPdkbmqYA
After garnering cumulative successes with a series of covers reaching millions of views on YouTube, ultimately Hương Ly revealed the newest demo on the Nguyễn Hương Ly Official YouTube channel.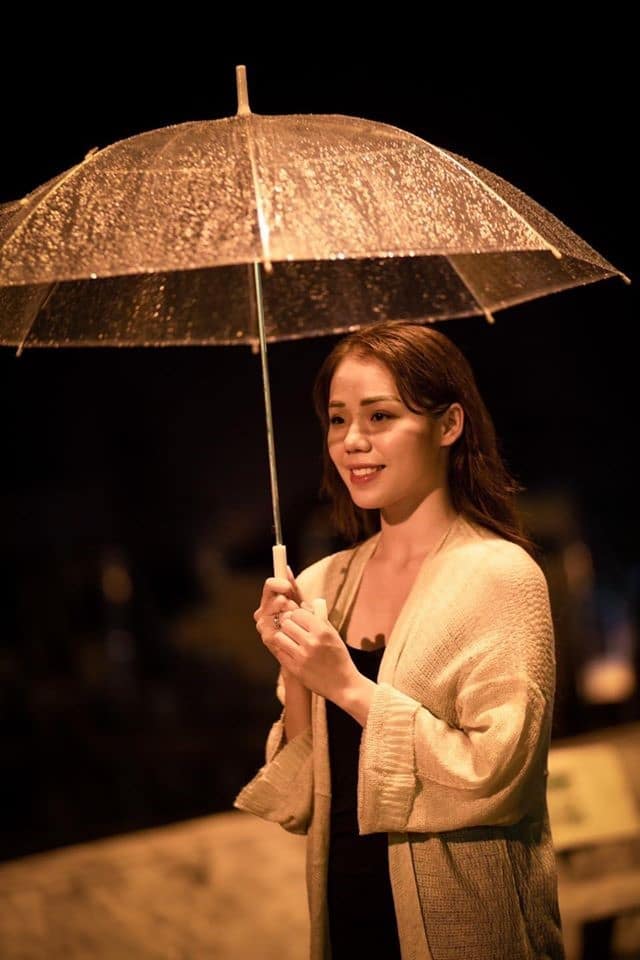 source: Huong Ly's Facebook
The demo legitimately brought pleasure to audiences thanks to a dulcet, harmonious voice of this gorgeous vocalist. The song was composed by DC Tâm with a mellifluous, pianissimo melody.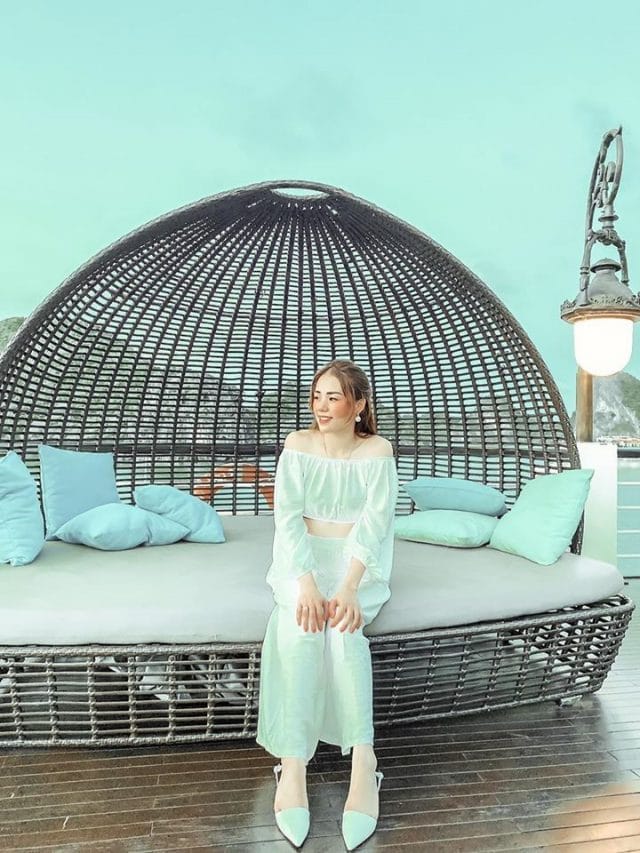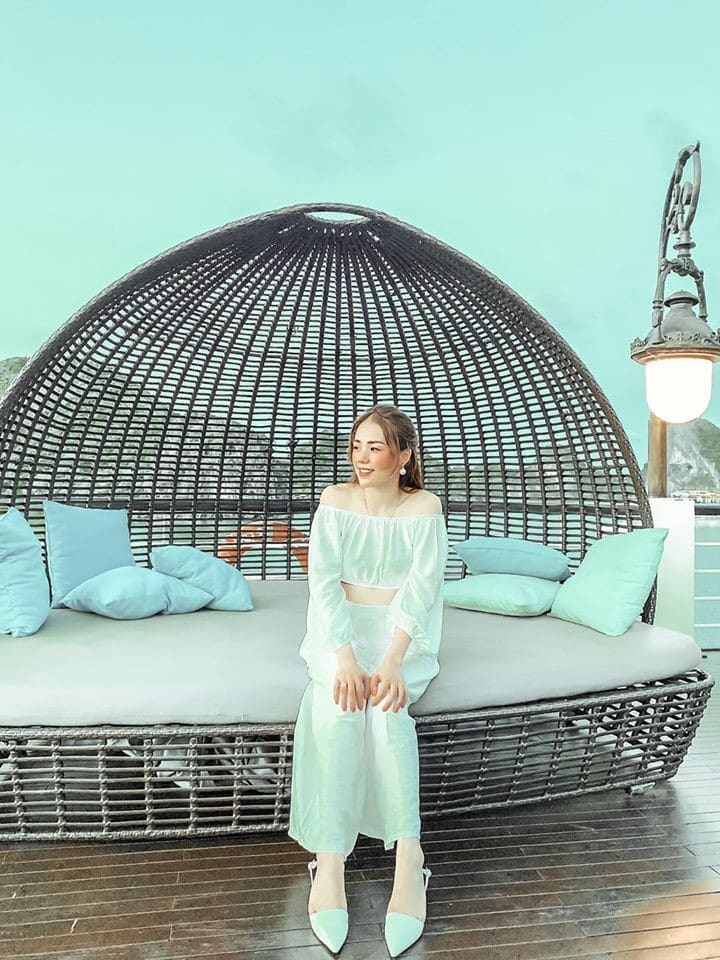 source: Huong Ly's Facebook
It belongs to the ballad music genre which is more of Vietnamese people's liking when it comes to listening to music. The demo was filmed candidly. Hương Ly was just sitting in an outdoor restaurant, having fun with her friends, and spontaneously intoning the song.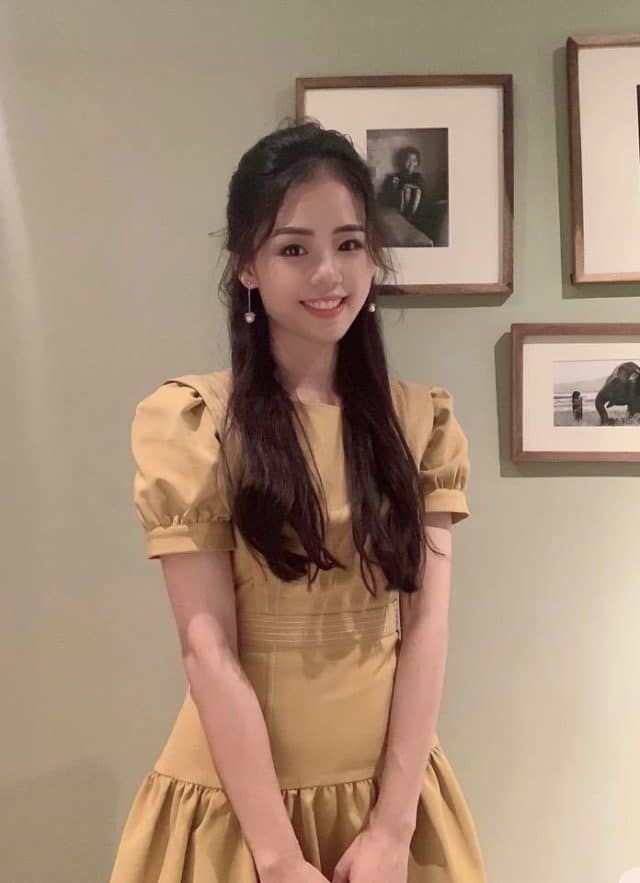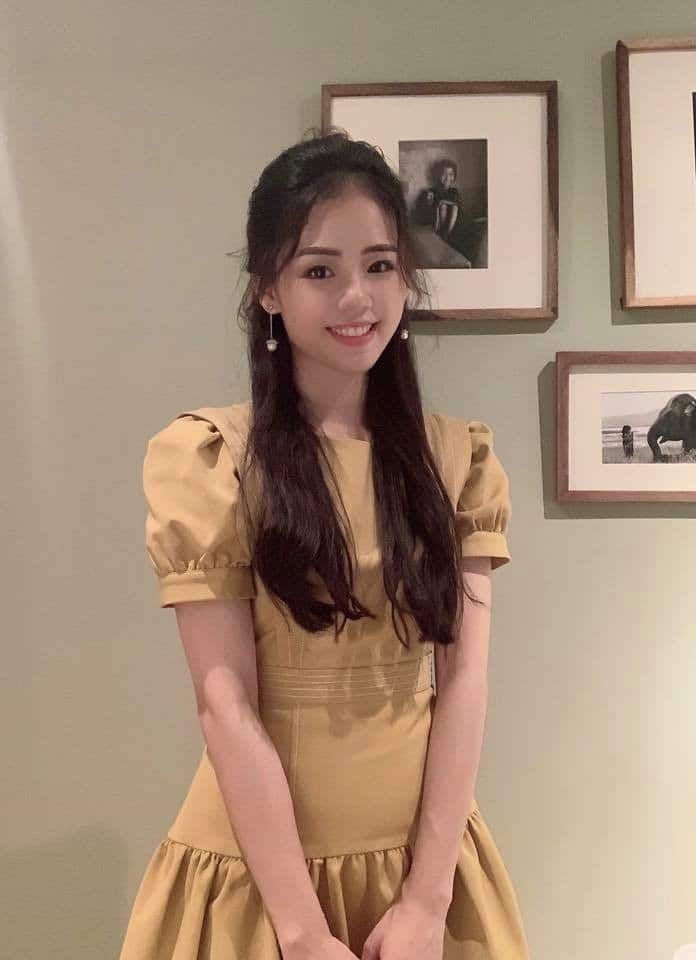 source: Huong Ly's Facebook
With such a short video and the dulcet voice of Hương Ly, it is promising that the official MV "Chắp Vá" will bring a tormenting love story to audiences as the name itself "Chắp Vá" which translates to patch up (a relationship) implies. Hương Ly is a social media phenom whose popularity acquired by covering many big hits in the Vietnamese market.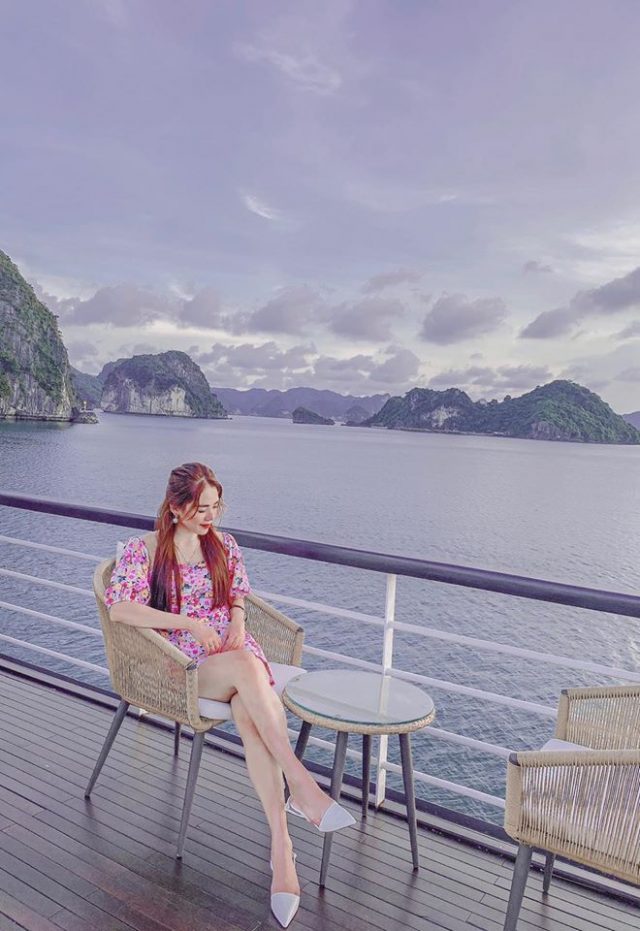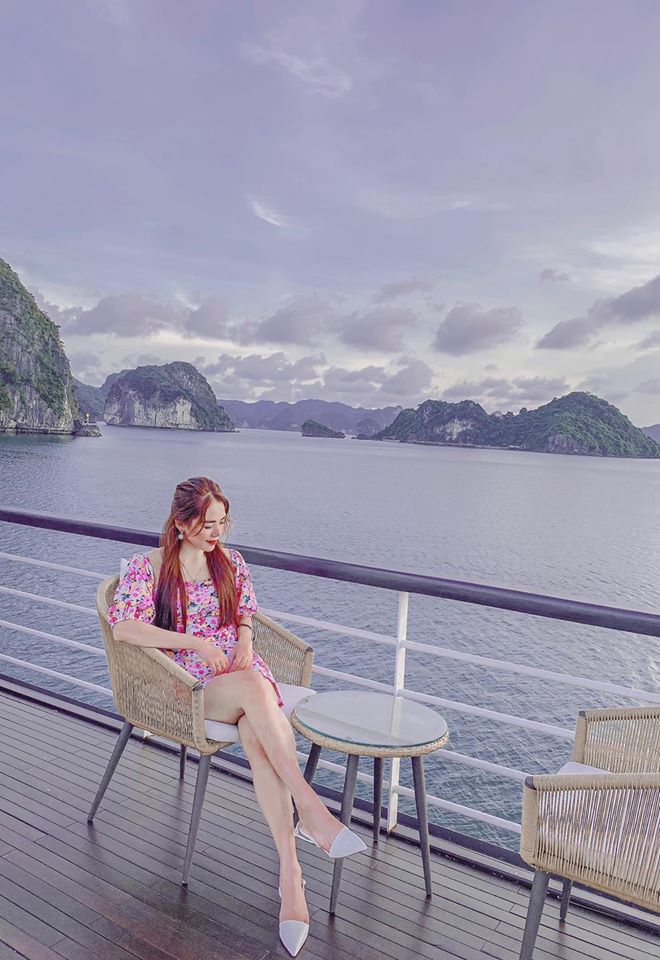 source: Huong Ly's Facebook
Every cover of her rapidly reached millions of views and sneaked in front of the trending music chart. Therefore, there is a certain forecast that the MV "Chắp Vá" will be the next massive hit and rule over many numerous charts as her previous songs once have. Hương Ly might have wanted to give the audiences a surprise when keeping the time of the release a secret. So do turn on your notification in order not to miss any new updates from her.
Demo Chap Va: https://www.youtube.com/watch?v=ZLgPdkbmqYA