When it comes to beautiful beaches, Vietnam is a country that definitely should be on your radar. With miles and miles of coastline, there are plenty of stunning places to choose from. Are you looking for a pristine, unspoiled destination for your next vacation? Then look no further than Vinh Hy Bay (Vịnh Vĩnh Hy) in central Vietnam. This stunning bay, with its dramatic cliffs, verdant mountains, and crystal-clear waters, is sure to take your breath away. Here are just five of the many reasons why Vinh Hy Bay should be at the top of your travel list.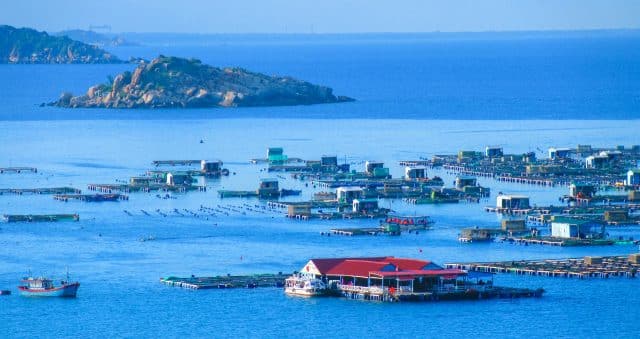 photo: Karoly Buzas
1. The scenery is simply breathtaking.
Vinh Hy Bay is home to some of the most beautiful scenery in all of Vietnam. Whether you're admiring the limestone cliffs that jut out of the emerald waters or marveling at the lush green mountains that surround the bay, it's impossible not to be impressed by the natural beauty of this place.
2. It's a great place to relax and unwind.
If you're looking for a place to really kick back and relax, Vinh Hy Bay is ideal. There are plenty of small, secluded beaches where you can sunbathe or swim in peace, and the calm waters of the bay make it a great spot for kayaking and stand-up paddle boarding.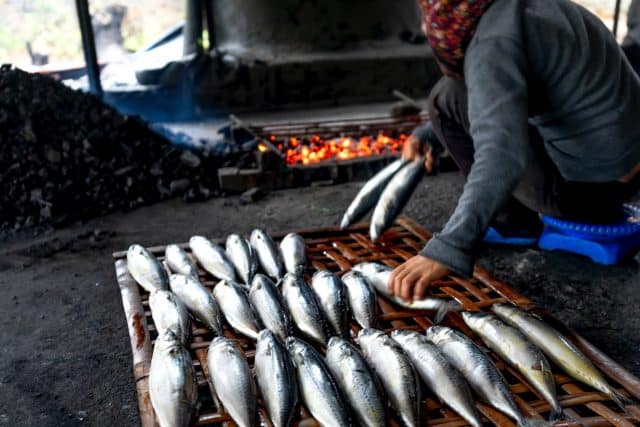 photo: Quang Nguyen Vinh
3. You'll find some of the best seafood here.
As you might expect from a place surrounded by water, Vinh Hy Bay has some excellent seafood on offer. Be sure to try dishes like Nem Nuong cuon (grilled pork spring rolls), Bun cha ca (noodles with fried fishcakes), and Bo kho (beef stew).
4. There are plenty of activities to keep you busy.
In addition to swimming, sunbathing, and enjoying the views, there are plenty of other activities to keep you busy in Vinh Hy Bay. Why not go on a hike through one of the many jungle-covered mountains or take a boat trip out to one of the nearby islands?
5. It's still relatively undiscovered.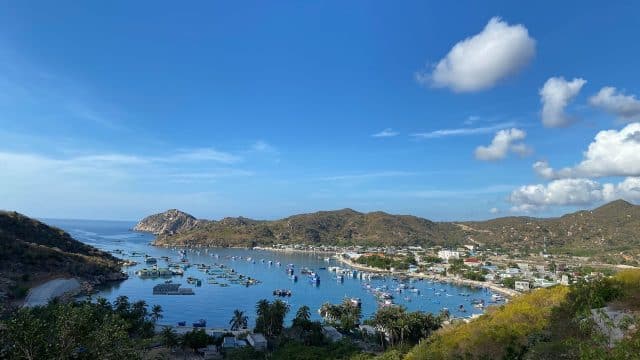 photo: Lien Pham
Unlike other popular tourist destinations in Vietnam such as Hoi An and Ha Long Bay, Vinh Hy Bay is still relatively unknown to foreign visitors. So if you're looking for a place that's off the beaten path, this is it!
Don't miss out on Vietnam's best-kept secret—plan a trip to Vinh Hy Bay today! With its dramatic scenery, tranquil atmosphere, and abundance of activities, this hidden gem is sure to please visitors of all ages.