Are you interested in traveling to Vietnam, but worried about the cost? If so, you're not alone. Travel can be expensive, but there are ways to save money. Here are four tips for how to save money when you travel to Vietnam.
1. Choose your mode of transportation wisely.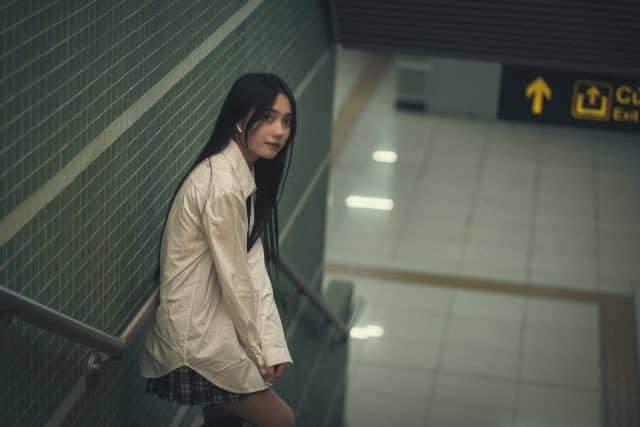 photo: Hưng Nguyễn
While plane tickets may be the easiest and most direct way to get to Vietnam, they are also usually the most expensive option. If you're willing to take a little more time, consider other options such as traveling by bus or train. Not only can this be cheaper, but it can also be a great way to see more of the country. (And who knows, you might even meet some interesting people along the way!)
2. Stay in budget-friendly accommodation.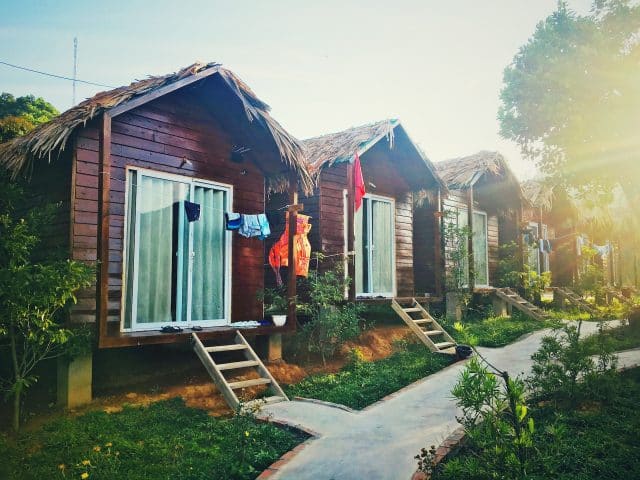 photo: Oanh MJ
When planning a trip to Vietnam, one of the first things you'll need to do is decide where you're going to stay. Fortunately, there is no shortage of accommodation options, from high-end hotels to budget-friendly homestays. If you're looking to save money, opt for the latter. Homestays are often much cheaper than hotels, and some even offer free breakfast and other amenities. Just be sure to read the reviews before booking so that you know what you're getting yourself into! With so many great options available, there's sure to be a perfect hostel for everyone.
3. Eat like a local.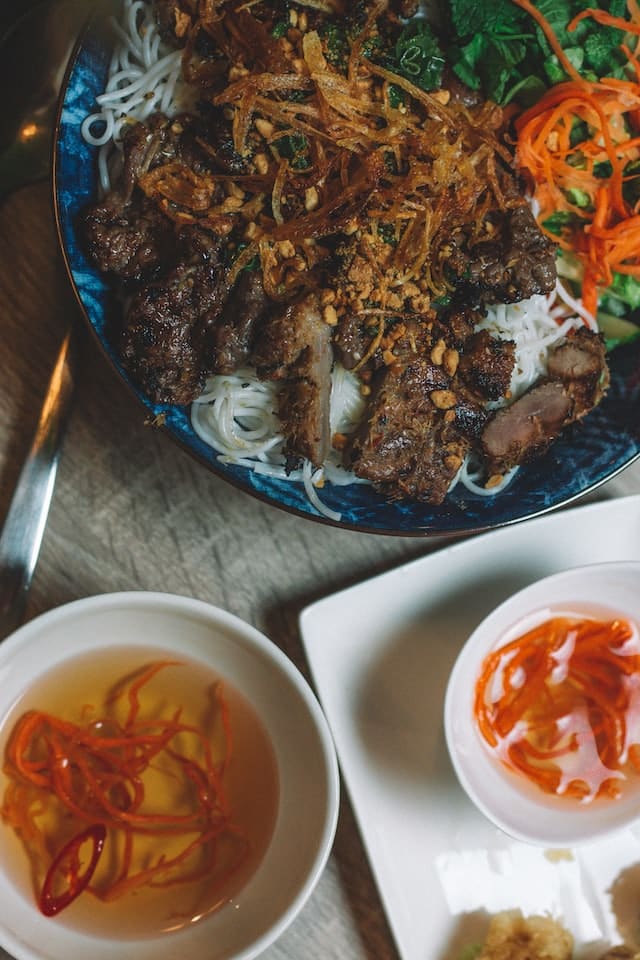 photo: Loes Klinker
Anyone who has ever traveled to Vietnam knows that the country is a paradise for food lovers. From pho to banh mi, there is an endless variety of delicious dishes to try. And the best part is that most of these dishes are incredibly cheap. Street food vendors offer hearty meals for just a few dollars, and even sit-down restaurants can be very affordable. So if you're looking to save money while traveling, one of the best things you can do is eat like a local. By enjoying the amazing food that Vietnam has to offer, you'll get a true taste of the country – without breaking the bank.
4. Try haggling.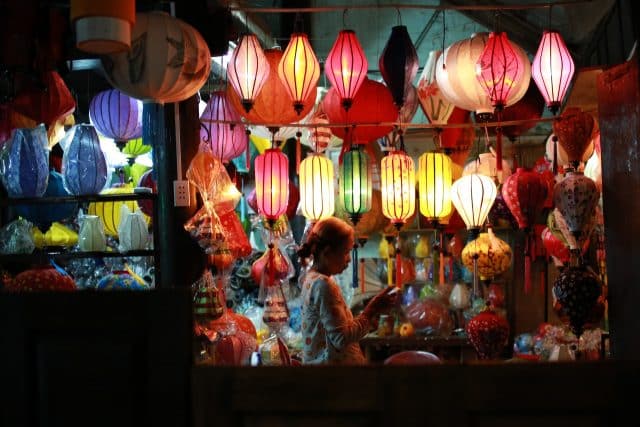 photo: Nhat Nguyen Hoang
Haggling is a time-honored tradition in many countries, and Vietnam is no exception. When shopping for souvenirs or bargaining for prices, it's important to start high and then slowly lower your offer until you reach an agreement with the seller. This can be a tricky process, but with a little practice, you can master the art of haggling and get better deals on items. Keep in mind that haggling is not only about getting the best price—it's also about building relationships and showing respect for the person you're negotiating with. So, don't be afraid to give it a try next time you're in Vietnam! You may be surprised at how much fun it can be.
Saving money while traveling doesn't have to be difficult — if you know what tips to follow. By being mindful of your mode of transportation, accommodation, food choices, and shopping habits, you can easily save money on your next trip to Vietnam (or anywhere else in the world!). So what are you waiting for? Start planning your trip today!