Ho Chi Minh City is a city that should be on everyone's travel bucket list. With its rich history and abundance of things to do, you could easily spend a week or more there and still not see everything. However, if you're short on time and want to make the most of your visit, 48 hours is plenty. In this blog post, we will walk you through the best way to spend your two days in Ho Chi Minh City!
Day One: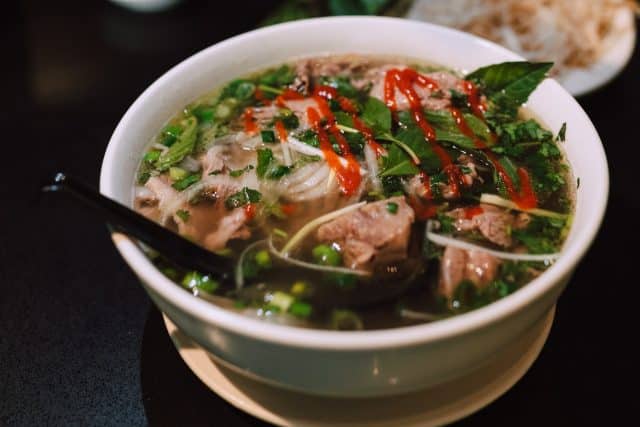 photo: RODNAE Productions
Start your journey in Ho Chi Minh City by checking out the Reunification Palace, a historical monument that served as the residence of the President of South Vietnam before it was overthrown in 1975. The palace is full of interesting artifacts and stories, so take some time to explore it. Afterward, head over to the War Remnants Museum to get a closer look at Vietnam's turbulent past.
Next, spend some time exploring the city. Take a leisurely stroll around Ho Chi Minh City's bustling streets and admire its colorful architecture. Once you've worked up an appetite, try some of Ho Chi Minh City's unique cuisine such as the iconic pho or banh mi. After dinner, take a ride on the city's iconic motorbike taxis and explore the nightlife scene.
Day Two: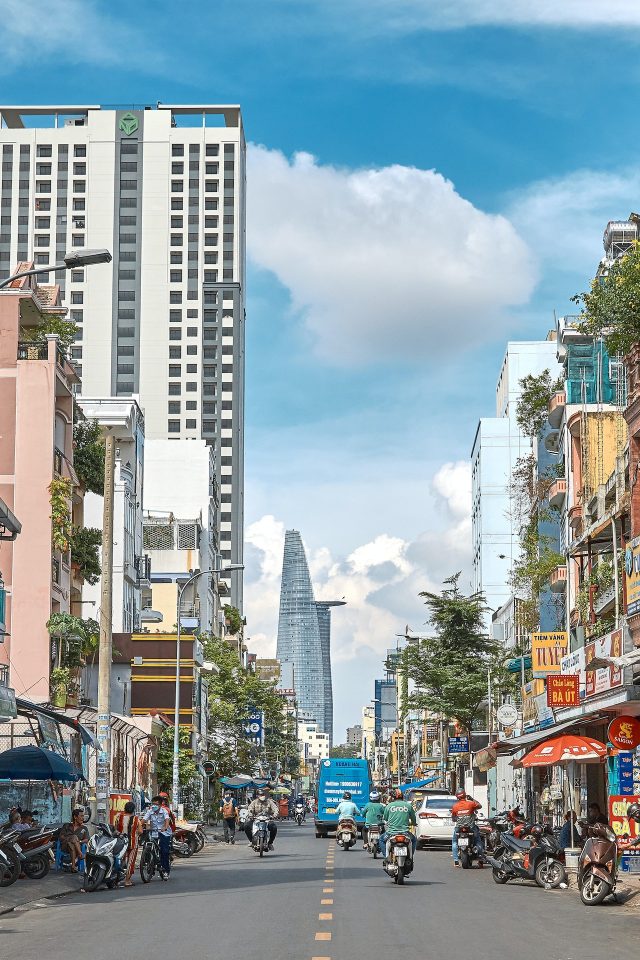 photo: Hiển Hồ
On day two, start your morning by visiting the Thien Hau Temple. This beautiful Chinese temple is dedicated to the goddess of the sea and is a great spot for some culture and history. Afterward, take a break from sightseeing and visit one of the city's many cafes or parks for some people-watching.
In the afternoon, hop on a water bus and take a tour of the Saigon River. You'll get stunning views of the city and some of its unique attractions like the Bitexco Financial Tower. Afterward, swing by one of Ho Chi Minh City's famous markets such as Binh Tay or Ben Thanh. Here you can find everything from souvenirs to fresh produce, clothes, jewelry and much more!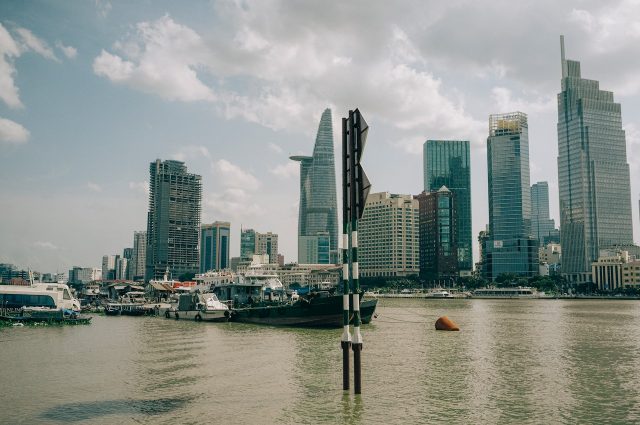 photo: Chungnhutphat
After your excursion, head back to Ho Chi Minh City for dinner at one of the city's many rooftop restaurants. But it doesn't end there! If you still got the energy, Nguyen Hue Walking Street is the place to be for an evening stroll. It's the perfect place to people watch and take in the energy of the city. Bui Vien Street is another great option for a night out. This lively street is full of bars and clubs, making it the perfect place to dance the night away. Whether you're looking for a quiet evening walk or a lively night out, Nguyen Hue Walking Street and Bui Vien Street are sure to have something for everyone.
With only 48 hours in Ho Chi Minh City, you'll have to make the most of your time there. But with this itinerary in hand, you can be sure that your two days will be full of adventure and fun.  Happy travels!