Stressed from work with no vacation in sight? Fed up with the fast-paced city life and constant hustle and bustle? If you're looking to escape the urban jungle and find a little piece of heaven on Earth, then look no further than Vietnam's breathtaking rural towns. From the idyllic rice paddies of Hoi An to the emerald green mountains of Dalat, these 5 relaxing towns will definitely give you the R&R that you need and deserve.
1. Hoi An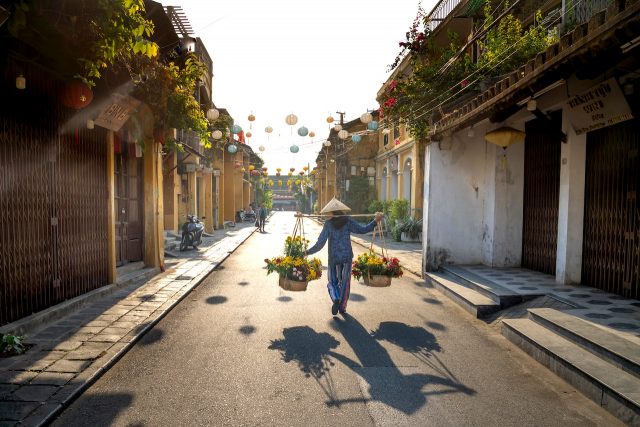 photo: Quang Nguyen Vinh
Hoi An is one of Vietnam's most beautiful towns, located in Central Vietnam near Da Nang. It is well-known for its old-world charm, its abundance of lanterns, and its colourful French colonial buildings. While strolling through the streets of Hoi An, you can't help but feel as though you've been transported back in time. The best part about Hoi An is that it's relatively quiet and sleepy, making it the perfect place to unwind and relax.
2. Sapa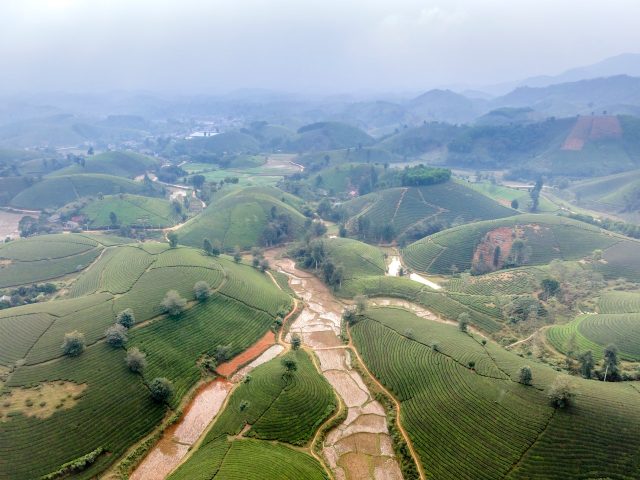 photo: Quang Nguyen Vinh
Sapa is a small town located in Northwestern Vietnam near the Chinese border. It is surrounded by beautiful rice terraces and views of Fansipan Mountain, which is also known as "The Roof of Indochina." The town itself is quite charming, with plenty of quaint cafes and restaurants where you can enjoy traditional Vietnamese cuisine. Sapa is also an excellent starting point for trekking excursions into the surrounding mountains.
3. Dalat
Dalat is a mountain town located in Southern Vietnam near Nha Trang. It is famous for its pine forests, waterfalls, lakes, and picturesque landscapes. Dalat has a temperate climate which makes it much cooler than other parts of Vietnam, so it's a great place to escape the heat during the summertime. There are plenty of outdoor activities to keep you occupied here, such as hiking, biking, and horseback riding.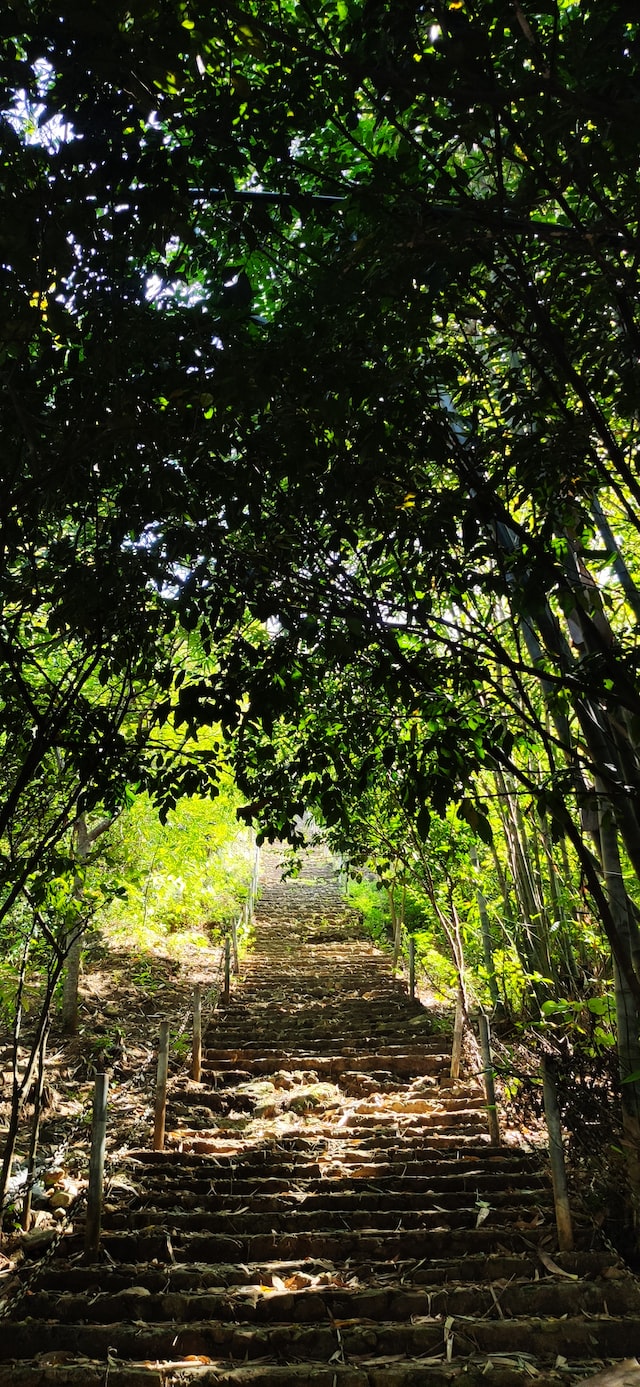 photo: Lewis
Mai Chau is a small town located in Northwestern Vietnam near Hanoi. It is situated in a valley surrounded by lush green mountains, making it one of the most scenic places in all of Vietnam. Mai Chau is well-known for its traditional stilt houses where many of the local ethnic minority people live. If you're looking for a relaxing vacation where you can simply enjoy nature's beauty, then Mai Chau is certainly the place for you.
5. Phong Nha
Phong Nha is a town located in Central Vietnam near Hue. It is home to Phong Nha Ke Bang National Park which contains some of the largest caves in the world—including Son Doong Cave, which is actually large enough to contain an entire city! If spelunking isn't really your thing, don't worry—there are plenty of other activities to keep you busy here such as rafting down rivers or hiking through jungles.
So there you have it—Vietnam's top 5 rural towns for the ultimate relaxing vacation! Whether you're looking to escape the heat or simply enjoy some stunning scenery, these towns have something for everyone. So what are you waiting for? Book your tickets today!