Lê Nguyễn Trung Đan known by his stage name Binz Da Poet (commonly known as Binz), is a Vietnamese-American rapper and musician. In the US, he lives and works mainly in the city of Abilene, Texas.

• Date of Birth: May 24th, 1988 at Gia Lai, Vietnam
• Genres: R&B Music, Soul Music, Hip hop Music, Rap Music.

Binz joined the underground Vietnam community in 2008, has been an artist at several rap forums such as Midsiderap and GVR. Binz has been increasingly known by the audience since 2010 with the "M-da Legend" mixtape and remarkable products combined with Vietdreamerz rapper Cá Chép.
In 2017, Binz is often known for his lyrical, romantic style. He collaborated with many underground artists such as JustaTee, It's Lee, Rhymastic, ...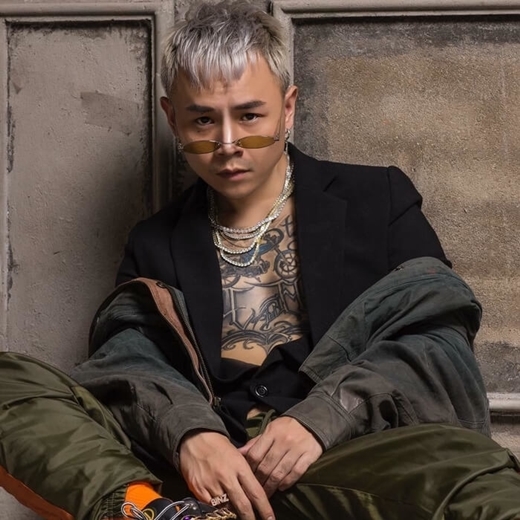 Binz released a number of exciting songs in collaboration with Hoàng Touliver such as: "They Said", "Gene", "Krazy",etc.
In addition, he is present in the hot Vietnamese gameshow Rap Việt.
+FACEBOOK: https://www.facebook.com/officialbinz/
+ INSTAGRAM: https://instagram.com/binzpoet?igshid=fzildlvc37q7
+ YOUTUBE: https://www.youtube.com/c/BinzOfficial2405
+ TIKTOK: https://vt.tiktok.com /ZS5oVBjG/