Nguyễn Trọng Tài is a young Vietnamese male singer.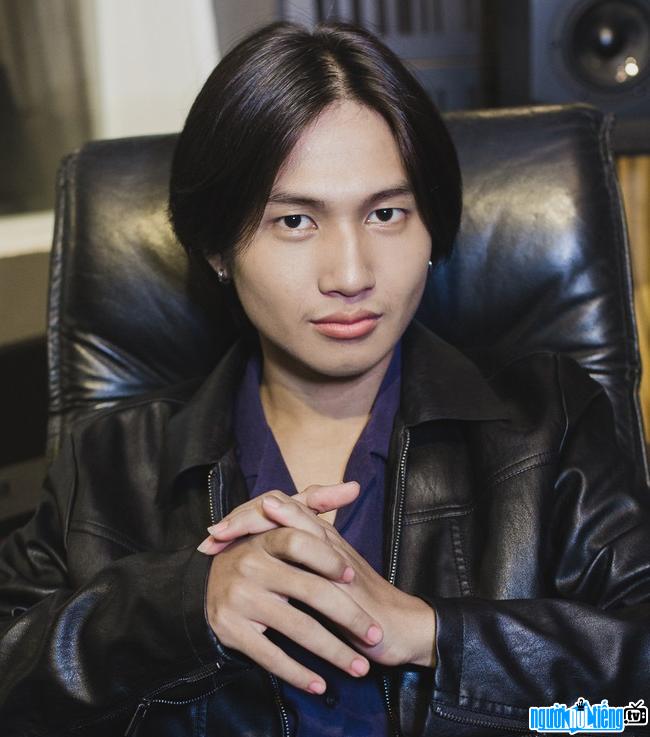 • Birthday: October 17th, 1997
• Place of birth: Khánh Hoà
• Zodiac: Libra
• Featured Song: HongKong1 (2018)
Nguyễn Trọng Tài is a new name but is no stranger to Vietnamese music audiences. This 9X student guy and his friend San Ji are currently causing fever with the MV "Hongkong1".
The reason Trọng Tài referee named his first MV "Hongkong1" is simply because the guy likes to watch Châu Tinh Trì's movies, so he was affected by the sadness of love in the movie. And Tài gathered unfinished love and brought it to the song. Therefore, the new song has a strange color a 90s-inspired melody.

Trọng Tài is currently a student at University of Economics, Hồ Chí Minh City. This guy is not a person with an active social network life.
+FACEBOOK: https://www.facebook.com/Nguyentrongtaixx
+INSTAGRAM: https://instagram.com/ijustcalltosayiloveuu?igshid=12uslksrpu0v2
+YOUTUBE: https://www.youtube.com/channel/UCGprxav9QINv3YjtTDTbI6w
+TIKTOK: https://vt.tiktok.com/ZSxvA1mY/