B Ray collaborated with DatG, Masew and K-ICM to release "Cao Ốc 20" on June 23rd, 2019. This MV currently sits at over 15 million views on YouTube and almost five million listens on an online music site name nhaccuatui.com. These four artists also combined in "Thương Nhiều Hơn Nói" that was released on the same day last year.
"Cao Ốc 20" was composed by B Ray and DatG with the lyrics describing the confessions of a boy about the emotions that he experiences for his life, love, job, friends and the ways he deals with them.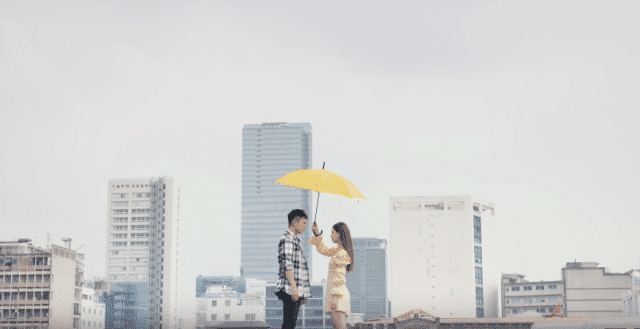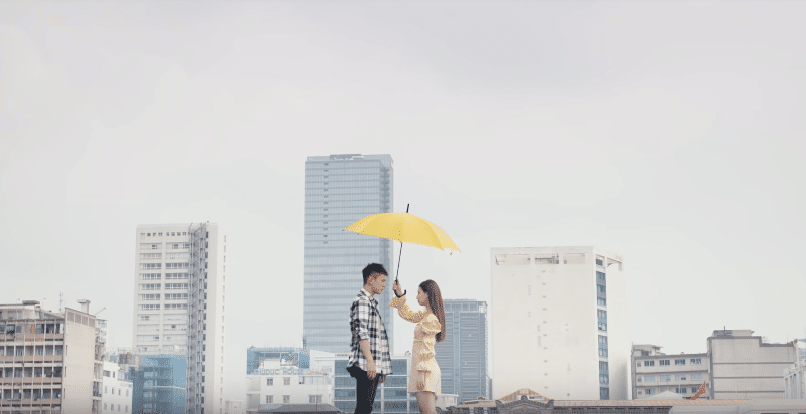 Source: kenh14.vn
The MV of this song was filmed by director Khanh Vu with its creative content and storyline. B Ray didn't appear much in the MV instead a little boy played the role of the main character. He had to live the life of a grown man from wearing a vest to work, struggling with the boss, going out to drink with friends and dating his girlfriend. But everything was out of his control and he felt lonely in all aspects of life. The images of the kid in this MV described how he was too young inside to face the troubles in life though he was showing a mature appearance on the outside. B Ray and his crew were very creative in performing this release.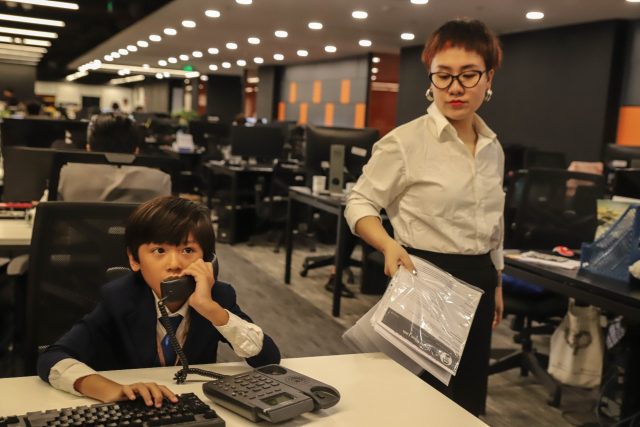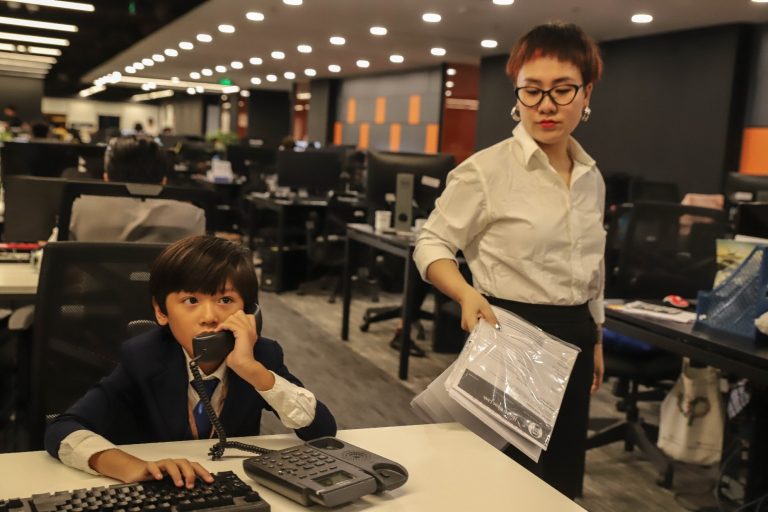 Source: yeah1music.net
The last scene was of B Ray falling down and a beautiful girl – AMEE came to protect him. Sometimes people might feel the more they are grown up, the more they are lonely but the good things will come one day like how AMEE came to B Ray in the end. B Ray also sent a quote from Ted Evelyn Mosby to netizens: "Kids, you can't cling to the past. Because no matter how tightly you hold on, it's already gone". Therefore, the message by B Ray was to encourage people to persevere and face troubles in life. The last footage also made fans excited because they have wanted to pair B Ray and AMEE again like in their previous collab songs.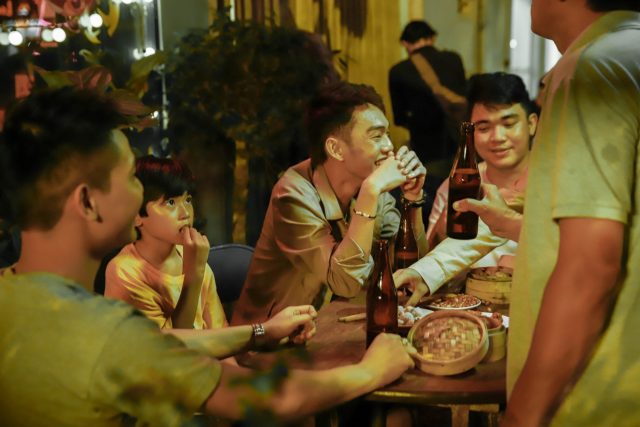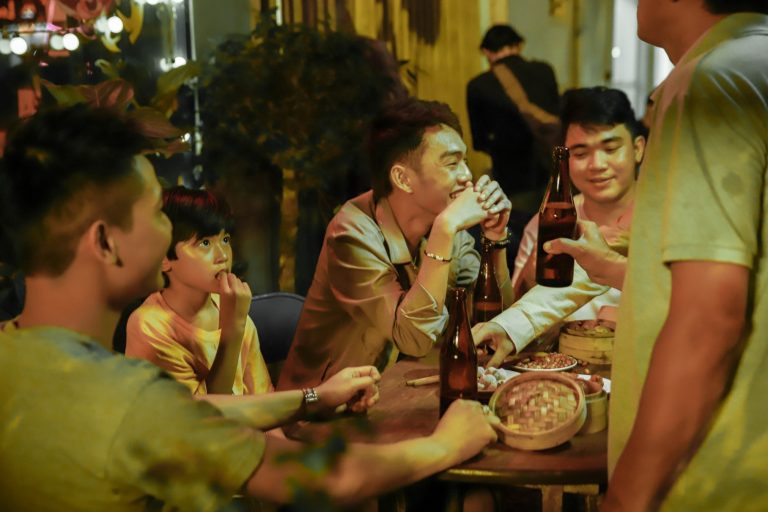 Source: yeah1music.net
"Cao Ốc 20" had the participation of many famous guests who are close colleagues of B Ray such as Huỳnh Tú, Quân A.P, AMEE, Xesi and Magazine. The music producers of this song are Masew and K-ICM. Also, recently B Ray got criticisms because he supposedly offended BTS on Facebook which may have been part of the reason why he gained more dislikes for his new Vpop MV. However, no one can negate B Ray's music talent.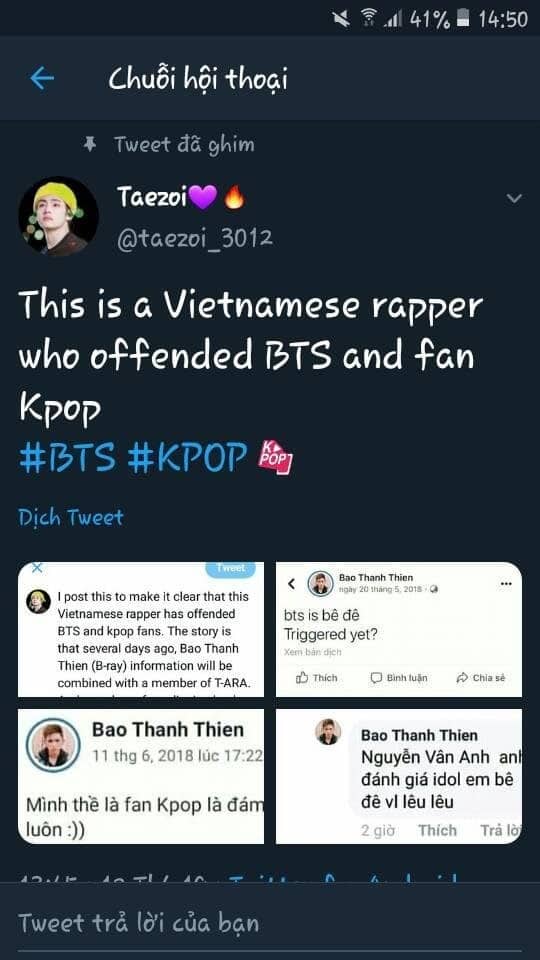 Source: tinnhac.com
Cao Oc 20: https://www.youtube.com/watch?v=FWYrRSWabIs