Andree is a Vietnamese Canadian who has worked as a rapper in Ho Chi Minh, Viet Nam. Entering the rap game early, Andree is known for his unique music style.
It can be said that his products are widely received from the community and fans, such as "Kẹo", "Ignore Them Haters", "Where U At" (in collaboration with JC Hung) and "Mày Đang Giấu Cái Gì?" (cooperating with Đen Vâu).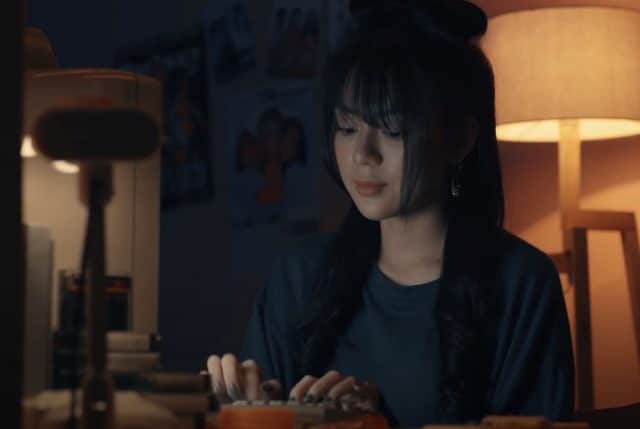 source: "Nhạc Anh" MV
After a hit song called "Qúa Bảnh", Andree combined with producers Max Banderz, Tinle and hitmakers Wxrdie to produce a new song named "Nhạc Anh". It launched on December 18th, 2020. Specifically, Tin Le brought the extremely eye-catching trap beat to the song.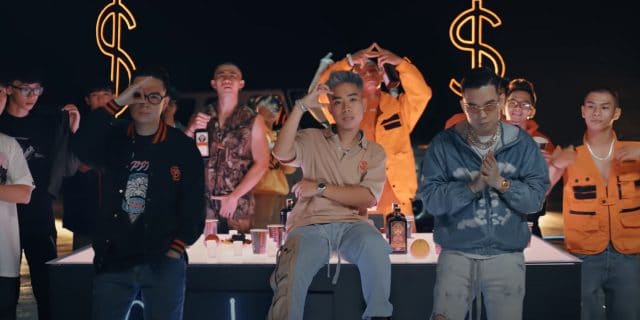 source: "Nhạc Anh" MV
The verses are smooth and extremely elaborate that pushes this song to reach the most perfect level. This is also the reason why "Nhạc Anh" effortlessly brings listeners and creates a craze among the Vietnamese young generation and they gained approximately two million views after a week of release. Now, it has reached over 4 million views and 64 thousand likes on YouTube platform and is still growing rapidly daily.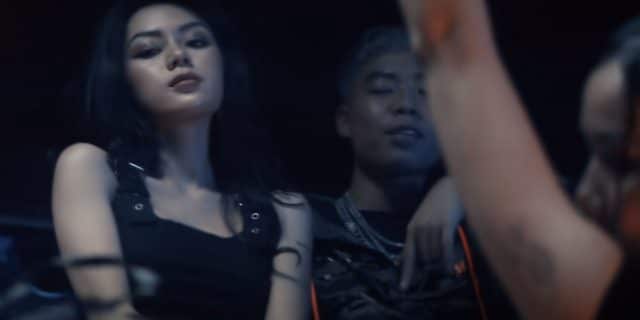 source: "Nhạc Anh" MV
"Nhạc Anh" talks about braggadocio topic which is a familiar topic of famous rappers. However, through Andree Right Hand and Wxrdie, this song is performed in a completely different background and more prominent by the unique musical color of the two. Its content is Andree's story, particularly his music from 2006 to 2020.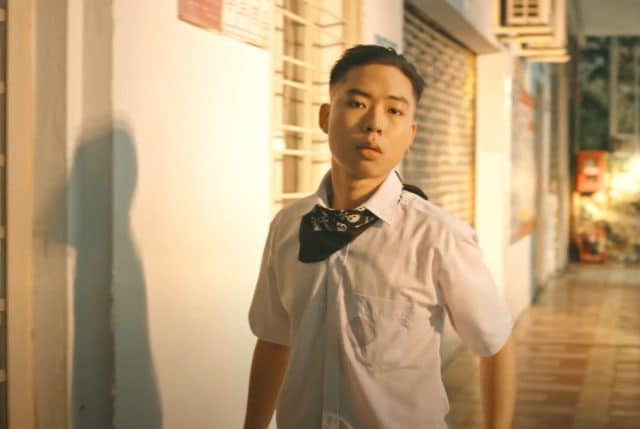 source: "Nhạc Anh" MV
From the first scene, Andree of 2020 comes back to his past to meet Andree of 2006 because the two believed that their music style is the best and they compete to select the best Andree Right Hand. At that time, Wxrdie appears suddenly and Andree realizes that Wxrdie is his next-gen instead of finding out which Andree is best. He made an important decision that conveys his knowledge and experiences to train Wxrdie.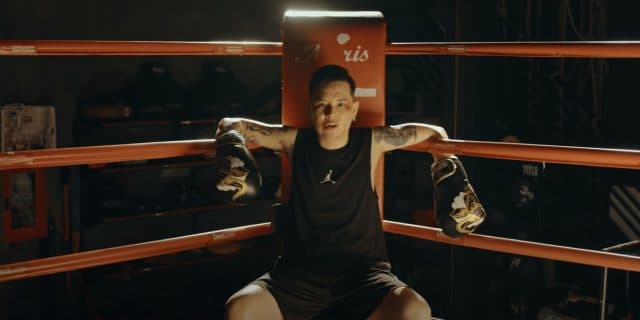 source: "Nhạc Anh" MV
In the lyrics, he shared that "2006, I sacrificed my soul for music. 2020 my music creates silver and gold.". He conveys a message that his music and style will change in each period and his condition. His products always bring a unique essence and difference if compared to others. Therefore, his music still exists in a very competitive market.