The film "Bố Già" of the versatile actor – MC Trấn Thành broke 300 billion VND (~$13 million) in box office sales making it the Vietnamese film with the highest revenue in history.
It also became the very first and fastest Vietnamese movie that garnered over 200 billion VND within a week. It has been only a few days since the premiere, so there must be higher achievements coming up next.
credit: Phan Mạnh Quỳnh's Facebook
Particularly, on March 13th, the movie gained around 31 billion VND – the one-day highest turnover of a Vietnamese film ever since. Being an actor – film director-producer, Trấn Thành expressed "I am a thousand times more than happy, I would say that I am speechless. I am tremendously grateful for such a great support from the audience, if there is no audience, there is no Trấn Thành today".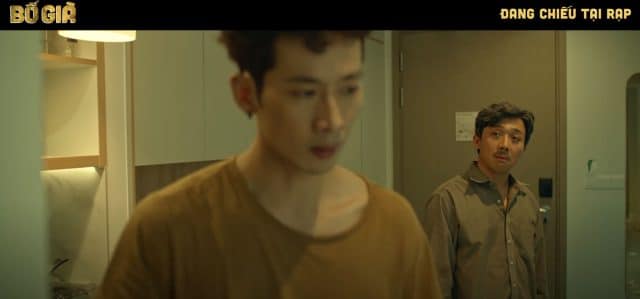 credit: "Sao Cha Không" MV
According to Box Office Vietnam, to achieve the aforementioned revenue, "Bố Già" had to sell out 2.4 million tickets.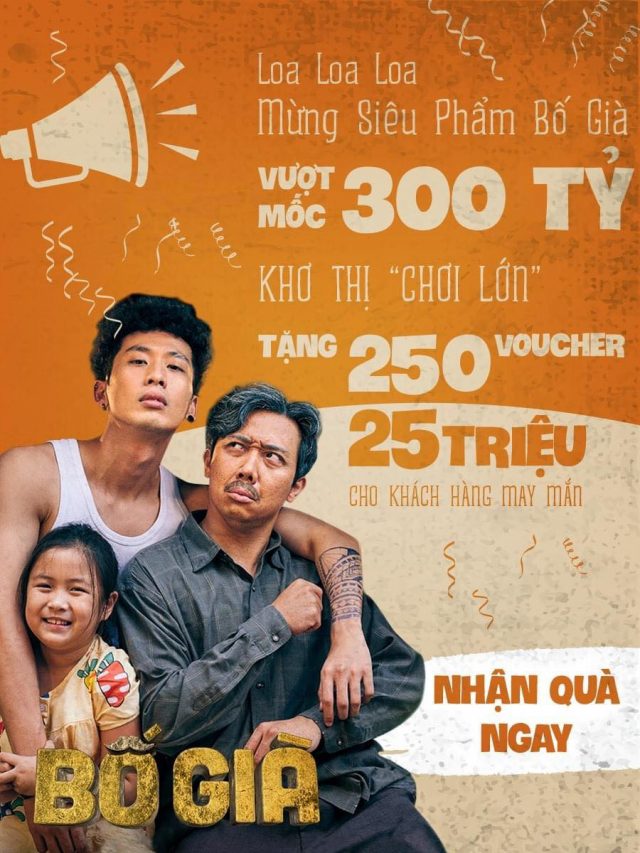 credit: MC Trấn Thành's Facebook
One of the main reasons making the superlative accomplishment was the truthfulness of every single role in the movie. Most Vietnamese movies failed to insert the genuineness of its characters.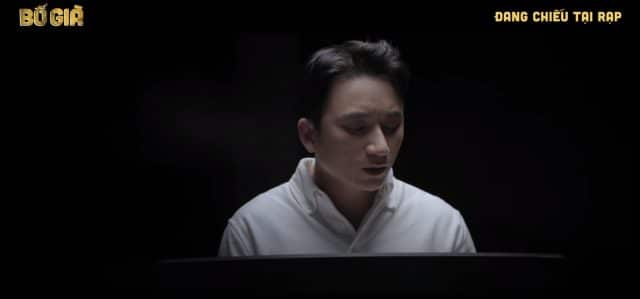 credit: "Sao Cha Không" MV
Moreover,  Box Office Mojo (an international box office statistics site) registered that "Bố Già" was the very first Vietnamese film with the first three-day ticket sales to reach the top 3 in the world, after only two movies "Xin Chào, Lý Hoán Anh" (A Chinese film) and "Raya và Rồng Thần Cuối Cùng" (An American movie).
credit: "Sao Cha Không" MV
On March 13th, the MV "Sao Cha Không" – Bố Gìa's OST was also officially released on YouTube. It was written and performed by a phenomenal singer-musician Phan Mạnh Quỳnh. With such an expressive, pianissimo voice of Phan Mạnh Quỳnh, there is no doubt that the song was ranked on Top YouTube Trending and also garnered more than 11 million views.
Sao Cha Khong: https://www.youtube.com/watch?v=TD7sBUigDIU