Vương Anh Tú continued to unveil another music video named "Anh Đâu Phải Anh Ấy".  It is the third project which he participated in as a musician – singer simultaneously.
The other previous hits were "Giúp Anh Trả Lời Những Câu Hỏi" and "Cuộc Gọi Nhỡ". Earlier, he was also impressively successful in writing songs such as "Anh Cứ Đi Đi" – performed Hari Won, "Có Tất Cả Nhưng Thiếu Anh" – Hương Ly, Hết Thương Cạn Nhớ" – Đức Phúc, "Gặp Nhưng Không Ở Lại" – Hiền Hồ.
credit: "Anh Đâu Phải Anh Ấy" MV
Sharing about this MV, Vương Anh Tú stated that its inspiration stemmed from small stories that he has witnessed in everyday life. The idea was also stimulated by the unexpressed, heartbroken moments in his and the others' lives.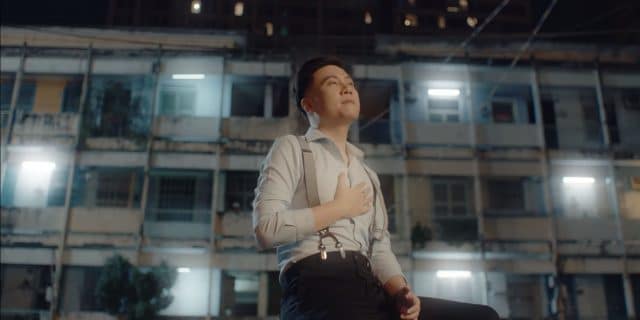 credit: "Anh Đâu Phải Anh Ấy" MV
He also added that he has been fortunate that even though the audience has been knowing him as a musician for ages, but coming back to being a singer, he is still well-received. That genuinely made him forever grateful.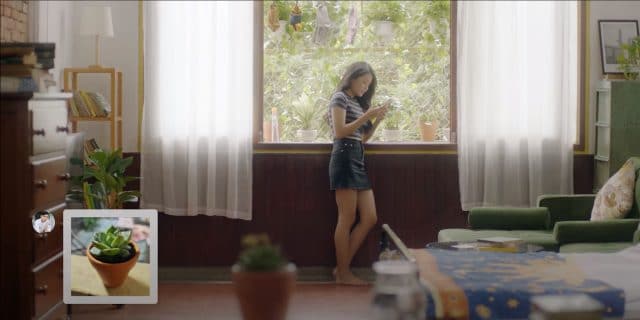 credit: "Anh Đâu Phải Anh Ấy" MV
The MV revolves around two love stories instantaneously happening in an ancient building in Sài Gòn (Ho Chi Minh City). It is a vintage MV that created pleasant emotions for the audience in the very first scenes.
credit: "Anh Đâu Phải Anh Ấy" MV
The first couple knows each other virtually via a social media platform. The girl is tormenting in her post-breakup state. Fortunately, she finds him, a guy with a warm heart. Finally, they decide to meet. When he comes to the place, he finds that the girl is deaf and dumb which is the reason she did not want to meet at first. However, he also reveals that he has a flaw. It turns out they are the perfect match for each other.
credit: "Anh Đâu Phải Anh Ấy" MV
The second couple, both of them, are at their adulthood. One has suffered from a broken marriage, and the other one is a debt collector that is mostly isolated by many people. However, after going through changes of life, they eventually find each other. They end up living happily together, which means that no matter who you are, there is always a right person made for you out there.
Anh Dau Phai Anh Ay: https://www.youtube.com/watch?v=_mnXYnPuxxQ