Trịnh Hoàng Nam (Khói) was born in 1992. He is a phenomenal rapper who has become famous for his knight-errant appearance and bass voice.
Moreover, he collaborated with many other prominent singers and created tons of massive hits such as "Chân Ái" with female artist – Orange.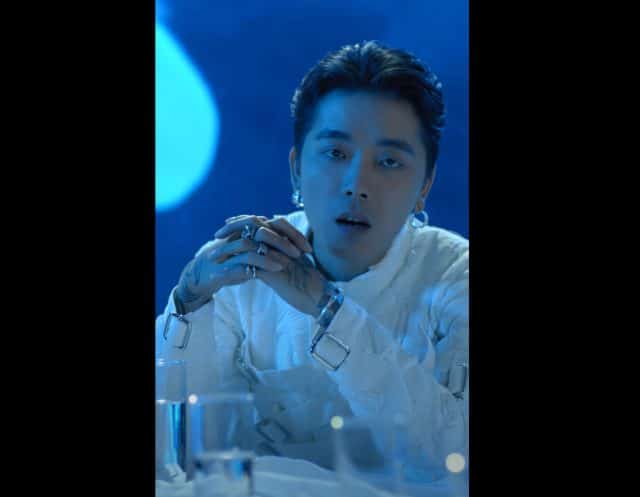 credit: "Hai Đám Mây" MV
Recently, Khói officially released his latest MV "Hai Đám Mây".  Being written with an ear-catching melody expressing the loving feelings of a guy. After the song launched, it instantaneously placed in the Top Trending on YouTube, even though it was not advertised boisterously.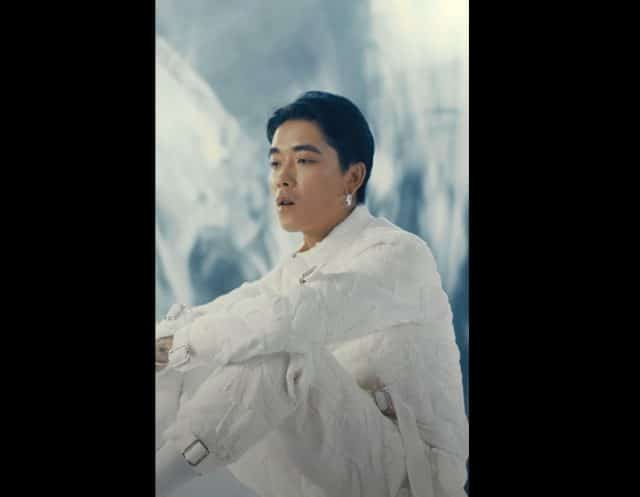 credit: "Hai Đám Mây" MV
Khói once shared that he spent almost six months writing lyrics for the song. Because it meant to be a narrative song about love – a ubiquitous topic, he wanted to make it even more exclusive among other tracks on the market.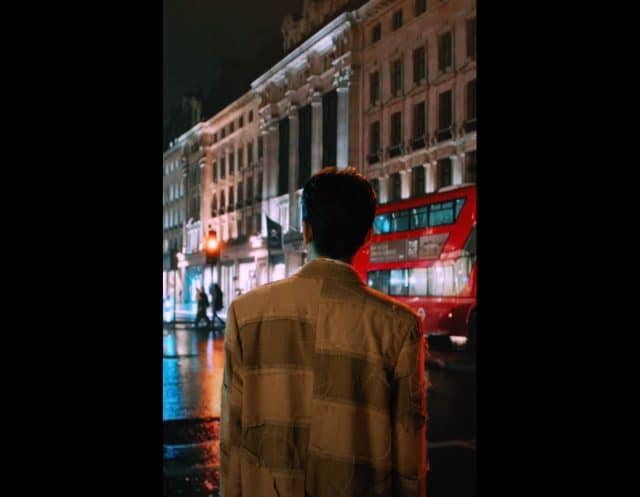 credit: "Hai Đám Mây" MV
Although most of the rap songs of Khói did not involve any intentional advertisement project, it still happened to become one of the massive hits ruling over numerous music charts thanks to the mindfulness and meticulously of Khói in composing the lyrics.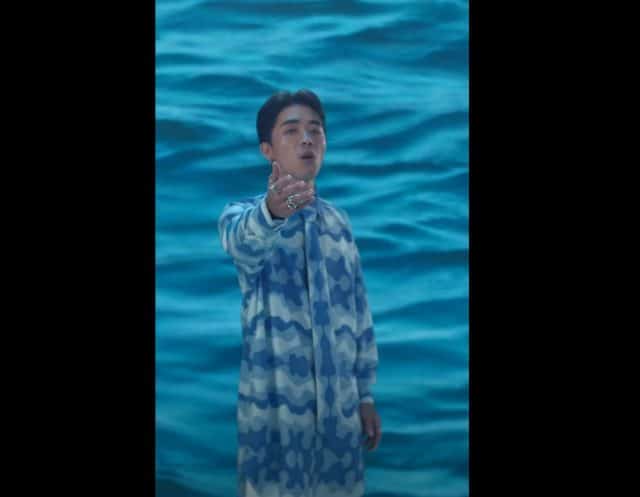 credit: "Hai Đám Mây" MV
"Hai Đám Mây" is a solo project that Khói and his production crew had collectively nurtured for long. In his previous music video, he always wrote the beat and lyrics himself. However, with the song "Hai Đám Mây", Khói also worked with Machiot, a talented producer – musician – singer, to blow the spirit into the tune.
Hai Dam May: https://www.youtube.com/watch?v=rFVD_AnOIjA