"Là Do Em Xui Thôi" is a gentle and catchy pop ballad song. It combines Sofia's voice and Khói's rap voice. This MV was released on January 6th, 2022 and has reached over 7.5 million views and 44 thousand likes.
The song talks about a girl's love story. She falls in love with a boy but she is not confident with her appearance.
"Là Do Em Xui Thôi" MV was made by director Denis Đặng and director Đinh Hà Uyên Thư. Sofia plays a dreamer girl with positive feelings in her love relationship.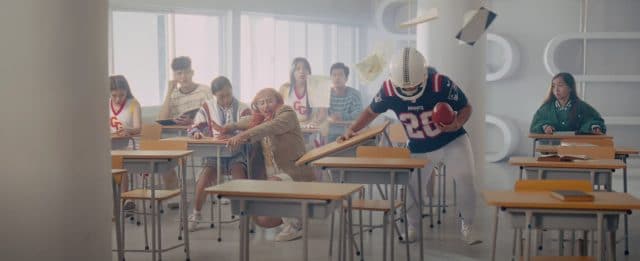 credit: "Là Do Em Xui Thôi" MV
Although she is sincere, kind, and willing to do her best for the one she loves, she is teased by her classmates for her unattractive appearance.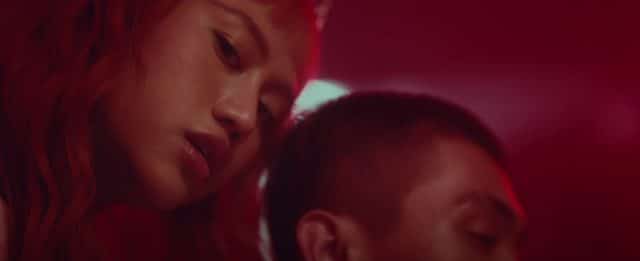 credit: "Là Do Em Xui Thôi" MV
Sofia's acting in the MV takes viewers through many emotions. The MV has a rather sad ending because she thought she would meet the right guy, but she had to witness the betrayal of her close friend with her crush. In the end, she had an accident on the road.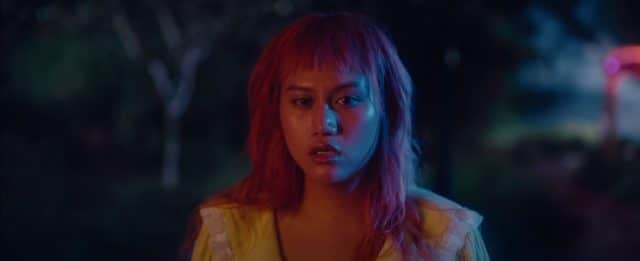 credit: "Là Do Em Xui Thôi" MV
Thereby, Chau Dang Khoa and Sofia want to encourage the girls to never lose faith in their goodness. Everyone deserves to be loved and to meet the best person in their life.
And if you have not met someone who appreciates you in a relationship, it is only that you are unlucky. So, you should not blame yourself or think you do not deserve to be loved.
La Do Em Xui Thoi: https://www.youtube.com/watch?v=zeBkb1HwiBc