Datkaa, a new Vpop factor is taking the world by storm with his song "Hạ Còn Vương Nắng".
As soon as it was released, this song entered many domestic charts and ranked high on the Vietnamese music market becoming a formidable component to any trendy tracks recently.
AD
Travala – Get the Best Prices on 34,986 Hotels and Accommodations in Vietnam
Right from the time this song was released, audiences fell in love with this song because of its addictive melody. A month later, the song "Hạ Còn Vương Nắng" becomes even more prevalent since there is a remixed version launched, following by many influential Tiktokers who made use of this song to sing and dance along.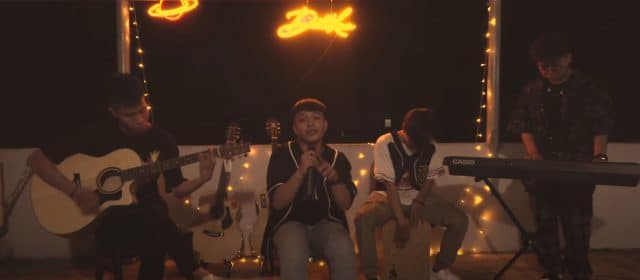 credit: "Hạ Còn Vương Nắng" MV
And yet, there is even a trend of dancing a remixed version of the song "Hạ Còn Vương Nắng" on Tiktok. The trend originates from Tiktoker Tiểu Hý. After being posted, Tiểu Hý's Tik Tok clip rocked the internet, becoming a trend that was covered by a large number of Tiktok users. Recently, this clip reached over 1.7 million likes and shares.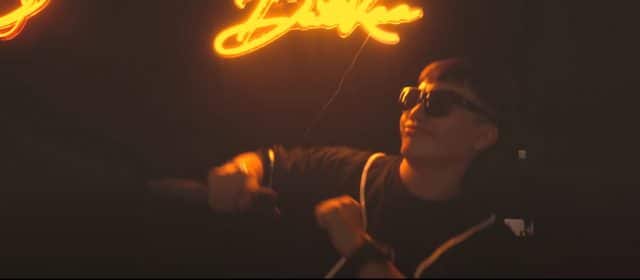 credit: "Hạ Còn Vương Nắng" MV
Not only attracting attention in Vietnam, lately, netizens have also found out that this song has spread to the whole US. Specifically, there is a clip recording the scene of Justin Bieber dancing in the background music of "Hạ Còn Vương Nắng" that has been shared widely.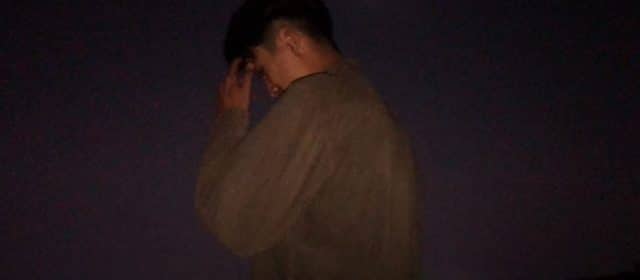 credit: "Hạ Còn Vương Nắng" MV
Datkaa, the owner of this massive hit, is a young Vietnamese singer with an energetic voice and attractive rap ability. Although he has only officially joined the art scene for two years, he has already affirmed his position in conquering the audience and started achieving staggering success. He is gradually winning the hearts of audiences and has the first million-viewed music video in his singing career. His prominent works can be mentioned such as "Đừng Thương", "Đường Quyền ", "Chiều Thu Hoạ Bóng", especially the big hit "Hạ Còn Vương Nắng".
"Hạ Còn Vương Nắng" official music video hit over 26 million views, following by 8000 comments below and still standing firmly on the domestic music charts.
Ha Con Vuong Nang: https://www.youtube.com/watch?v=2YllmPaKhkY