"Do Ta Khong Do Nang" is a Chinese song performed by To Dam Dam and Giai Bang. "Do Ta Khong Do Nang" is causing a craze among Vietnamese music-lovers and the song is still on fire. Although this song has opposite opinions, this song is still loved by the young generation. Not only does it have a melodious melody, it also has lyrics that are impressive with listeners.
Noticeably, this is the first time that it has three cover songs in Vietnamese music chart, moreover, all cover songs have stayed in Top 10 Zing chart for some time now. Among them, Thai Quynh's "Do Ta Khong Do Nang" song is the best attractive cover song possible. It has reached the top 6 and accounted for 36 million views in Zing MP3. Besides that, Huong Ly's "Do Ta Khong Do Nang" MV has reached 11 million views on YouTube.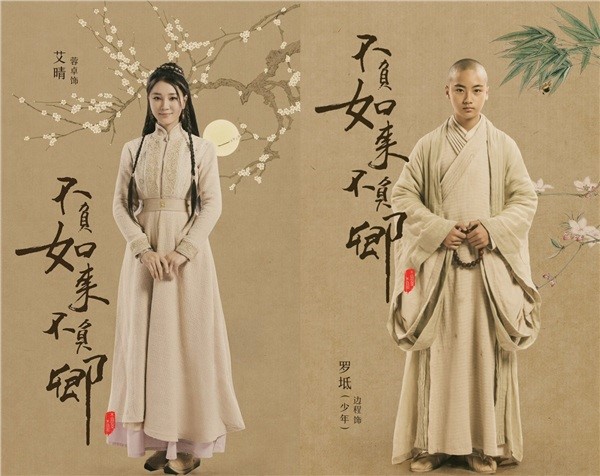 Source: 2sao.vn
"Do Ta Khong Do Nang" is a tragic love story about a monk and a princess. They grow up together and the princess falls in love with him. However, he has been ordained a monk in the hermitage so he cannot love anyone and a princess is also an exceptional person. Unfortunately, she must get married to an evil prince. Before the wedding day, she is sexually assaulted by the evil prince then she kills herself.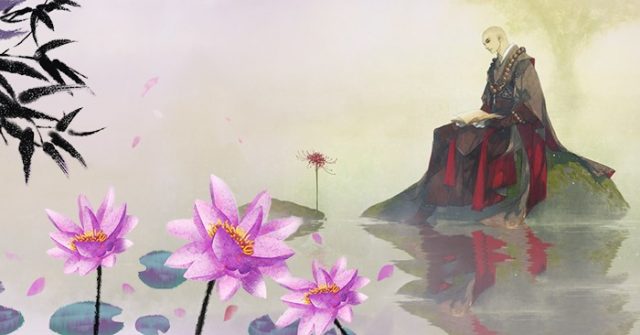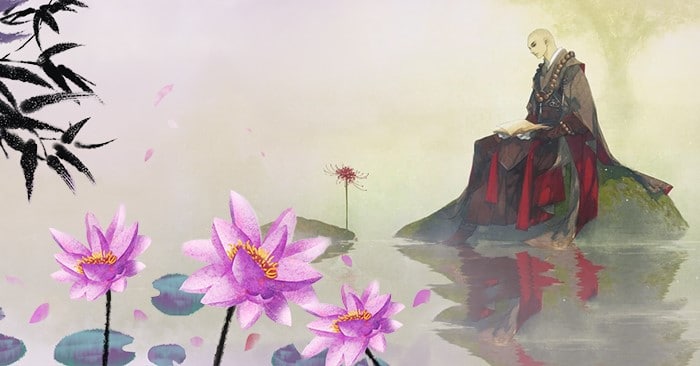 Source: kdn.tv
Based on her death, the monk recognizes that he falls head over heels in love with her. He finds the evil prince and kills him. This whole thing is a revenge play for killing the princess. Then, he looks up at the floating clouds and gratefully inquires Buddha why he was bestowed with blessings, but not her?
Do Ta Khong Do Nang: https://www.youtube.com/watch?v=U44j_OHK50M