2018 Zing Music Awards cancels the Awards Ceremony and announces list of winners
On January 10th, the organization board of Zing Music Awards (ZMA) surprisingly announced that they will not hold the awards ceremony and just announce awards instead.
Zing Music Awards (ZMA) is an annual online music award, organized by Zing MP3, with the aim to honor the artistes' efforts and get an overall picture of the Vietnamese temporary musical market, as well as the tastes of online music listeners. It has been regarded as the largest online music award in Vietnam since its launch in 2010.
According to the published list of winners, major award categories belong to singers and songs popular with Vpop fans such as Sơn Tùng M-TP, Hương Tràm or the song Người lạ ơi, etc.
In 2018, Sơn Tùng M-TP did not have many activities but with his attraction, he won the prize for Most favorite male singer. Besides, his song "Chạy ngay đi" (Run now) also took the prize for "MV of the Year" and "Most favorite Dance/Electronic song."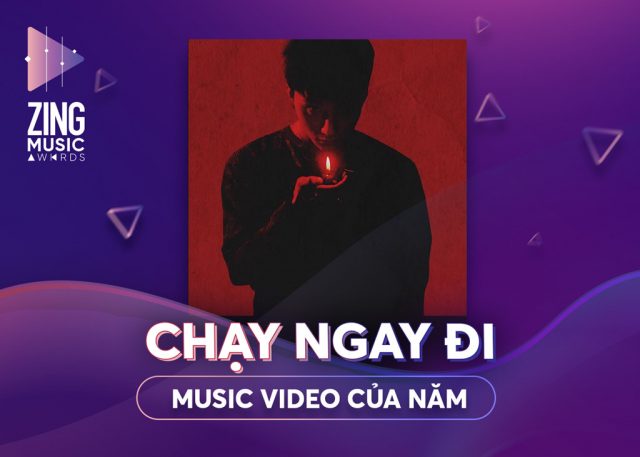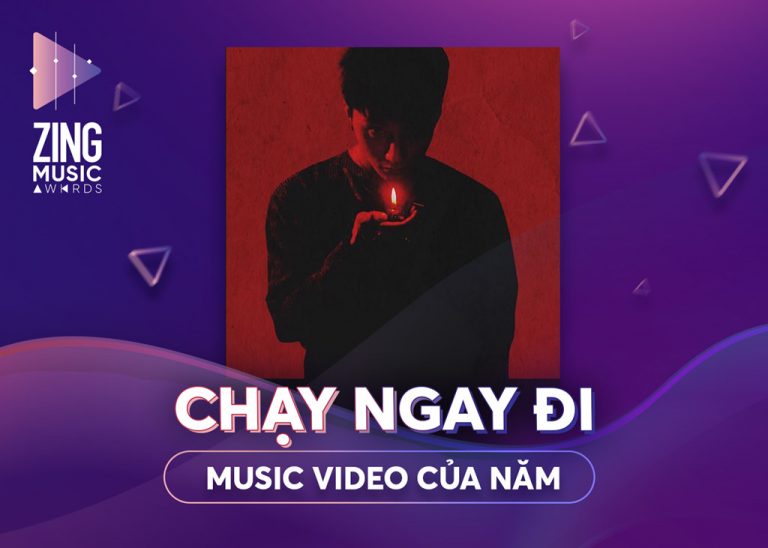 Sơn Tùng won the awards for Most favorite male singer and MV of the year (Source:ZMA)
Despite facing with plagiarism claim, the hit Người lạ ơi of Orange and Karik was awarded the "Song of the year" prize. It is the song that smashes records on #zingchart in 2018, including: the first song in 2018 which reached 300 million hits and was 1st place for 8 successive weeks, etc. Besides, Orange's hit also bagged the award for "Most favorite Rap/ Hip hop song" with over 171 million views on Youtube to date.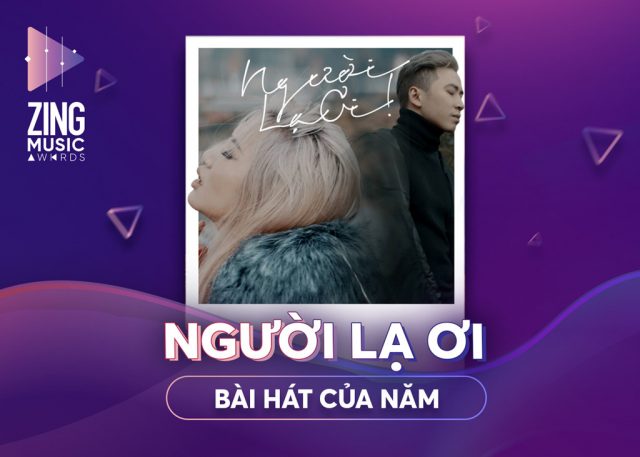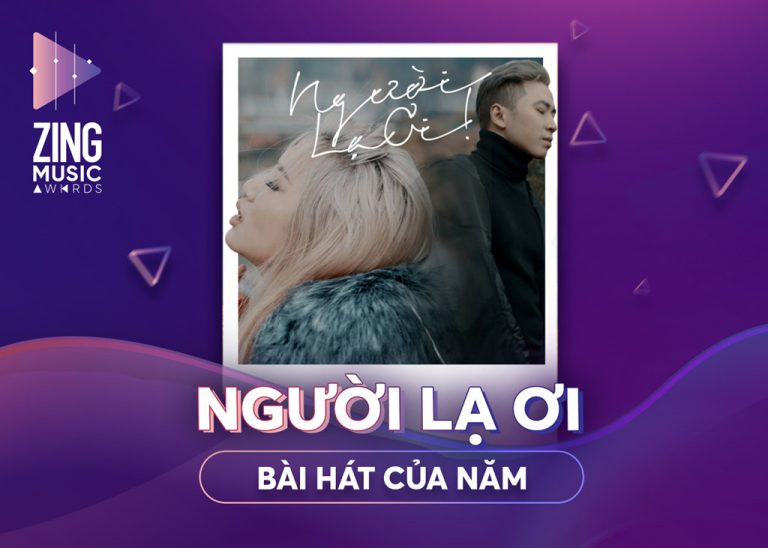 Người lạ ơi caused a "storm" in Vpop 2018 (Source:ZMA)
The "Artist of the year" belonged to pop star Hương Tràm, owner of many multi-million viewed hits like Duyên Mình Lỡ (Our Love is broken) and Gửi anh và cô ấy (To You and Her).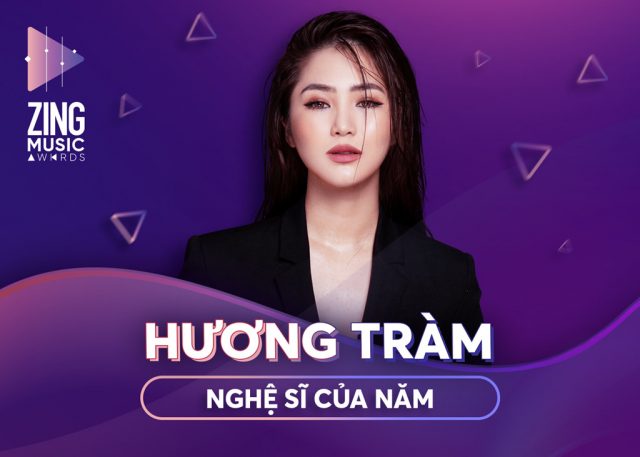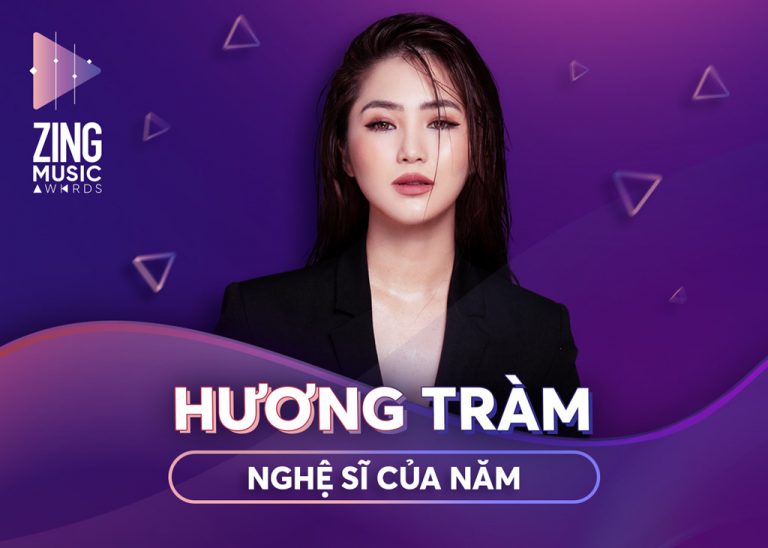 The year 2018 brought great success for Hương Tràm (Source:ZMA)
Only C, owner of many multi-million viewed hits such as Quan trọng là thần thái, Vì yêu là nhớ, Yêu đon phương, etc got the "Musician of the year" title.
The success of two songs Rời bỏ and Chấp nhận has helped Hòa Minzy get the "Most Favorite Female Singer" title and her hit Rời bỏ also won the "Most favorite Pop/ Ballad song" title as well.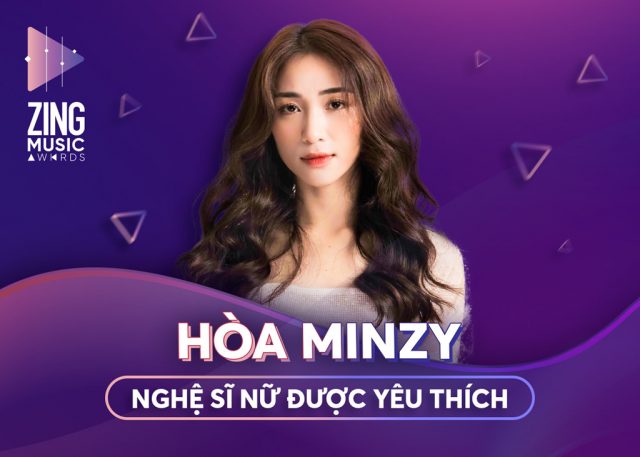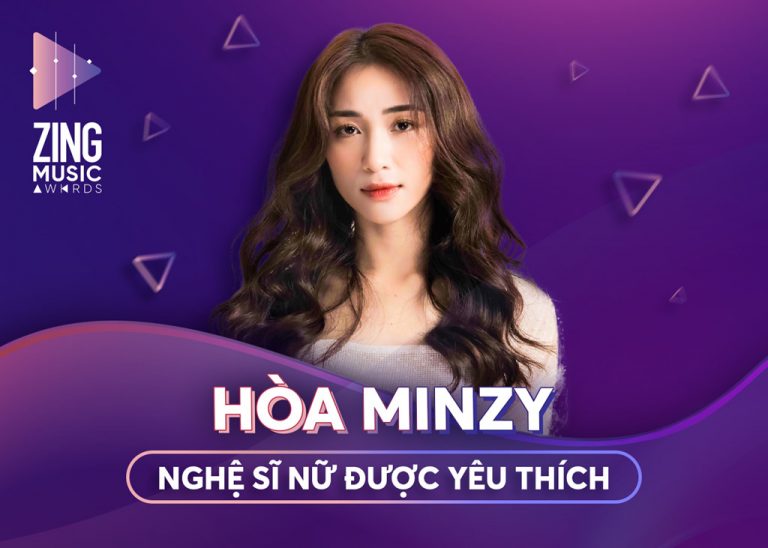 Hòa Minzy overtakes Đông Nhi for the Most favorite female singer award (Source:ZMA)
Additionally, in the category of awards for musical genres: the "Most favorite R&B/Soul song" and "Most favorite OST" prizes went to the songs Thằng Điên (Phương Ly and JustaTee) and Tâm sự tuổi 30 (Trịnh Thăng Bình), respectively.
You can check out the full list of this year's winners below.
Song of the year: Người lạ ơi
MV of the year: Chạy ngay đi
Artist of the year: Hương Tràm
New artist of the Year: Hiền Hồ
Musician of the year: Only C
Most favorite male singer: Sơn Tùng M-TP
Most favorite female singer: Hòa Minzy
Most favorite Underground/Indie artist: Kay Trần
Most favorite Duo/Group: Uni5
Most favorite Pop/ Ballad song: Rời bỏ (Hòa Minzy)
Most favorite Dance/Electronic song: Chạy ngay đi (Sơn Tùng M-TP)
Most favorite R&B/Soul song: Thằng điên (Phương Ly, JustaTee)
source: https://awards.zing.vn