After a year sitting in silence in Vpop and being rumored to have been on the point of pregnancy, Hòa Minzy came back with a big hit named "Không Thể Cùng Nhau Suốt Kiếp".
The MV was directed and filmed by Kawaii Tuấn Anh, and it took over two years to accomplish the whole process. The MV was released at 8 pm sharp, on May 13th, marking the astonishing comeback of Hòa Minzy in the Vietnamese music market.
source: yeah1.com
The content of the MV is like a short movie, originating in a real tragic story about Emperor Bảo Đại and Queen Nam Phương in a transitional period. The MV was staged in Hà Nội, Huế, and Hong Kong from 1934 to 1946. From the view of the MV, the audiences can have a chance to witness the matrimony of Emperor Bảo Đại and Queen Nam Phương.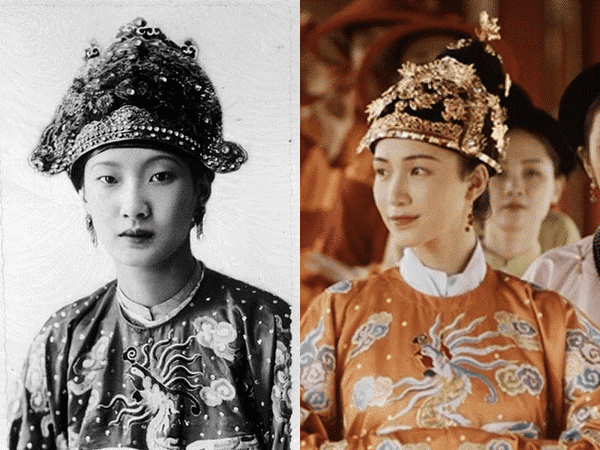 source: ngoisao.vn
The opening scene of the Vpop MV is a solitary boat drifting amid Hương river in a deserted, dreary atmosphere. That hints at a bad omen and ever-sorrows during the MV. In the MV, Hòa Minzy appears in an Áo Dài (Vietnamese traditional dress) charmingly incarnating Queen Nam Phương and gazing in the middle of nowhere. Afterward, the MV takes us to those old days in March 1934, the wedding day of Emperor Bảo Đại; therefore, the whole court is full of happiness and joy.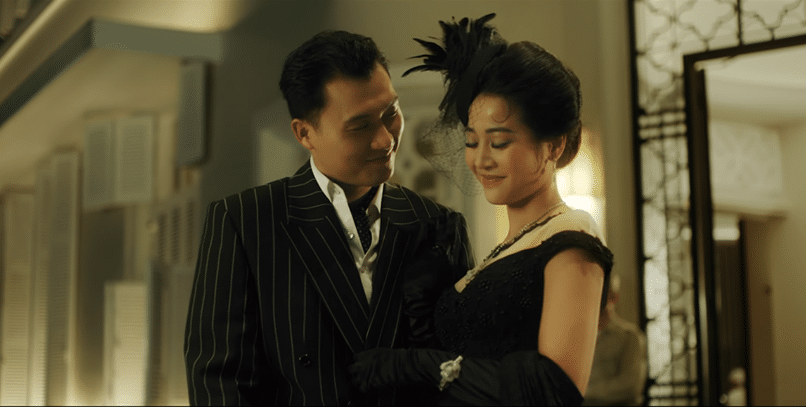 source: tin247.com
The harmony, however, does not last for long, Queen Nam Phương receives a confidential letter from Hà Nội informing that Emperor Bảo Đại has infidelity on her and even has an affair with another woman. Moreover, the Queen again gets informed that the Emperor's mistress got knocked up. When coming to know that bad news, the sky seems to fall in front of her, and she bursts into tears, trembles uncontrollably because the emperor breaks the old promises.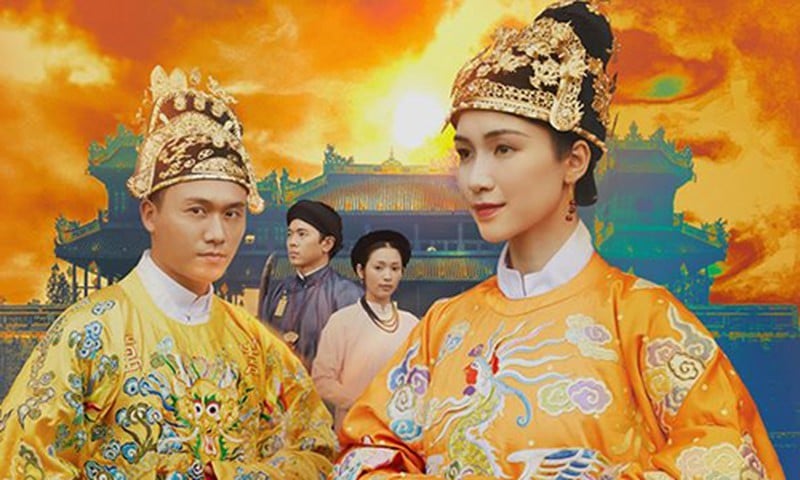 source: baomoi.com
The Queen is inherently a wise, prudent woman, so she does not vent her jealousy on his mistress as what women would do in this situation, whereas she only sends a letter to Lý Lệ Hà (meanwhile Lý Lệ Hà and Emperor Bảo Đại is in Hong Kong). This letter is a real document making a sensation to the next generations about the manners and attitude of the Queen of the Nguyễn dynasty. The MV ended up with an opening closure. In history, Queen Nam Phương lived a solitary life until her last breath in France without husband and child from that day on.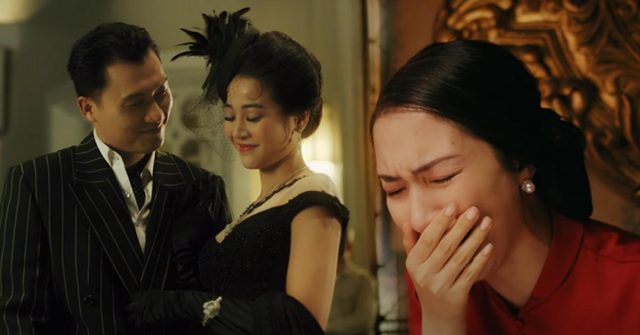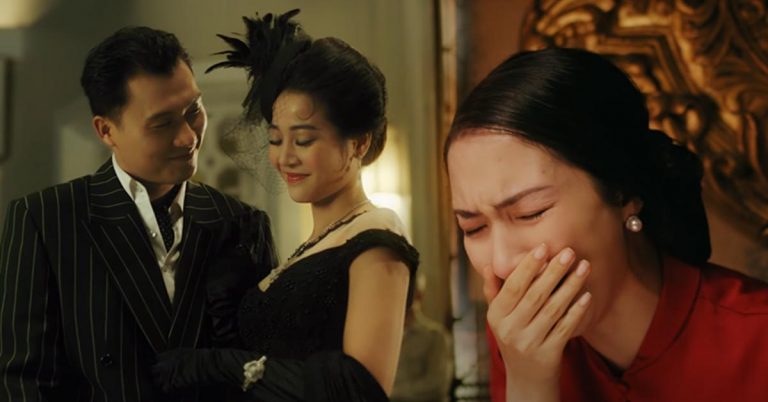 source: emdep.vn
As to the music part, Hòa Minzy asked Mr.Siro, a virtuoso in composing music, to write the song "Không Thể Cùng Nhau Suốt Kiếp". It is clear to see that Hòa Minzy made much progress in her voice in this production.
The MV has gained over 11.8 million views and 470 thousand likes on YouTube within 3 days so far.
Khong The Cung Nhau Suot Kiep: https://www.youtube.com/watch?v=ayJY9ieBuEU