In May of this year, Lương Bích Hữu selected a song which has brought her a lot of confidence to return to her musical path. After four years since her split with Khánh Đơn, Lương Bích Hữu looks even more beautiful and sexier than ever. Recently, on May 11th for Mother's day, she released her new V-pop MV "Hôm Nay Con Bận Rồi" with a lot of sentiments to send to her mother.
This is a music release which was performed very carefully by her and her crew over the past few months. Especially under the compositions of composer Bùi Công Nam, the lyrics brought a light Ballad touch with her sweet voice. Bùi Công Nam is a young singer and composer who was known more through a competition Sing My Song – Bai Hat Yeu Thich. He is also the owner of many hits loved by many young people such as: "Chi Pheo", "Co Ai Thuong Em Nhu Anh" and "Thi Em Van The".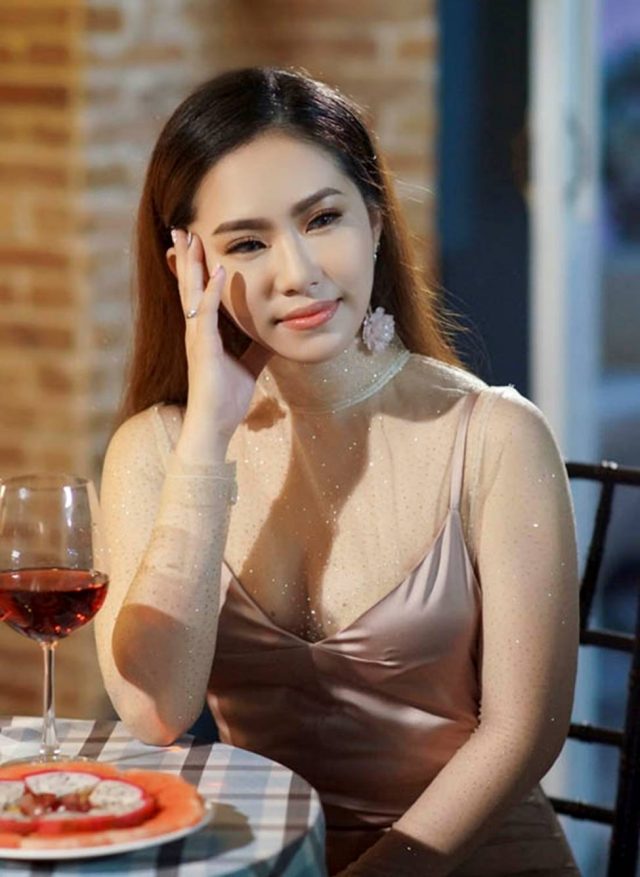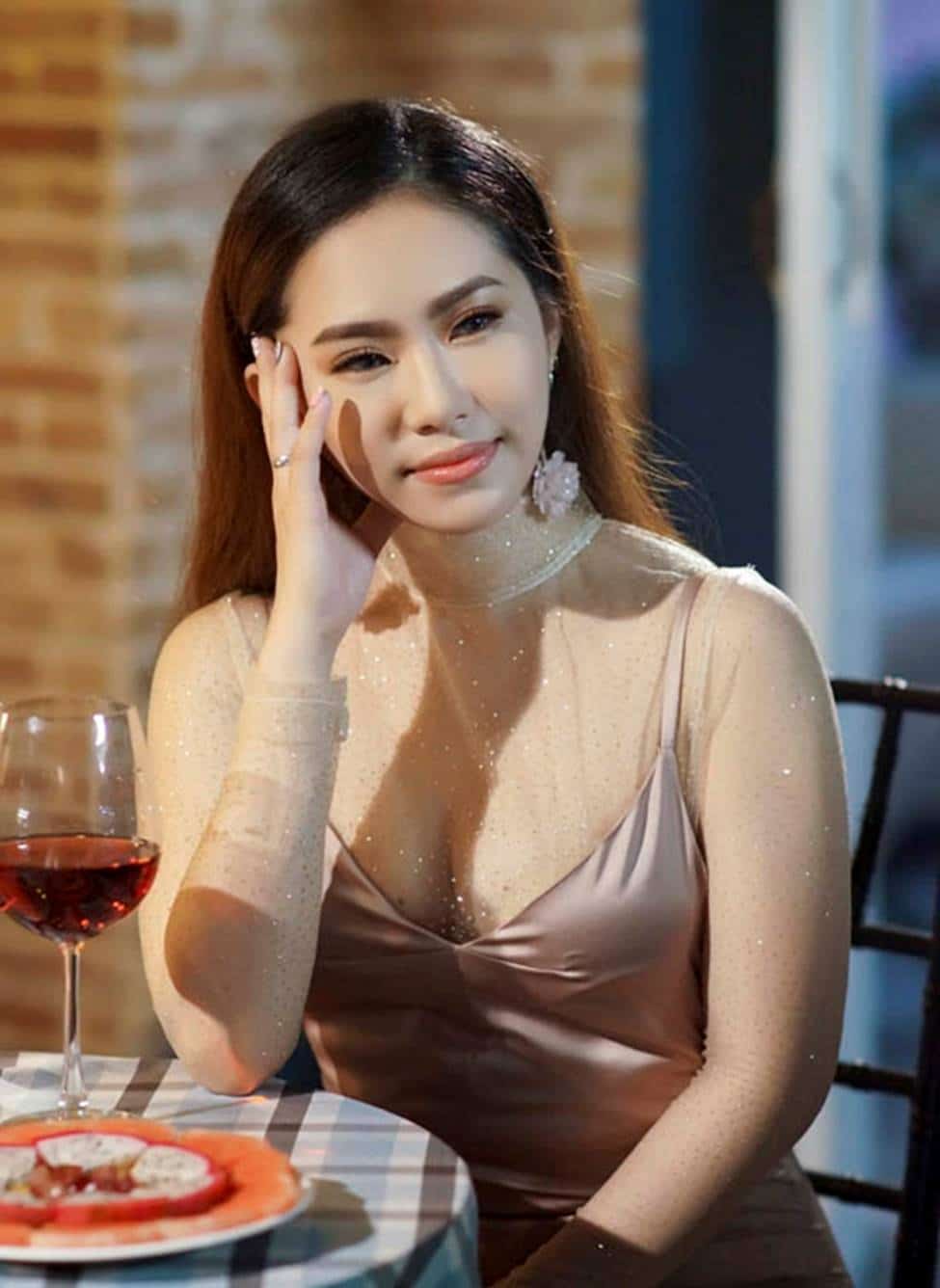 Source: vietnamnet.vn
The content of the MV "Hôm Nay Con Bận Rồi" revolves around her own true story. She is a beautiful singer who is always busy with singing so she does not spend much time caring about her mother.
Sometimes she received a message from her mother but she was so busy that she could not reply. "Hôm Nay Con Bận Rồi" (I'm busy today, mom) is also the situation of everyone in today's busy life.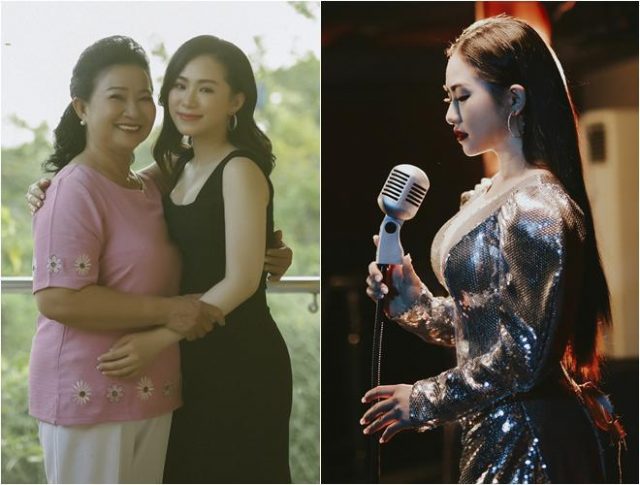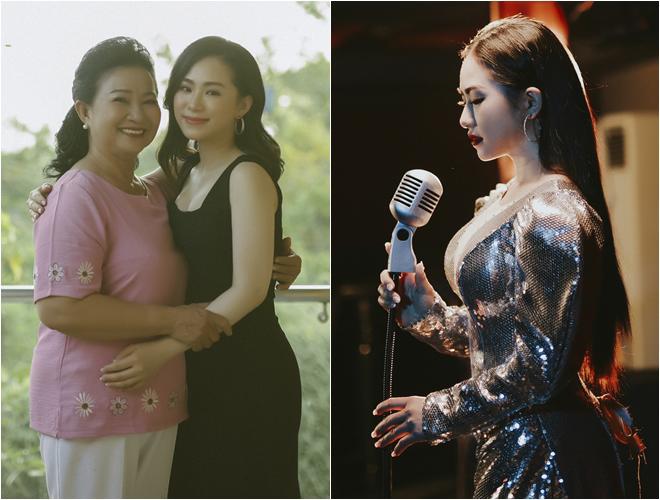 Luong Bich Huu and her mom (Source: eva.vn)
Don't let personal interests consume your life before it is too late. Let's spend more time caring about the most important people in your life which is your family. That is the message that Lương Bích Hữu wants to send to the audience in this music project.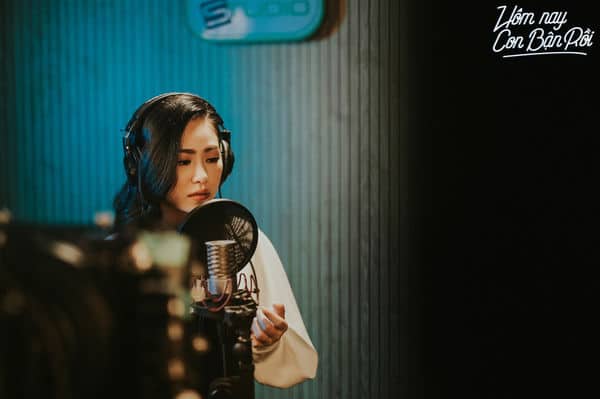 Source: saostar.vn
We have many ways to express our feelings. In order to do that, firstly we should know how to spend time with family or simply we can go back home and have a meal with them. Her comeback in this song really has a great meaning and it reminds the audiences to care more about their families.
Hom Nay Con Ban Roi: https://www.youtube.com/watch?v=4bSH3jTZpWo