From the bustling streets of Ho Chi Minh City to the stunning limestone cliffs of Ha Long Bay, there's a lot to love about Vietnam. This Southeast Asian country has something for everyone, whether you're a history buff, foodie, or nature lover. Here are 9 things you'll love about Vietnam.
1. The History
With a long and complicated history, Vietnam is an interesting destination for those who want to learn about the country's past. From French colonization until it became involved with America during WWII- there are many points of interest in this nation that will keep you entertained!
2. The Food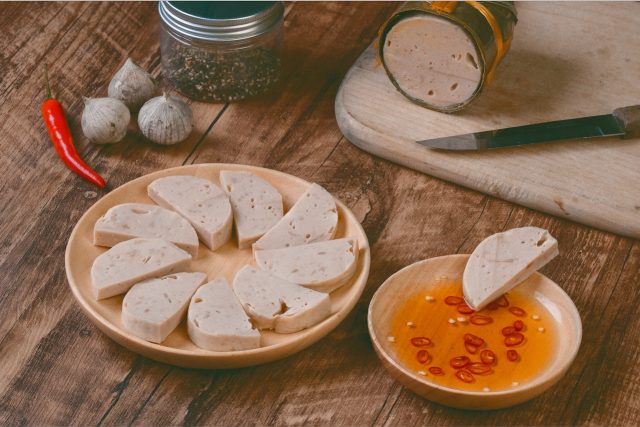 photo: Hải Nguyễn
When it comes to Vietnam, you'll be hard-pressed not find something that suits your taste. From pho and banh mi sandwiches or spring rolls for lunch on the go – there's no shortage of delicious dishes in this country! Trust us when we say all these things will become immediate favorites with just one bite into their flavorful world.
3. The Scenery
Vietnam may be one of the most affordable destinations in Asia, but that doesn't mean you should take your eyes off for a second! From majestic mountains to lush rice paddies and beautiful beaches; this country has it all. Nature lovers will be delighted by what awaits them on their journey through Vietnamese outdoorsy spaces like Halong Bay or Mui Ne – where ocean, beaches and mountains meet rice paddies.
4. The Culture
Vietnam is a culturally rich country with a diverse population. You'll have the opportunity to experience traditional Vietnamese culture firsthand when you visit places like Hoi An and Hanoi Old Quarter.
5. The Shopping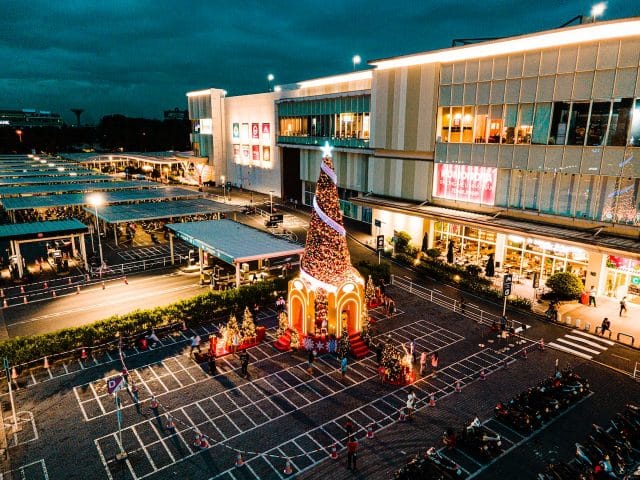 photo: Hải Nguyễn
Vietnam is a great place to shop for souvenirs and gifts. Whether you're looking for handmade lanterns, intricate lacquerware, or vibrant silk scarves, you're sure to find what you're looking for (and more!) in Vietnam.
6. The Adventure
Whether it's zip-lining through the jungle or trekking through Sapa province, there's no shortage of adventure activities to enjoy in Vietnam. adrenalin junkies will be in their element here!
7. The Beaches
With over 3,400 miles of coastline, it's no surprise that Vietnam is home to some incredible beaches. Whether you want to relax on the shore or go exploring underwater, Vietnam has something for everyone.
8. The Nightlife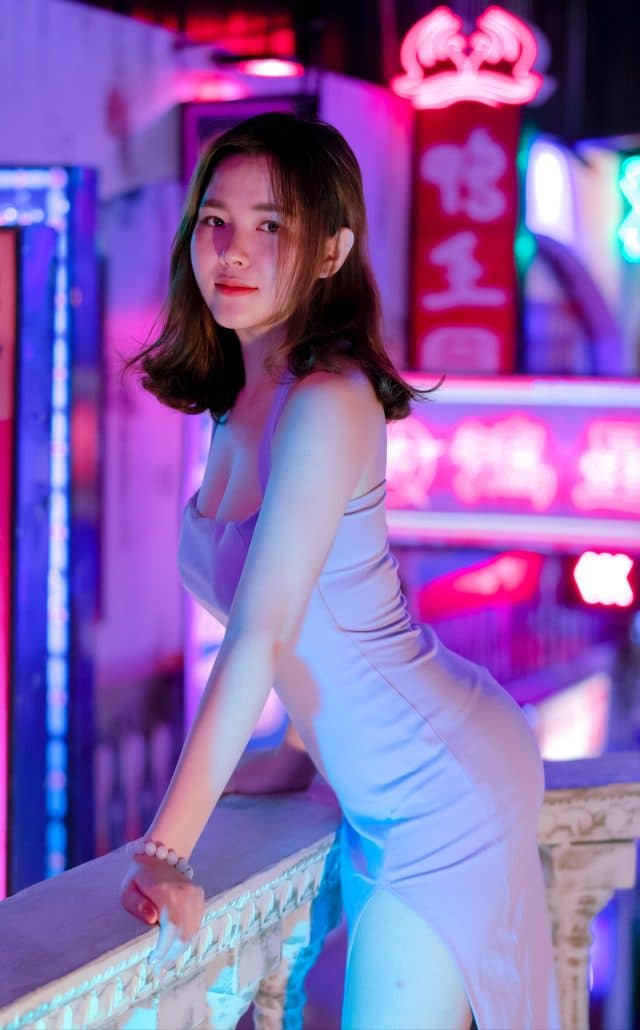 photo: Hải Nguyễn
Saigon, Hanoi, and Hoi An are just some of the places where you can enjoy Vietnam's buzzing nightlife scene. From raucous bars to sophisticated cocktail lounges, you'll be spoilt for choice when it comes to finding a place to drink, dance, and socialize.
9. The Prices
One of the best things about Vietnam is that it's an affordable destination. You can easily get by on $30 per day if you're budget-conscious. This means that you'll have plenty of money left over for activities, shopping, and trying out all the delicious food!
As you can see, there are lots of great reasons to visit Vietnam! Whether you're interested in its rich history, delicious food, or natural beauty, you're sure to fall in love with this Southeast Asian gem. So what's stopping you? Start planning your trip today!