Nestled between Laos, Cambodia, and China, Vietnam is a Southeast Asian country with a rich culture and history. From the bustling metropolis of Ho Chi Minh City to the serene beauty of Ha Long Bay, there's something for everyone in Vietnam. In recent years, the country has seen a boom in tourism, and it's easy to see why. Join us as we explore some of the many reasons why you should visit Vietnam.
The Friendly Locals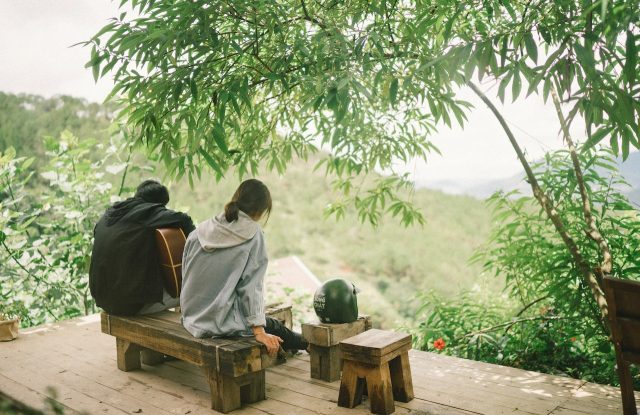 photo: Thắng Lê
One of the best things about Vietnam is the locals. No matter where you go in the country, you'll be greeted with smiles and warm hospitality. The Vietnamese people are known for being incredibly hospitable, and they love to share their culture with visitors. Even if you don't speak any Vietnamese, you'll find that most people are more than happy to help you out however they can.
The Scenic Beauty
Vietnam is home to some of the most beautiful scenery in Southeast Asia. From serene beaches to lush jungle landscapes, there's no shortage of natural beauty to take in. Ha Long Bay is particularly breathtaking—it's easy to see why it's one of Vietnam's most popular tourist destinations. But even if you're not venturing out to Ha Long Bay, you'll still be able to enjoy stunning views everywhere you go in Vietnam.
The Delicious Food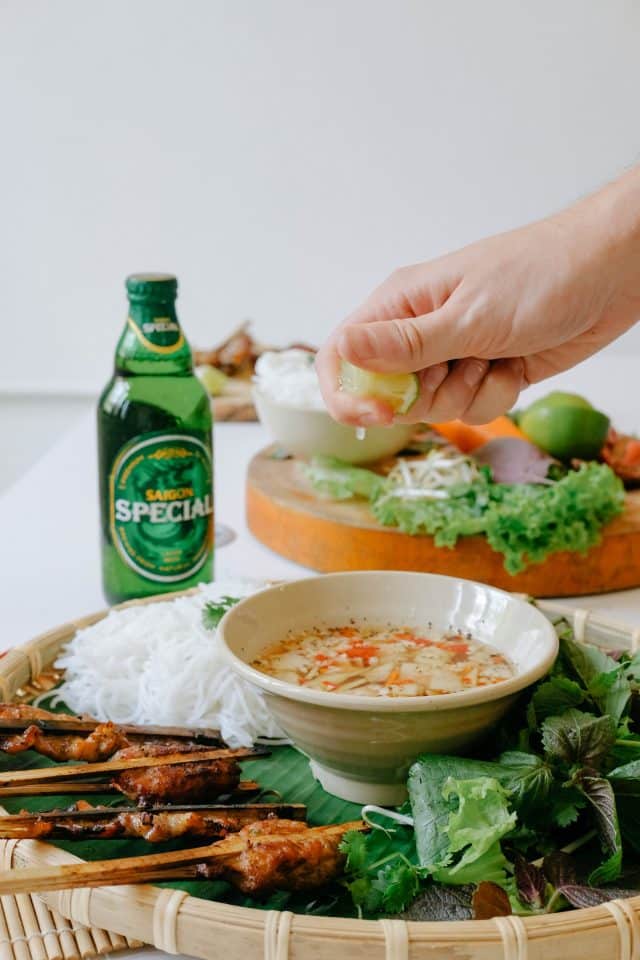 photo: Lucas Hoang
If you love food, then you'll definitely want to add Vietnam to your travel list. Vietnamese cuisine is renowned for its fresh ingredients and flavorful dishes. And it's not just pho (Vietnamese noodle soup) that's worth trying—there are endless options when it comes to amazing food in Vietnam. Be sure to try some banh mi (Vietnamese sandwiches), cha gio (fried spring rolls), and goi cuon (fresh spring rolls) while you're here!
The Many Places to Visit in Vietnam
If you're looking to explore all that Vietnam has to offer, be sure to visit these top places:
Ho Chi Minh City – This vibrant metropolis is home to some of the best food, shopping, and nightlife in Vietnam. If you're looking for a city that's full of energy, Ho Chi Minh City is definitely it.
Ha Long Bay – One of Vietnam's most popular tourist destinations, Ha Long Bay is a must-see for anyone visiting the country. With its stunning limestone cliffs and crystal-clear waters, it's easy to see why this bay is so famous.
Hue – This ancient city is known for its beautiful architecture and rich history. It's a great place to explore the country's past, with plenty of temples, palaces, and pagodas to see.
Mekong Delta – This lush region is home to rice paddies, orchards, and small villages. It's a great place to experience Vietnamese culture and rural life firsthand.
Da Nang Beach – If you're looking for a relaxing beach getaway, Da Nang Beach is a great option. The beaches here are well-known for their incredible views and soft sand.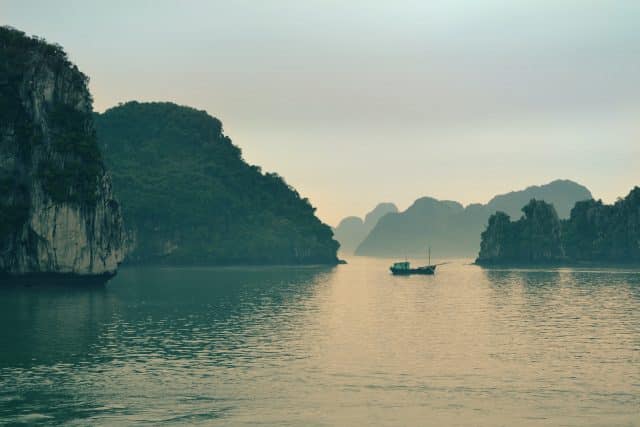 photo: Fré Sonneveld
These are just a few of the many reasons why Vietnam is such an incredible place to visit. So what are you waiting for? Start planning your trip today!