As Vietnam's popularity as a tourist destination continues to grow, more and more people are looking for information on how to best plan their trip. With its rich culture and history, stunning landscapes and delicious food, there's something for everyone in Vietnam. And what's even better is that there are plenty of Vietnam travel packages available that make planning your trip a breeze.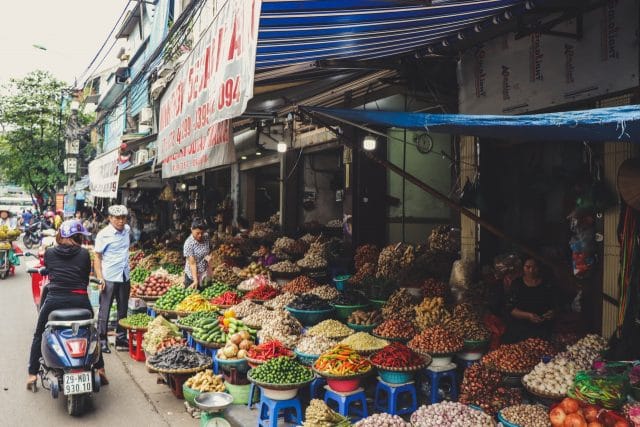 AD
Travala – Get the Best Prices on 34,986 Hotels and Accommodations in Vietnam
credit: Hugo Heimendinger
So, how do you choose the perfect travel package for Vietnam? Here are a few tips:
Decide what type of trip you want. Are you looking for an adventure-filled trip, or would you prefer to relax on the beach? Vietnam has something to offer everyone, so take your time deciding what's important to you.
Consider your budget. Vietnam is a relatively affordable destination, but some packages may be more expensive than others. Decide how much you're willing to spend and start your search from there.
Do your research. Not all travel packages are created equal, so it's important to do your research before making a decision. Read reviews, compare prices and ask questions until you're confident you've found the perfect package for you.
Duration of your trip – How long do you want to spend in Vietnam? Some packages range from a few days up to two weeks or more.
Level of luxury – Do you want a luxurious or more budget-friendly trip? Vietnam has something to offer everyone, so there's no need to worry if you're on a tight budget.
Transportation – How will you be getting around Vietnam? Most Vietnam packages include transportation between destinations, but some don't. Make sure this is important to you and ask the tour company about their transportation arrangements.
Language – Do you speak any Vietnamese? If not, make sure the package you choose includes a guide who can translate in your native language.
Other important factors – There may be other things that are important to you, such as what type of food is included, if you're allowed to bring your pet or if you need a visa. Make a list of all the things that are important to you and use it as a guide when choosing a travel package.
Food – Are you a foodie? Vietnam is a food lover's paradise, with delicious dishes from all over the country. Be sure to ask your tour company if they include food in their package, and if not, find out where you can find the best food in Vietnam.
Activities – What do you want to do while in Vietnam? From exploring the cities to trekking in the jungle, there are plenty of activities to choose from. Make sure your travel package includes the activities you're most interested in.
Traveling with others – Are you traveling with a group, or are you looking for a package that's specifically designed for couples or solo travelers? Vietnam is a popular destination for all types of travelers, so there's no need to worry. It's always a good idea to ask whether they provide group discounts.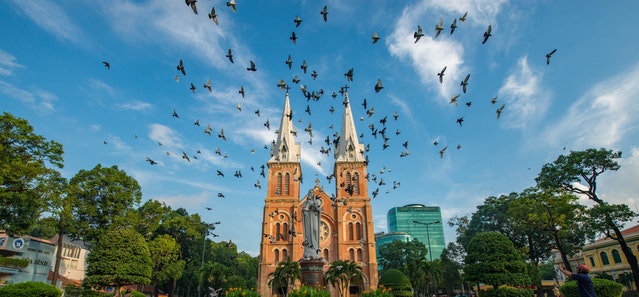 credit: Binh Ho Image
Once you've answered these questions, you're ready to start shopping for the perfect Vietnam travel package. Vietnam has something to offer everyone, so don't hesitate to book your trip today!