Hanoi, the capital city of Vietnam, is a bustling metropolis known for its rich culture, delicious street food, and lively nightlife. One of the city's most popular hangout spots is Bia Hoi Corner, a lively street-side bar where locals and tourists alike come to socialize over cold beers and light snacks. In this article, we'll take you on a night out at Bia Hoi Corner, giving you an inside look at what makes this spot so special.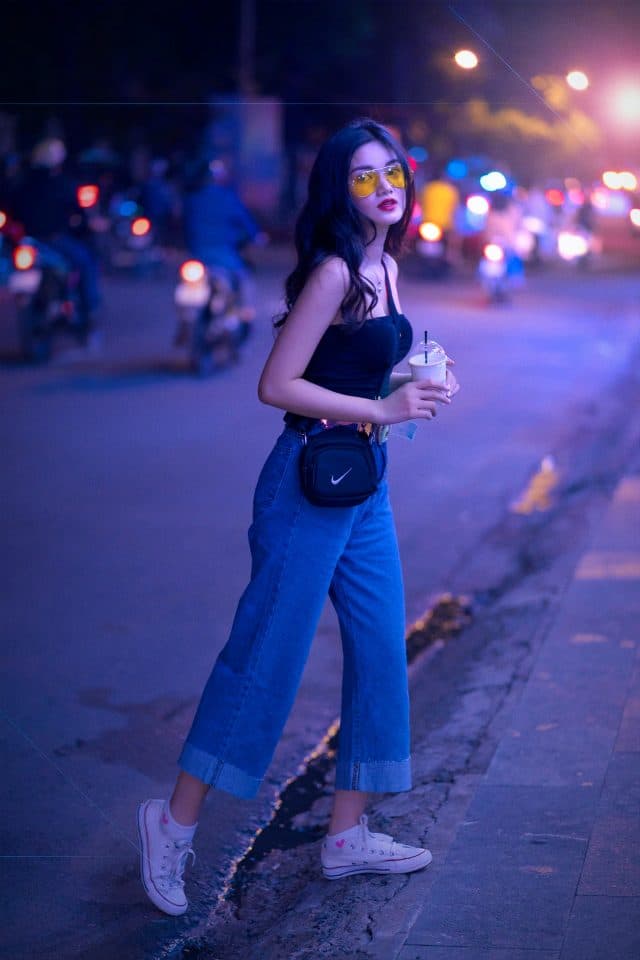 photo: Hải Nguyễn
A Brief History of Bia Hoi:
Bia Hoi is a type of fresh beer that originated in Vietnam in the mid-20th century. It's made from a combination of water, rice, hops, and yeast and is brewed daily, making it the freshest beer available. Bia Hoi bars like the one at Bia Hoi Corner started popping up in Hanoi in the late 1960s, and have since become a staple of the city's nightlife.
What to Expect at Bia Hoi Corner:
When you arrive at Bia Hoi Corner, you'll be greeted by a lively atmosphere filled with people socializing and enjoying beers. You'll be able to buy a freshly brewed Bia Hoi for just a few thousand Vietnamese Dong (equivalent to a few cents in USD), and enjoy it at one of the wooden tables in the street. As you drink, you'll be able to take in the sights and sounds of the vibrant neighborhood around you.
Foods and Drinks at Bia Hoi Corner: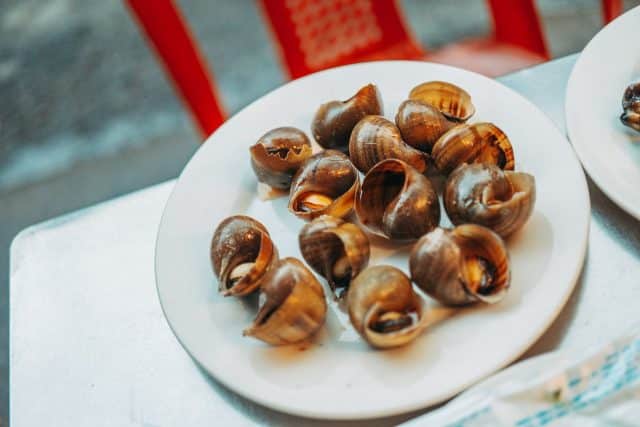 photo: FOX
In addition to Bia Hoi, Bia Hoi Corner also serves a variety of light snacks, including grilled meat skewers, spring rolls, and rice cakes. The bar also offers a selection of non-alcoholic beverages for those who don't drink beer. If you're looking for something a little more substantial, there are plenty of street food vendors in the area selling delicious dishes like pho noodle soup and banh mi sandwiches.
The Social Scene at Bia Hoi Corner:
One of the best things about Bia Hoi Corner is the social scene. You'll find locals of all ages and tourists from around the world, all gathered together to drink, chat, and enjoy the lively atmosphere. It's a great place to make new friends and immerse yourself in local culture. If you're feeling shy, simply order a beer and enjoy people-watching, or strike up a conversation with the friendly vendors or other patrons.
Tips for a Perfect Night Out at Bia Hoi Corner: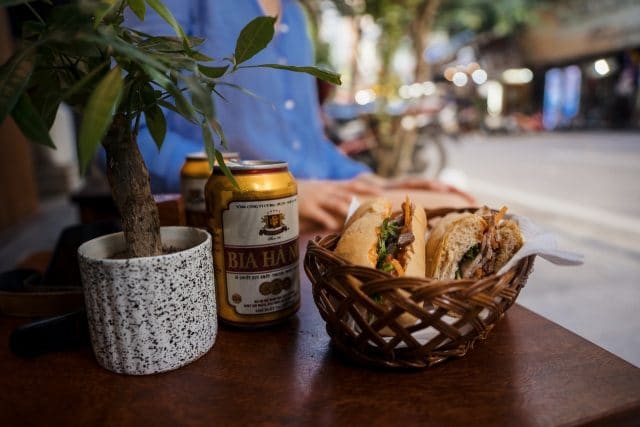 photo: Flo Dahm
Arrive early to secure a table, as Bia Hoi Corner can get quite crowded later in the evening.
Come prepared with small bills, as Bia Hoi Corner is a cash-only bar.
Dress appropriately for the weather, as the bar is set up in the open air.
Be mindful of the volume of your voice and avoid being too rowdy, as the bar is located in a residential neighborhood.
Be open to trying new things, such as local street food or a Bia Hoi beer that you may not have had before.
A night out at Bia Hoi Corner is a must-do for anyone visiting Hanoi. This lively street-side bar offers a unique blend of local culture, delicious drinks, and good company. Whether you're looking to make new friends, sample fresh beer, or simply soak up the vibrant atmosphere, Bia Hoi Corner is the perfect place to do it. So what are you waiting for? Head on over to Bia Hoi Corner for a memorable night out in Hanoi!