Binh Thuan is a coastal province located in the southeast region of Vietnam. The province is known for its stunning beaches, delicious food and rich culture. Some of the best things to see and do in Binh Thuan include exploring the coastline, savoring local cuisine, and learning about traditional Vietnamese culture.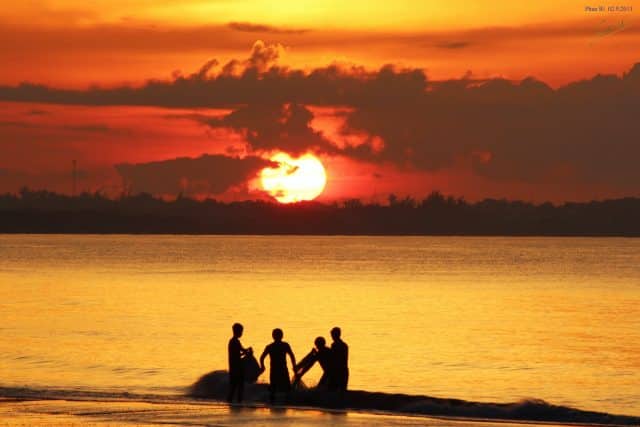 photo: DO SANG
The coastline of Binh Thuan is one of the highlights of the province. Visitors can enjoy plenty of activities such as swimming, sunbathing, and windsurfing. The beaches here are also great for fishing, with many different species of fish to be found offshore.
Local Vietnamese cuisine is another must-try in Binh Thuan. The province is known for its fresh seafood, and there are many great restaurants to choose from. Be sure to try the popular dish of grilled squid, which is a local specialty.
Finally, visitors to Binh Thuan can learn about traditional Vietnamese culture by visiting some of the province's historical sites. The Po Shanu Cham Towers are a particularly popular attraction, and are a great way to get an insight into the area's history and culture.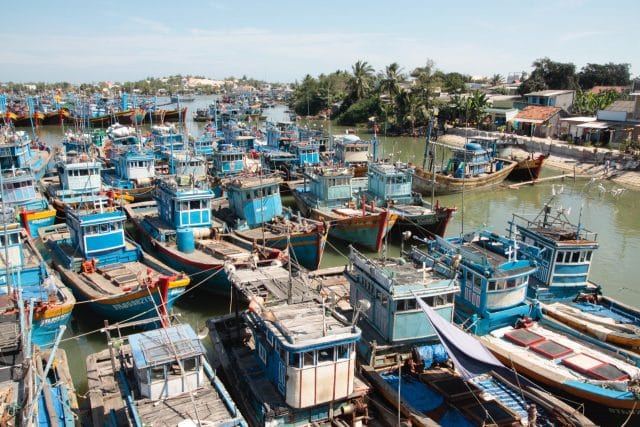 photo: binh dang nam
So there you have it – the best things to see and do in Binh Thuan, Vietnam! Whether you're looking to enjoy the province's natural beauty, savor its delicious cuisine, or learn about its rich culture, Binh Thuan has something for everyone.