Vietnam is one of the most popular tourist destinations in Asia because of its exotic culture, rich history and biodiversity. This country has many different regions – each with their own distinctive features – such as the coast, the Mekong Delta area, Hanoi and much more!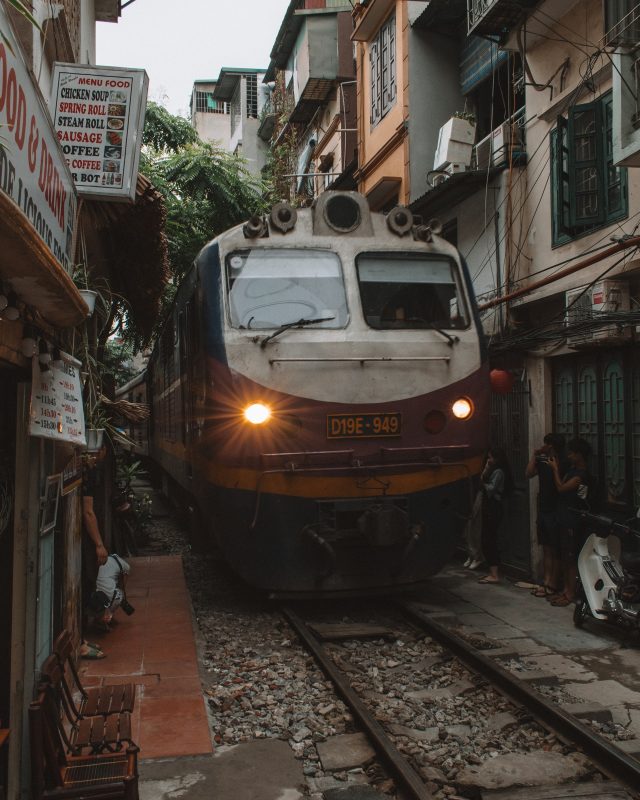 credit: Dave Weatherall
Today, we'll focus on Hanoi. As the capital of Vietnam, Hanoi is a must-see destination for tourists and should be on the list of places to visit for your next Vietnam trip. There are many things to do in this vibrant city and trainspotting is just one of the things! Here are the other top 5 things to do in Hanoi:
Take a walk or ride a bike through Hanoi's charming streets
Hanoi is a city rich in history and culture. While there, be sure to take a walk or ride a bike through its charming streets. You'll be able to see many of the city's attractions, including temples, lakes and more.
Visit the city's beautiful temples and pagodas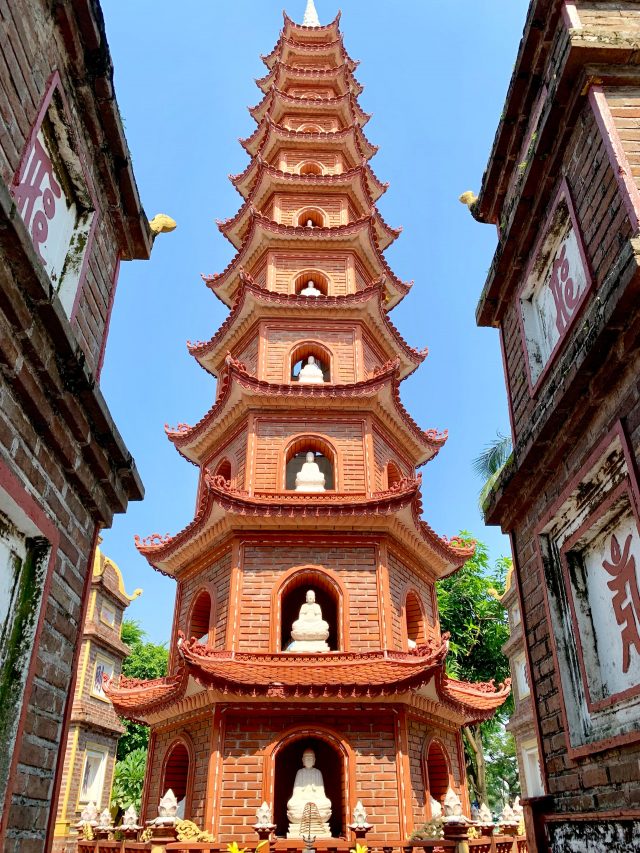 credit: Hanna Marks
Hanoi is home to some of the most beautiful temples and pagodas in all of Vietnam. The Temple of Literature, the One Pillar Pagoda, and the Ngoc Son Temple are all must-see destinations for tourists visiting Hanoi.
Sample the city's delicious food
Hanoi is famous for its delicious food, and visitors will not want to miss out on trying some of the local favorites. Some must-try dishes include pho, bun cha, and banh mi.
Explore the city's rich history and culture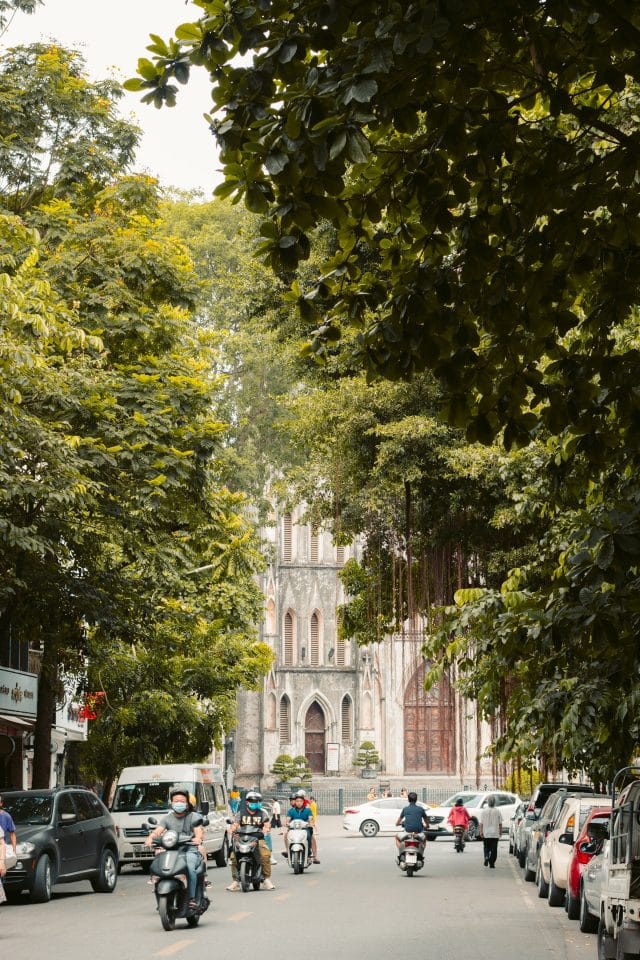 credit: quan le
Hanoi is a city that is steeped in history. There are many temples and pagodas to explore, as well as museums and other historical sites. A walk through the Old Quarter of Hanoi is a great way to get a feel for the city's history and culture.
Shop till you drop in the city's vibrant markets
Hanoi is home to some of the best markets in Vietnam, and visitors will find plenty of bargains waiting for them. The Dong Xuan Market is a great place to start, and the night markets are also worth a visit. These are just a few of the things that visitors can enjoy while in Hanoi. There is much more to see and do in this vibrant city, so be sure to add it to your list of places to visit on your next trip to Vietnam.