Liz Kim Cương is known as a pretty, petite girl and used to be the leader of LIME who stormed the Vietnamese and Korean music markets.

• Real name: Phan Kim Cương
• Date of birth: November 15th, 1993
• Hometown: Hưng Yên, Vietnam
• Height: 162cm

Liz Kim Cương also surprised the audience with her extreme bolero singing ability in the program Mysterious Singer . With a beautiful appearance, pure and sweet voice, she has made many people admire and admire.
Liz Kim Cương officially joined Trịnh Thăng Bình's company. As an experienced singer, Trịnh Thăng Bình will support her in music orientation and production, and at the same time will assist her in certain musical activities.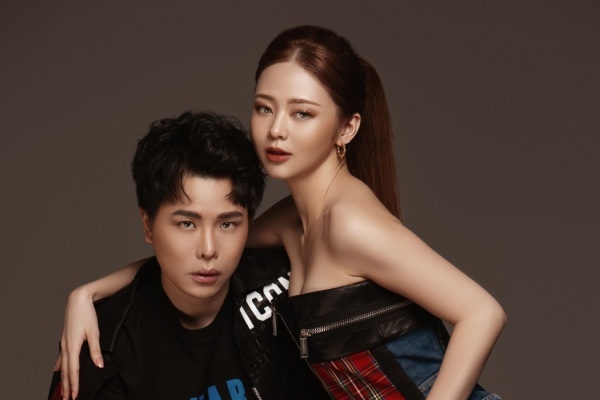 After that, Liz Kim Cương also contributed to the music video. At the end of 2019, Liz Kim Cương continues to release the song Say with all his heart (composed: Vương Anh Tú).
Liz Kim Cương continued to collaborate with Trịnh Thăng Bình in the MV song "Khác Biệt To Lớn" composed by Trịnh Thăng Bình and received a lot of support from the audience listening to music.
Following the success, Liz Kim Cương launched a new music product "Em Cần Một Người Quan Tâm".
+FACEBOOK: https://www.facebook.com/LizKimCuong/
+INSTAGRAM: https://instagram.com/lizkimcuong93?igshid=dqj68qrtezdl
+YOUTUBE: https://www.youtube.com/channel/UCqiEslfTF6HkPRApOxcGhMg
+TIKTOK: https://vt.tiktok.com/ZSQUSSF1/