Singer Lou Hoàng is a name that is no stranger to Vietnamese youth. He is a singer, a student of male singer Only C. Lou Hoàng who appeared in the Vietnamese Star contest, he impressed with his tall appearance, friendly face, and especially his ability to sing many different genres of music.
• Birth Name: Hoàng Kim Long
• Stage name: Lou Hoàng
• Born: March 6th, 1994
• Genres: Pop, Ballad, RnB
• Occupation: Singer
• In partnership with: Only C

To become a singer like now. He also encountered many difficulties, especially fierce opposition from his family. When he first learned that he was planning to enter the singing profession, his parents objected quite strongly because his family thought that the singing profession had a very precarious life and now and then.
He has had success with the hit song "Yêu Một Người Có Lẽ". Lou Hoàng sang a duet with singer Miu Lê. After many music products loved by audiences, he is gradually asserting his name in the showbiz world in Vietnam, and promises to be a singer who will bring many surprises in the market music in Vietnam in the future.
The days when he started his independent life, he went to sing in the tea rooms, one evening to sing Lou Hoàng was paid about 200,000 payment. But his life really changed when Lou Hoàng met Only C, who guided his footsteps on his professional singing path.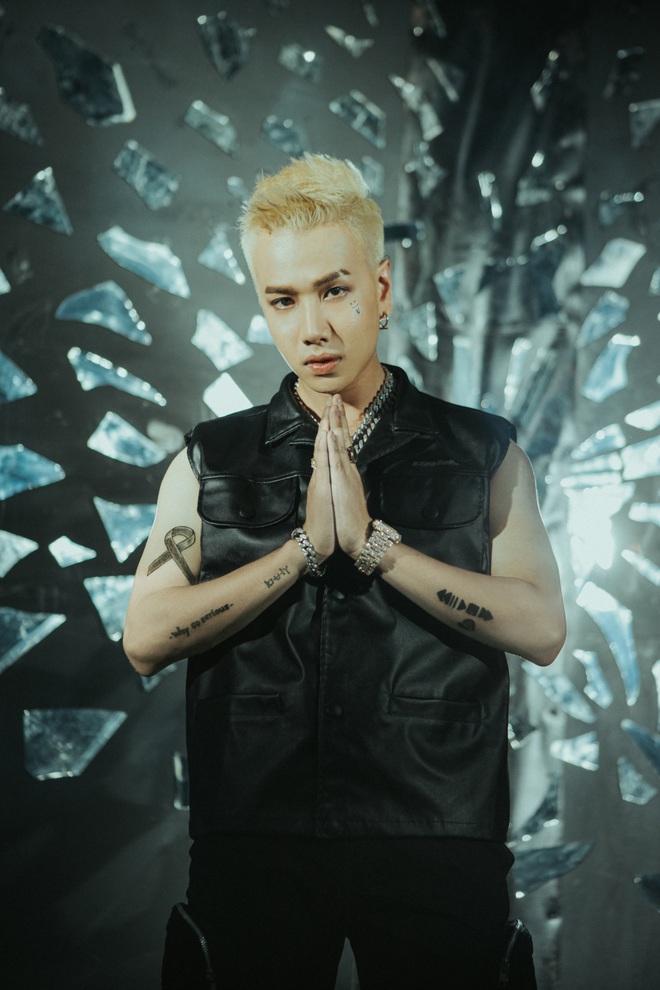 +FACEBOOK:  https://www.facebook.com/LouHoang.Official/
+INSTAGRAM: https://instagram.com/louhoangg?igshid=1ituay3zod1ew
+TIKTOK: https://vt.tiktok.com/ZS9ckfps/