After some drama happened with ViruSs – a well-known streamer since early 2021, Bình Gold is now back with his latest and debauched MV "Trơn", officially released on February 12th.
Earlier, Bình Gold also sneaked out the song's information in a post of him on Facebook. He also attached an artwork created by Gấu Đen in the post to announce the exact release time of his new song. The track "Trơn" was premiered on YouTube with a lyric version only. However, it drew lots of attention from netizens and promptly presented on numerous Vietnamese music charts.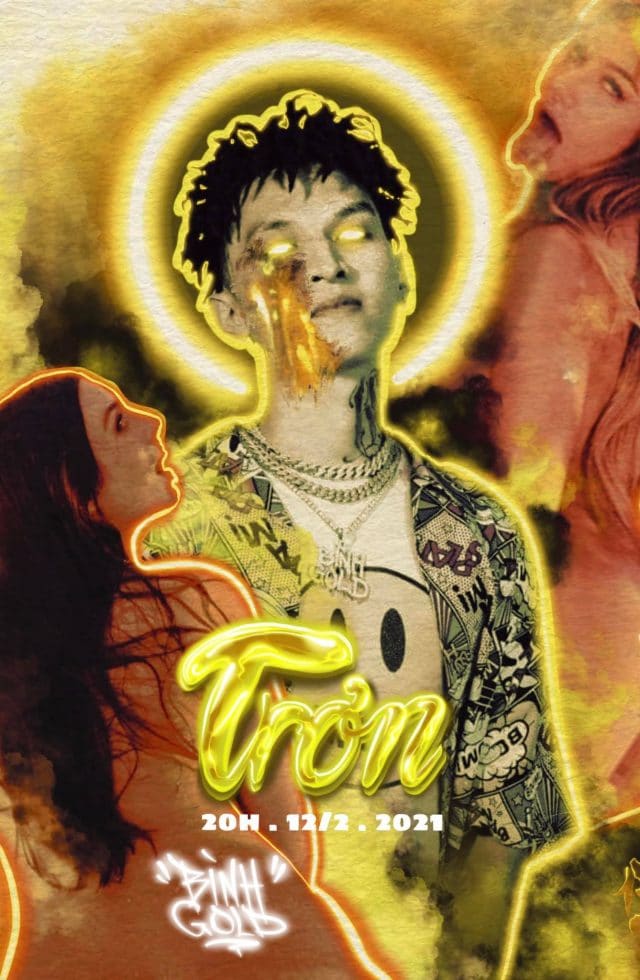 credit: Binh Gold's Facebook
After a dozen of massive hits which stir up the whole Vietnamese music race such as "Lái Máy Bay" and "Ông Bà Già Tao Lo Hết", Bình Gold was known as a rapper with a weird, rebellious type of music vibe. Most of his songs are full of a sarcastic and unbridled tone.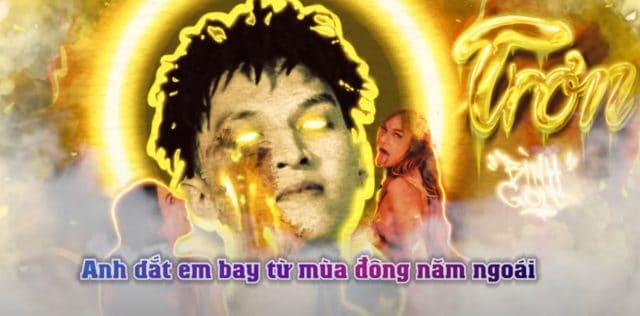 credit: "Trơn" MV
In general, "Trơn" is a highly entertaining, relaxing song to play at any celebration party. It is expected to be the next hit in the current music market. The beat background music produced by Fewtile was instrumented and combined reasonably. There is a remarkable transition between the verse to make the song more engaging.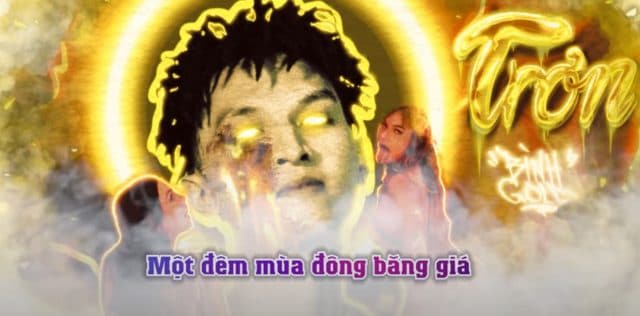 credit: "Trơn" MV
Also, the melody and part vocals were staged meticulously by auto-tune, showing the scrupulosity in production and studio techniques.