After a long time keeping the audience in suspense, Binz eventually publicized his newest song "Ờ Mây Zing Good Mood" resulting in an intense sensation over a bundle of streaming music platforms. It is the very first solo music video of Binz in 2021.
In this time coming back, Binz played the role of a good boy with a shining smile and characteristic, liberating fashion style that boosts his brand and confidence up to the next level.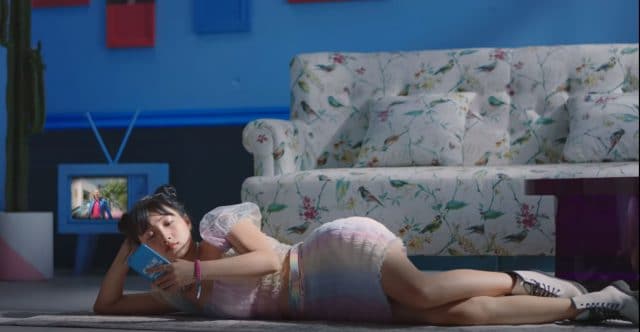 credit: "Ờ Mây Zing Good Mood" MV
Driving a pinky supercar, the singer of the massive hit "Bigcityboi" becomes a mood changer who could turn everyone's bad day into an invigorating and positive one by using his secret magic.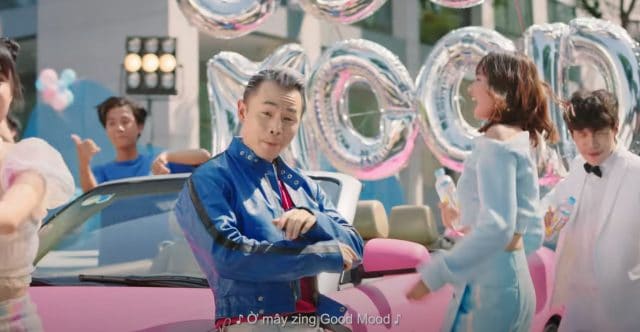 credit: "Ờ Mây Zing Good Mood" MV
The audio, the soul of the MV, amazed listeners with such a catchy and playful melody of street Hip Hop music style. Binz also creatively varied the tune in his way that made the song even more colorful and inspiring.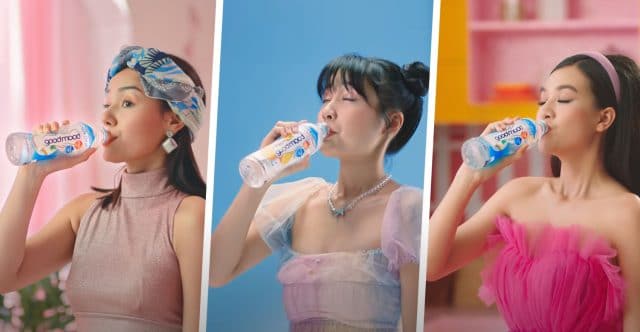 credit: "Ờ Mây Zing Good Mood" MV
If you are a big fan of Binz, you are certainly aware of his forte – using playful words. He is best at manipulating simile, metaphor, metonymy, and so forth. However, in "Ờ Mây Zing Good Mood", Biz was much lesser of applying his strength to this song. He chose to go with simple and unsophisticated words, but it still sounds smooth when coming together.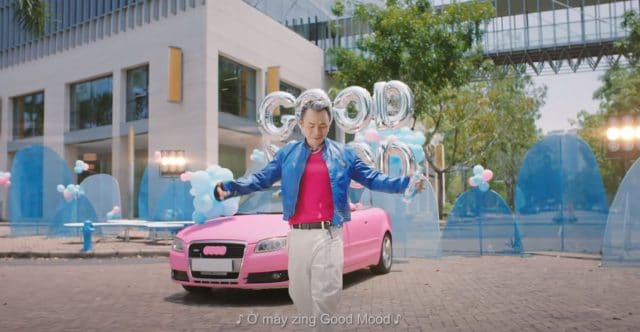 credit: "Ờ Mây Zing Good Mood" MV
Not only is the song on fire, but its music video is also a colorful feast for the eyes to ease the scorching hot in these summer days. The whole MV was staged and filmed meticulously. The MV is unquestionably a mood changer because even when you are bored, it can cheer you up with its upbeat melody and inspiring dance.
O May Zing Good Mood: https://www.youtube.com/watch?v=XZ7eV1XNkfM