SOOBIN released the MV collab with Binz named "BlackJack" on November 30th, 2020, belonging to the project "The Playah" – the first EP in his music path.
The song marks the change in SOOBIN's style from gentle ballad to R&B and hip hop. This is the first time SOOBIN and Binz cooperated on a music project. The comeback this time also officially announces the change of SOOBIN's stage name from Soobin Hoàng Sơn.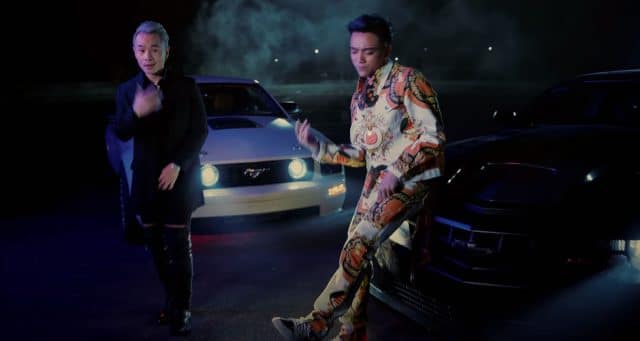 source: "BlackJack" MV
SOOBIN's powerful vocal beautifully matches with the catchy melody to emphasize the theme of "BlackJack", which attracts the audience by the very familiar music that they have to wonder where they listened to this melody. The music track is a perfect collab from SOOBIN, Binz and Touliver. Also, the song is mixed in the US with international standard quality to bring the best music experience to the audience.
source: SOOBIN's Facebook
The main setting is in the casino, which is the place for the rich to entertain and try their luck. In this MV, Soobin shows himself as a true player from his outfits and bold attitude. The MV also has the participant of Binz in the role of the experienced player.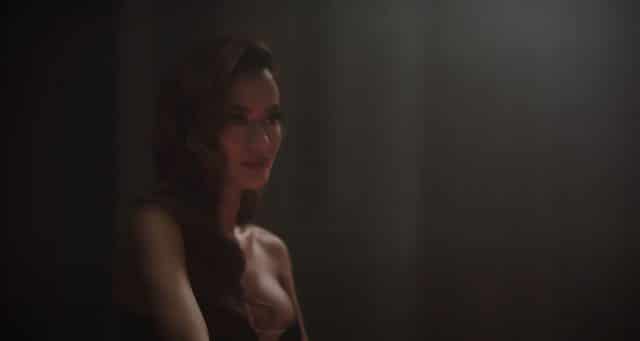 source: "BlackJack" MV
SOOBIN and his team have invested a lot with not only expensive racing cars but sophisticated lighting, setups and angles to create artistic background scenes with a graphic image of extremely beautiful and overwhelming cards. Besides that, SOOBIN's choreography impresses the audience. The MV also introduces the 12th member of SpaceSpeakers – Goku.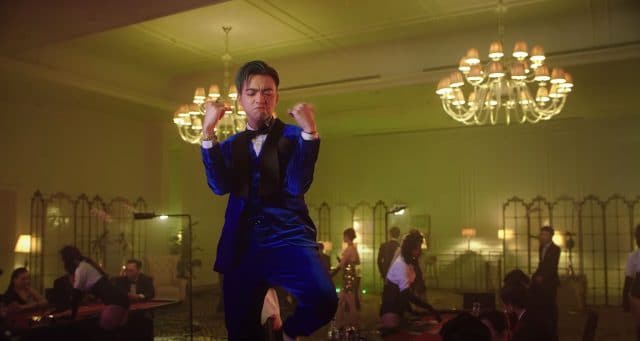 source: "BlackJack" MV
In particular, the MV "BlackJack" also has the appearance of other members from SpaceSpeakers: Rhymastic, Kien Ung, TinLe and Cuong Seven. This is not too strange because supporting team members when releasing new products has become a cultural characteristic of SpaceSpeakers.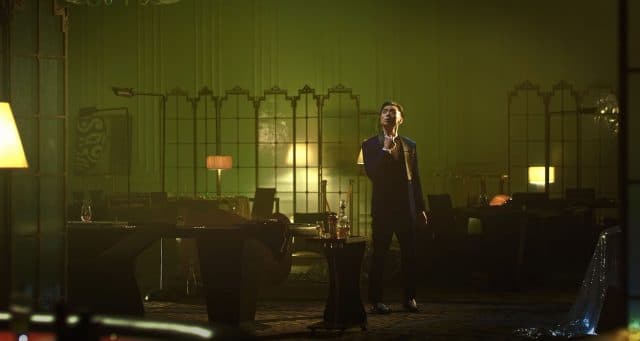 source: "BlackJack" MV
Their performance on the stage from the Vietnam International Fashion Week 2020 was the first time they performed live in front of an audience and received a lot of positive comments.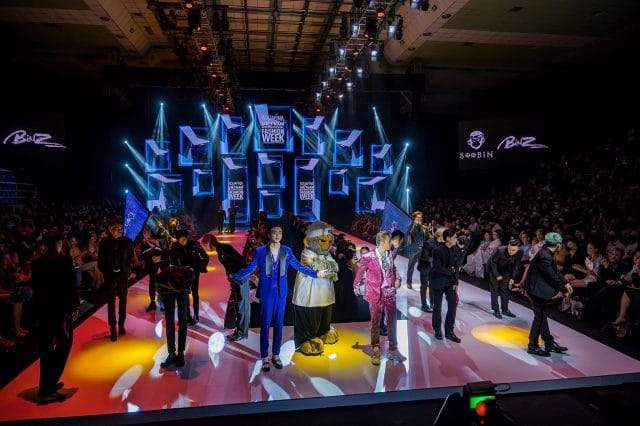 source: SOOBIN's Facebook
Even so, there are still many different opinions that advise Soobin to return to ballad music – the music Soobin performs best. However, by only one song in his new style, we cannot surely evaluate if it is the right step in his musical career or not. Just wait and support his new projects in the future!
BlackJack: https://www.youtube.com/watch?v=zRdHnseM0PE
   https://www.youtube.com/watch?v=V-HYREnr0nk (live stage)