Nguyen Hoang Dung is known as an artist with lyrical and warm voice coming from two music competitions: The Voice Vietnam and Sing My Song. He won the second place in The Voice Vietnam 2015 and then he continued trying his strength on composing songs in Sing My Song 2016.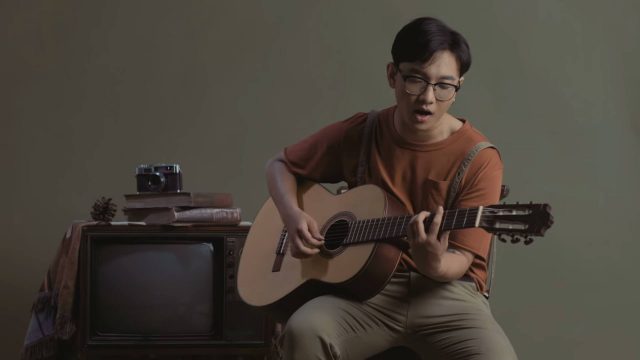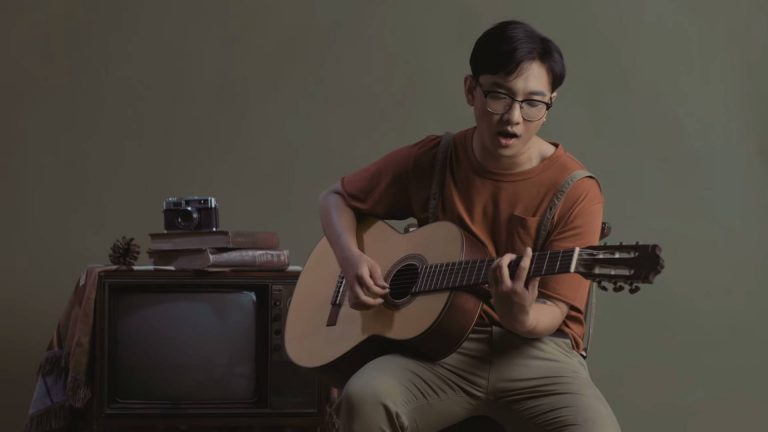 (Source: Hoang Dung fanpage)
He was born on March 5th, 1995 in Thai Nguyen (in the Northern region of Vietnam). He now is living and working in Ho Chi Minh City.
He is famous for songs about sweet love stories. His songs always touch the audiences' hearts with his indie style and soft music of R&B. Being an indie artist means that he does not want to be very famous in the music industry but get the satisfaction of expressing his true feelings while sinking into the music.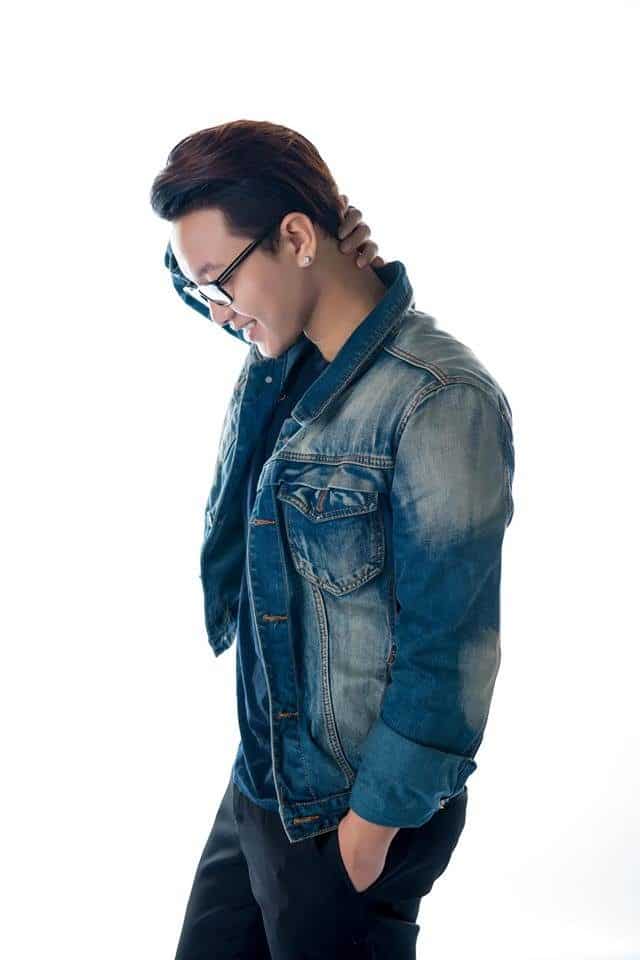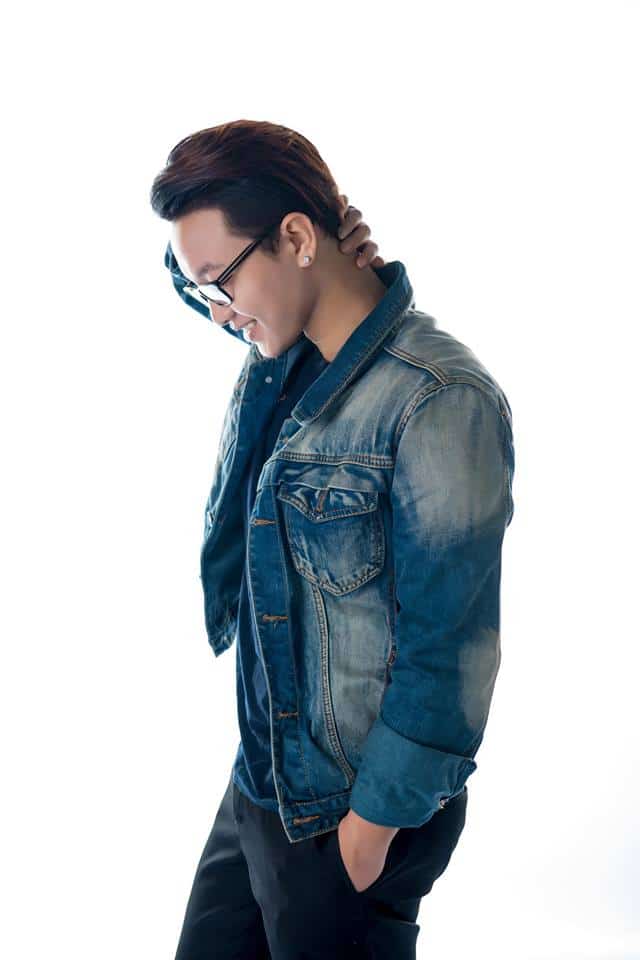 Some pictures of Hoang Dung (Source: Hoang Dung fanpage)
Here is the list of songs composed and performed by him:
Doi Loi
This song is a story about the time a boy finally found his love and the feeling that he wants to spend his entire life with this girl no matter what happens.
Toi La Ai Trong Em
This song has gentle lyrics about love which was composed by Viet Anh. There are worries, regrets about the beautiful time in the past and the dream of a happy future.
There is a different version of this song performed by Erik (Monstar), which is chosen to be the OST of the film "Taxi, Em Ten Gi?"
YouTube link: https://www.youtube.com/watch?v=PH61SylAQXQ
3.    Nep Vao Va Nghe Anh Hat "Nep Vao Va Nghe Anh Hat" – his first Music Video evokes feelings of love very naturally, especially for the distant couples through beautiful but lonely moments. However, this is not a sad song. Through this MV, Hoang Dung wants to convey a meaningful message about love: "Love can help us overcome all difficulties in life".
YouTube link: https://www.youtube.com/watch?v=8Qr9WW2bLAQ
4.    Vi Anh Van This is his latest MV launched on January 31st, 2019. He said that the song was composed within three days, inspired by the love story he read online: "It is a beautiful love story. Although the boy broke up with the girl, he still had a lot of affection. He wanted to meet that girl again, he could not explain why he did not hold on, but he will never stop loving her. And that is his own way of love."
YouTube link: https://www.youtube.com/watch?v=8Qr9WW2bLAQ