Hoàng Yến Chibi officially released the new MV "Yêu Thầm" on April 7th after days of teasing fans of the new MV on her social media.
LyLy and hot female rapper Tlinh partook in this new MV as well. Film director – Nguyễn Lê Trung Hải – who made such a staggering success of the movie Cánh Chim Rực Rỡ  of Hoàng Yến Chibi in the late 2020 produced the MV.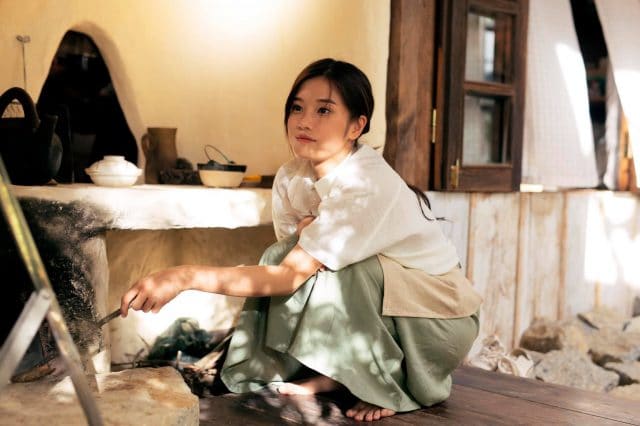 credit: Hoàng Yến Chibi's Facebook
"Yêu Thầm" is a song of ballad genre that was exclusively written for Hoàng Yến Chibi by LyLy. The musician stated that the song was finished a long time ago when she was going on a Da Lat trip.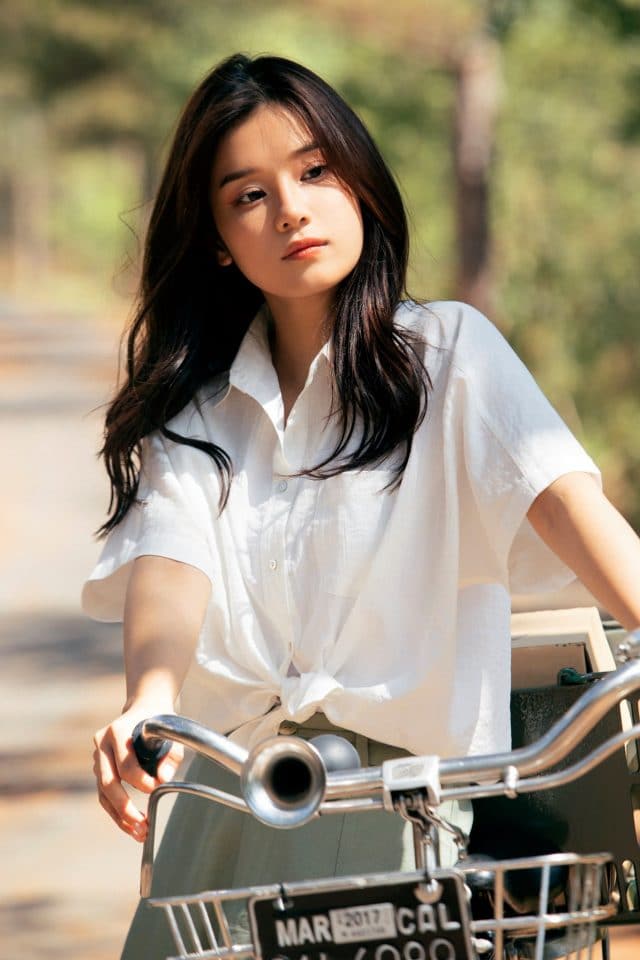 credit: Hoàng Yến Chibi's Facebook
It came rather naturally when she was humming the melody, and suddenly the lyrics came up. LyLy decided to give it to Hoàng Yến Chibi as she had a sense that with a sweet, unique voice and professional technique, Hoáng Yến Chibi would be the only one that could express the song's spirit accurately.

credit: "Yêu Thầm" MV
The MV "Yêu Thầm" revolves around the story of three best friends, one guy and two girls. Hoàng Yến Chibi has a crush on the guy, therefore, she has some kind of actions exceeding the care for a friend. Hoàng Yến even pictures a dreamy future with him in it. However, for once, she realizes that his feeling already leans towards someone else. Neither saying it out nor taking action to win him back, Hoàng Yến Chibi chooses to stay silent, keeping her pure feelings of love.

credit: "Yêu Thầm" MV
Hoàng Yến Chibi deciding to go with a drama-free MV is a huge risk, for saying. As a result of the unrequited love story has been exploited much in the music industry. Even though the MV was filmed quite meticulously, it was not a high production like Hoàng Yến's "Cánh Hoa Tổn Thương" that was unvailed in 2019 which was world's apart.