Hoàng Yến Chibi opened audiences' eyes with a spectacular dance in the song "Điều Tuyệt Vời Sau Nước Mắt".
The MV "Điều Tuyệt Vời Sau Nước Mắt" was the first one marking a subtle change in the bravura of the young, beautiful vocalist – Hoàng Yến Chibi.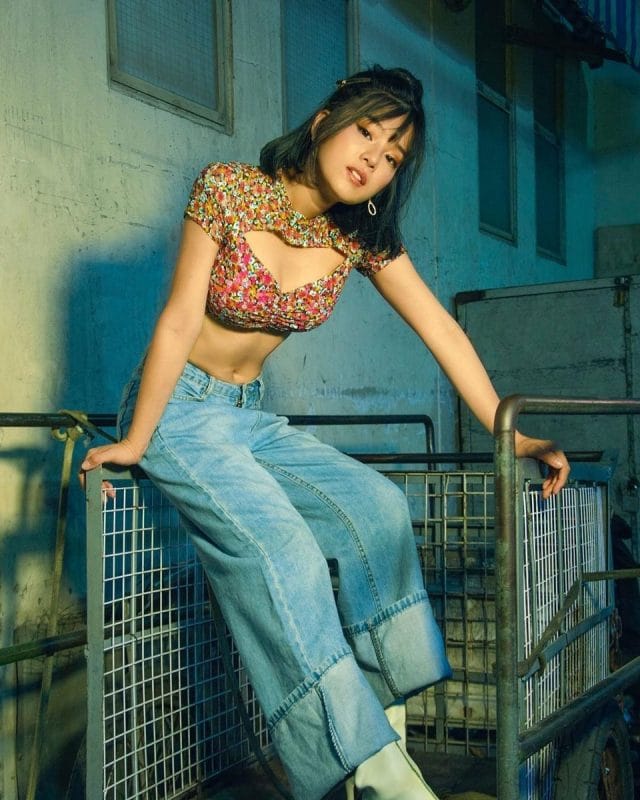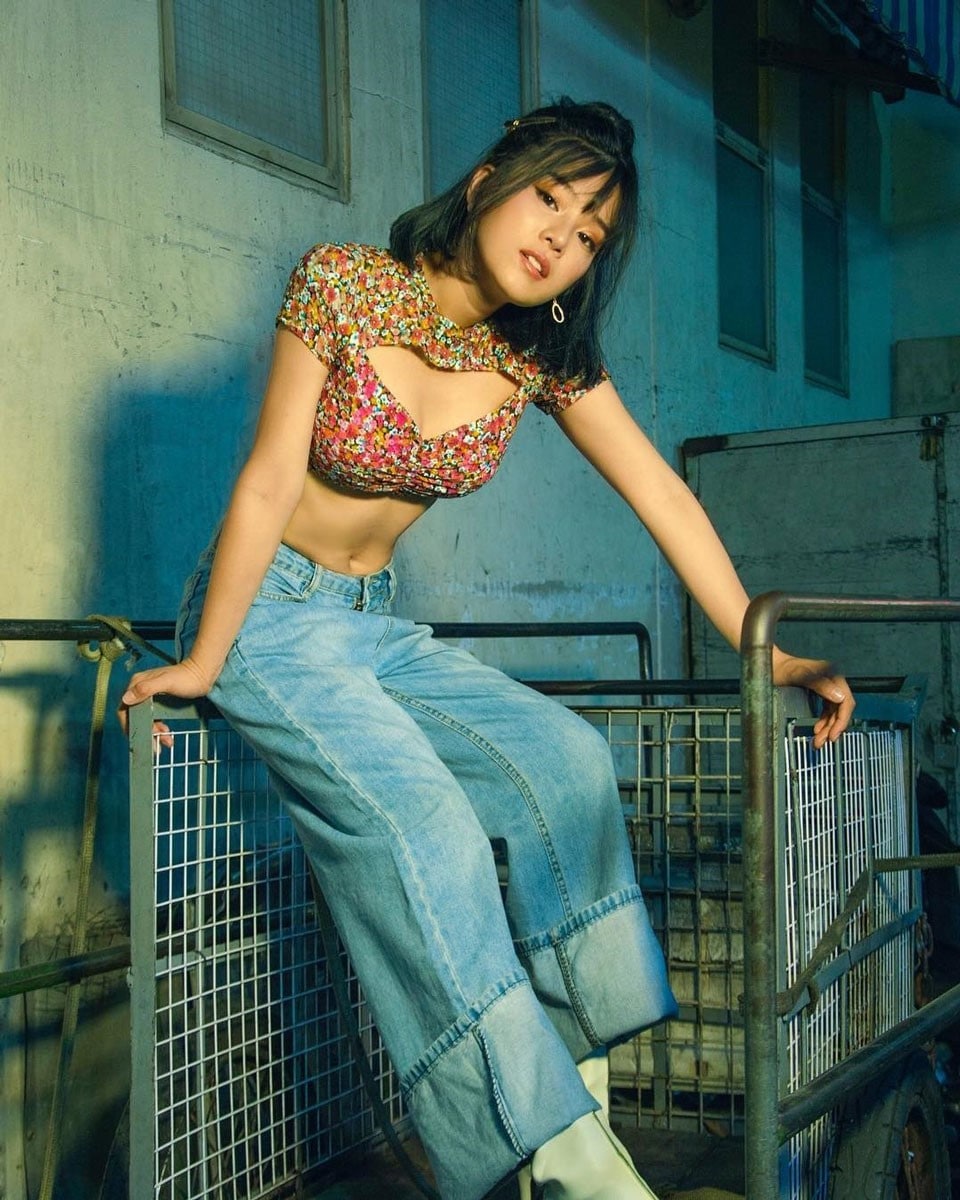 source: dep.com.vn
This talented singer has acquired the reputation for her mellifluous, limpid, and emotional voice by a bunch of big hits such as "Bỏ Mặc Quá Khứ", "Mùa Cô Đơn", "Ngây Ngô", "Dường Như Ta Đã", etc.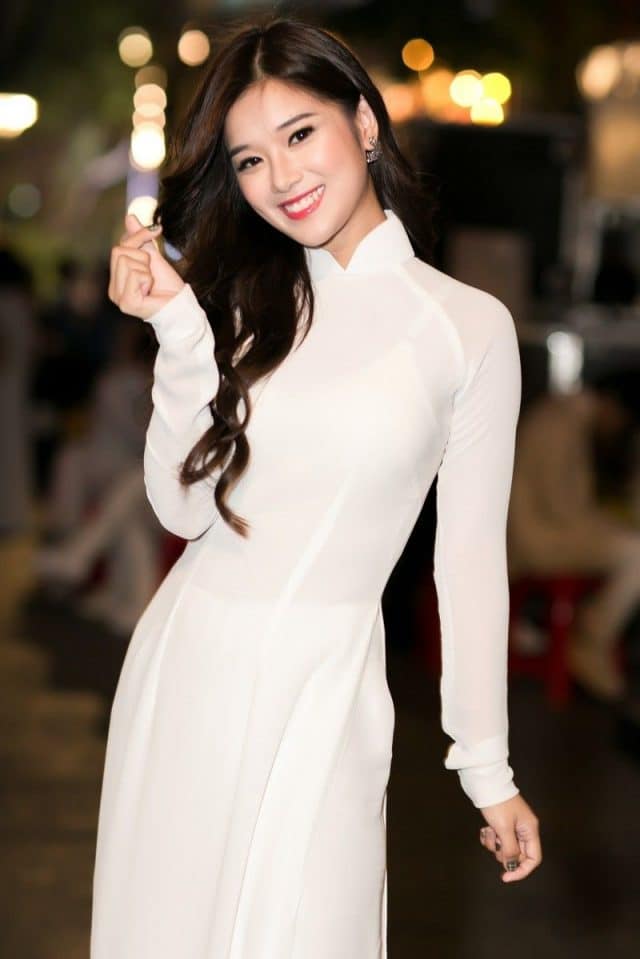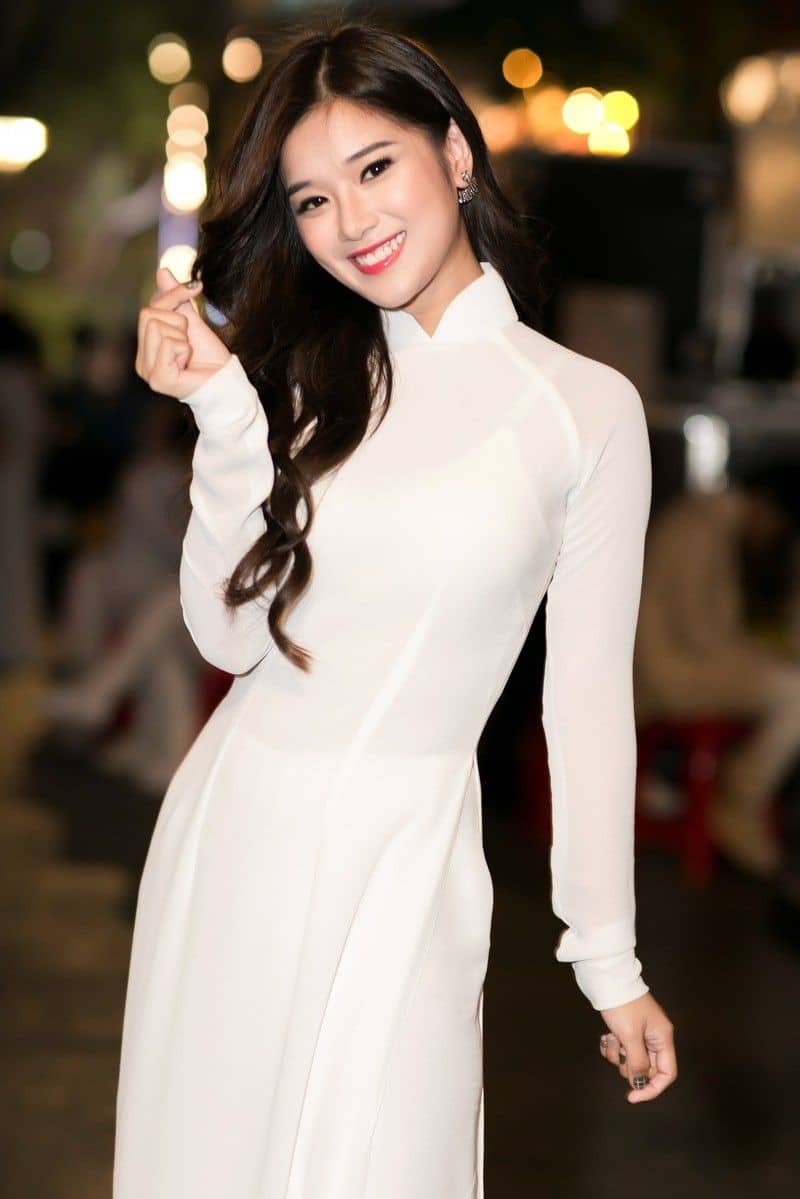 source: kenh14.vn
Recently, she has just released a new MV named "Điều Tuyệt Vời Sau Nước Mắt" which its melody is quite upbeat and dynamic. Particularly, in this imposing comeback, Hoàng Yến Chibi decided to go with a dancing MV promising to live up the audience's expectations by the refreshment of the MV itself.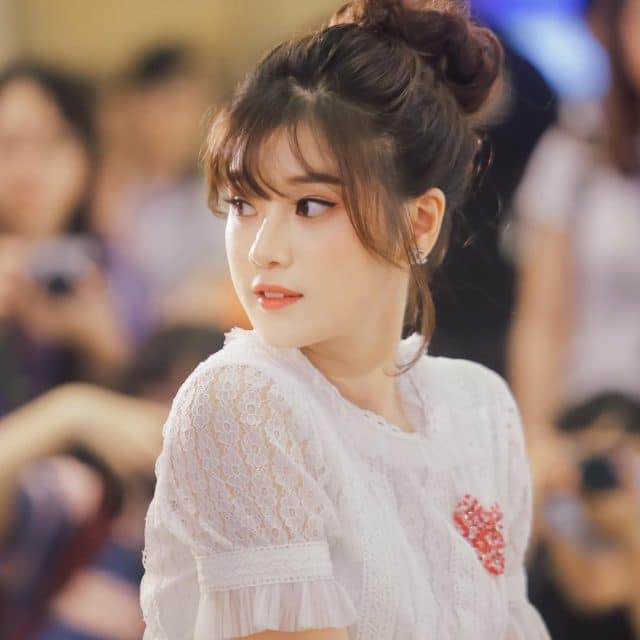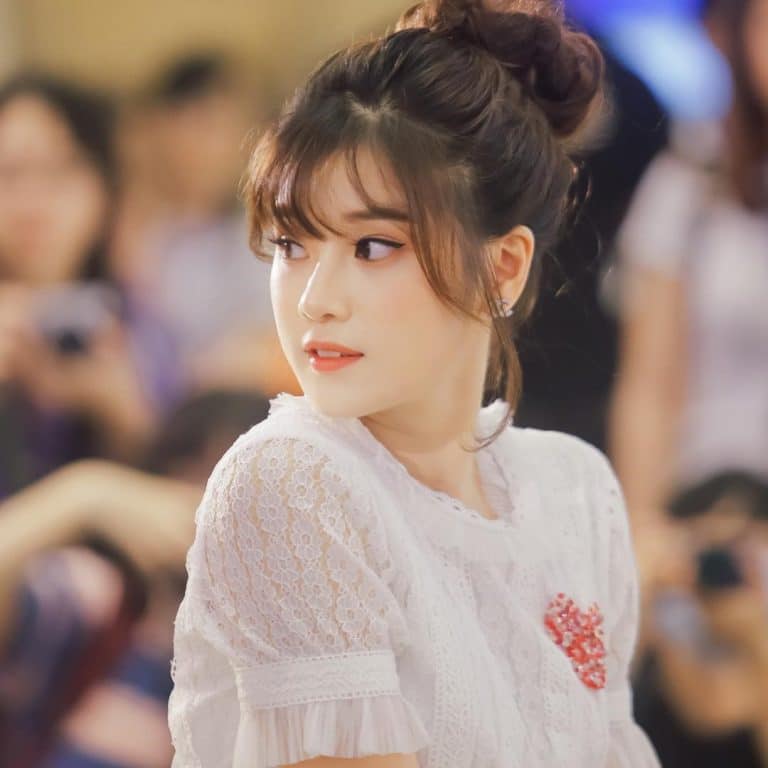 source: baomoi.com
Hoàng Yến Chibi once shared with an online newspaper that the realization of filming and launching a dancing music video isn't a prevalent custom in the Vietnamese music market, despite it is not even new to K-pop. In general, most Vietnamese artists have strong intentions in investing in the storyteller-music video which is massively welcomed by teens. Nevertheless, being a huge fan of K-pop, Hoàng Yến Chibi would love to bring out a renovation to her music style, as well as to many Vietnamese music aficionados in making the MV "Điều Tuyệt Vời Sau Nước Mắt".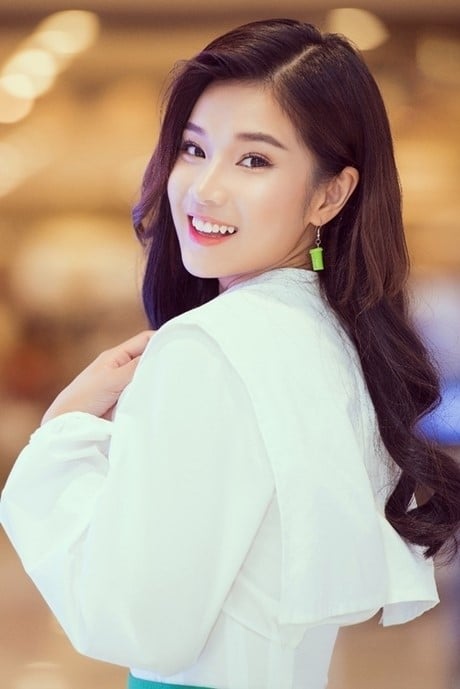 source: ngoisao.net
Besides, Hoàng Yến Chibi also said that the song was composed by a renowned musician, Phúc Bồ, who is the father of many breakthrough hits in V-pop. In the show Vietnam Got Talent, the song was performed right on stage in the semi-final and gained much positive feedback from the youngsters. Additionally, as long as the song "Điều Tuyệt Vời Sau Nước Mắt" was unveiled, some people commented on Facebook that Hoàng Yến Chibi implied to gift the song for a guy who was supposed to be her boyfriend – Lý Hoàng Nam. The reason why the rumor arose was because of the lyrics, deep confidence of a girl, who wholeheartedly loves, and cares for her boyfriend. Responding to that rumor was an absolute silence of Hoàng Yến Chibi putting the audience at an intense curiosity.
Dieu Tuyet Voi Sau Nuoc Mat: https://www.youtube.com/watch?v=IYm2EZwOpgc