On May 28th, Hương Ly suddenly launched the music product "Nếu Có Một Ngày", the Vpop MV quickly reached more than 11 million views.
Possessing a natural emotional voice, Hương Ly always knows how to perform songs with many different instruments, giving listeners interesting surprises. That is the reason why the 9X female singer quickly owns a large fan base.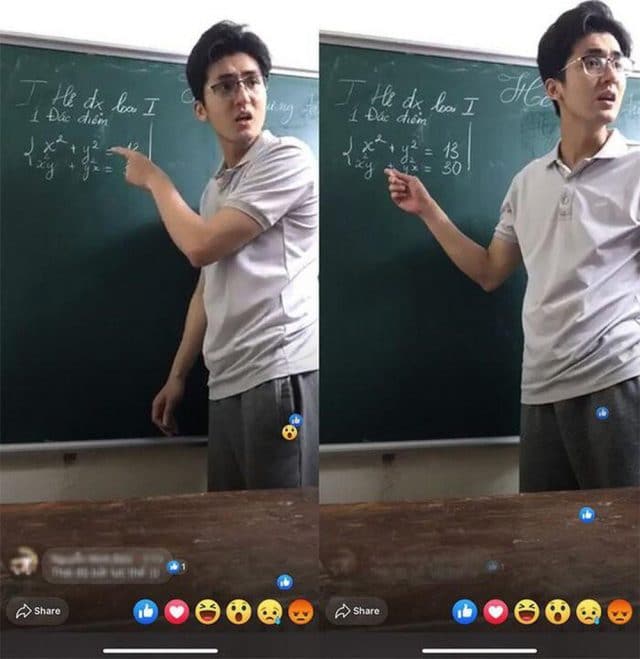 source: baomoi.com
Besides, what makes the MV "Nếu Có Một Ngày" is the appearance of hot boy teacher Nhữ Ngọc Nguyên Trực.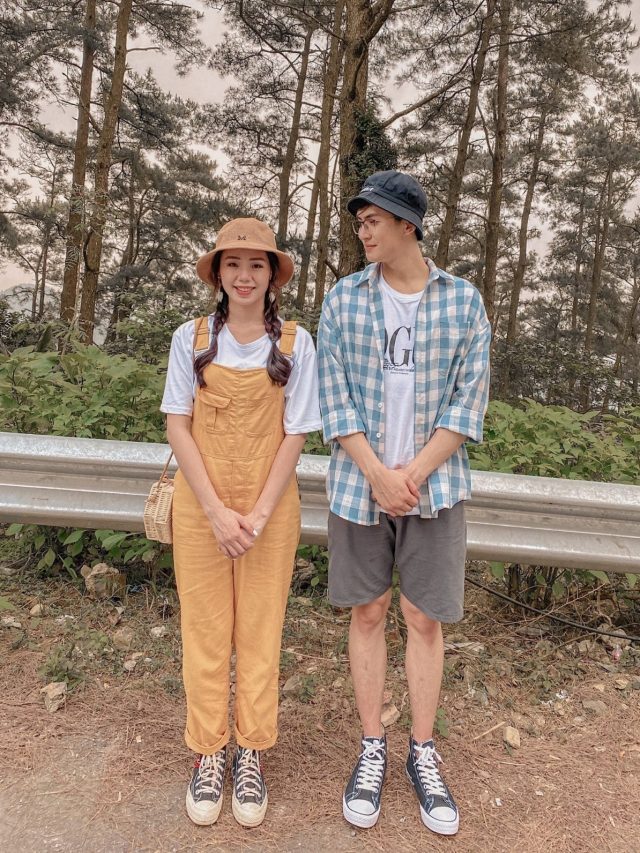 Source: soha.vn
Hương Ly shared that the first time she met Nguyên Trực, she felt he was very suitable for the role, moreover, he was a young teacher very much loved by many students.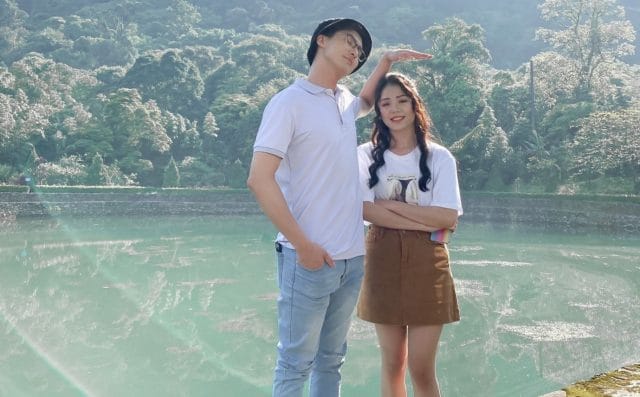 Source: soha.vn
This is a surprise she wants to give to her fans.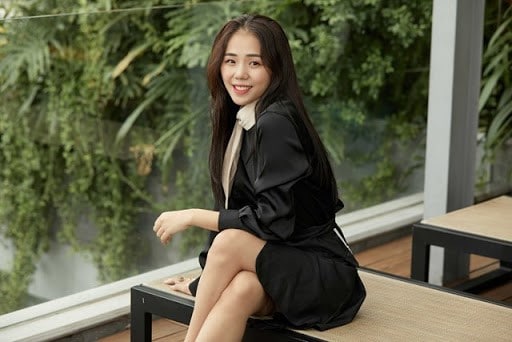 Source: 2sao.vn
After this MV, Hương Ly and the team will prepare for the next quality music products, combining with great musicians such as Vương Anh Tú, Dc Tâm, Huỳnh Văn and Lã for the audience.
Neu Co Mot Ngay: https://www.youtube.com/watch?v=PQ0kH_6EvQM