Rapper Karik featured young singer-music producer Addy Tran to release "Tôi Là Người Cô Đơn" on September 6th, 2019. This is his latest song after over three months of releasing lyric video "Không Phải Hôm Nay" that has over a million views on YouTube and was also produced by Addy Tran.
This song was composed by Karik with an ear-catching melody and sad lyrics. The rap lyrics by Karik tells about the confessions of a lonely boy who experienced many loves but still ends up alone. He admits that he is a lonely person.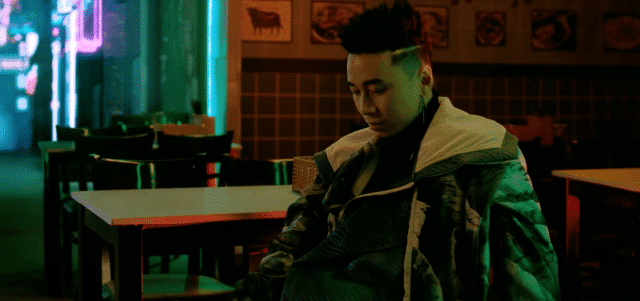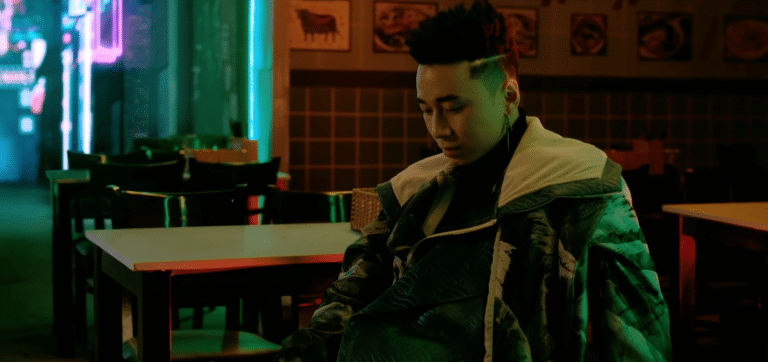 Source: baotuoiltre.com
The sentence "Tôi là người cô đơn" (I'm a lonely person) is repeated many times to highlight the truth that he feels lonely not only outside but also inside. He is not afraid to love someone but is scared of being left behind. Every night he has a friend, it's the wall by his bed. He also depicts how a lonely person tries to hide their sadness. He is always smiling with others and showing the best side of him on the outside but is very lonely inside.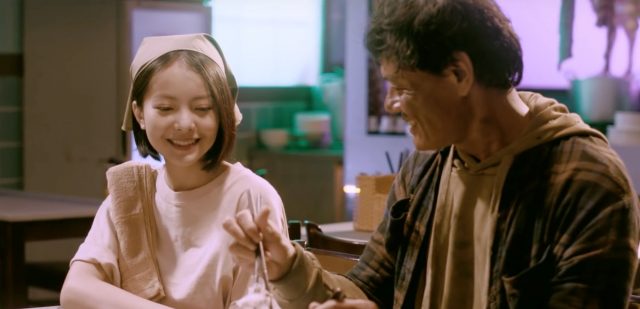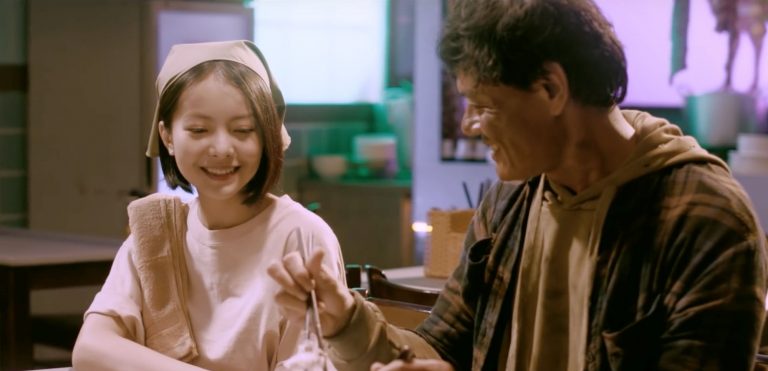 Source: baotuoiltre.com
The boy also desires to have someone who honestly loves him, standing by him forever, smiling and crying together which was expressed through the sweet voice of Addy Tran. All the lyrics were real confessions of Karik that he had experienced in the past. Therefore, this song captured the sympathy of fans who are in a similar situation as Karik when listening to it.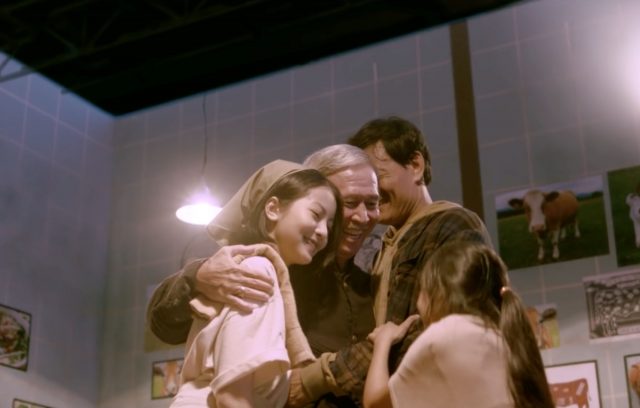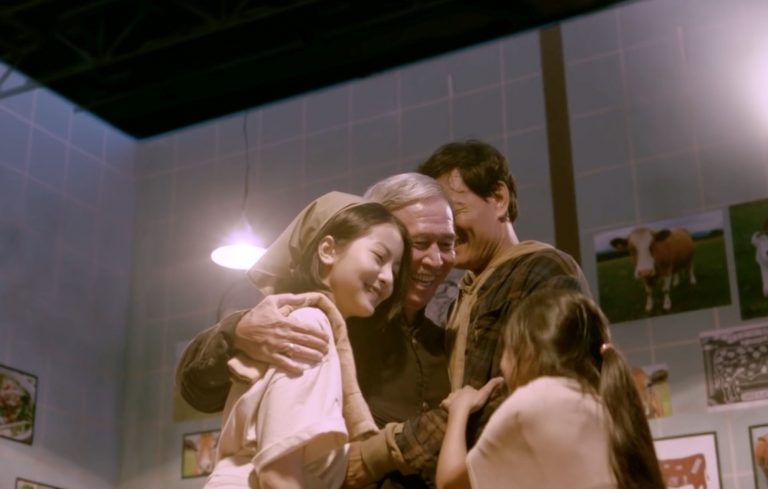 Source: baotuoiltre.com
The images of "Tôi là người cô đơn" was directed by Ứng Duy Kiên with a new script that has a deep meaning. The context of this MV had taken inspiration from a Phở restaurant in a future city where people have a full material life but still feel lonely. Besides, to find a person who can understand and always there for you is not easy to do. Through "Tôi là người cô đơn", Karik wants to share the sadness with netizens who are lonely and encourage people to think positively.
This song currently sits at 1.3 million views on YouTube and over 700 thousand listens on Zing Mp3 within only three days since it premiered.
Toi La Nguoi Co Don: https://www.youtube.com/watch?v=cpJlwRw_h1E