After a two year long hiatus, Khắc Việt, recently, has come back on the Vietnamese music scene with his latest MV named "Hiện Tại".
It is a long-nurtured song that was in process for almost two years. It was not until before the Lunar New Year 2021, the MV was completed. As always, Khắc Việt decided to go with his music style, which is a form of slow love song – pop ballad.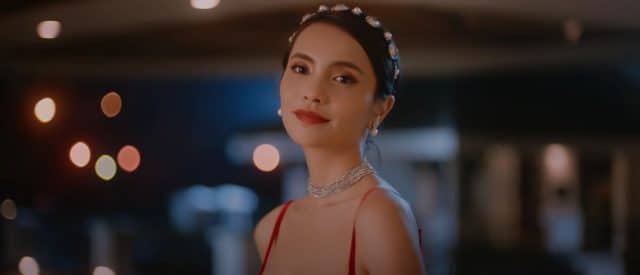 credit: "Hiện Tại" MV
However, the track does not tell about a tormented love story as always, but criticism on a current social matter – the values of people might change with money in this day and age.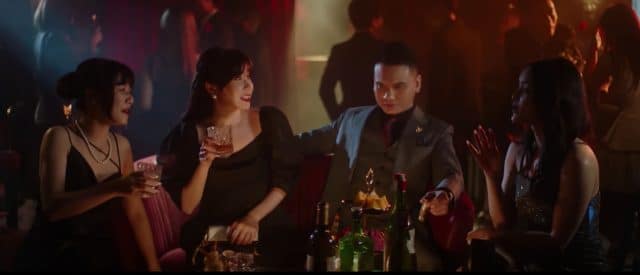 credit: "Hiện Tại" MV
The MV "Hiện Đại" was inspired by one of the blockbusters – Joker. Khắc Việt, a receptionist who plays a wealthy man, makes numerous girls fall in love with him from the first meeting in the MV. He fools people by pretending that he is a great aristocratic man and owns a lot of luxurious items such as the Roll-Royce car, million-dollar timepieces, designer clothes, etc.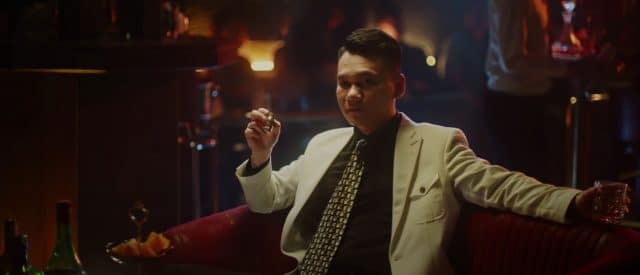 credit: "Hiện Tại" MV
As he always appears to be rich, young and gorgeous girls always circle him like sharks on chums. Whether those girls are crazy rich, characteristic, charming, they will always fall to resist the sheen of money. When he dropped his luxurious facade and came to his true self as a hotel receptionist, Khắc Việt disappointed the girls by revealing his poverty.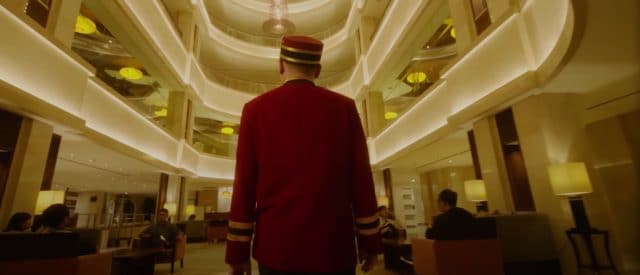 credit: "Hiện Tại" MV
The story told in Khắc Việt's MV is somehow relevant to many lives because in today's world many young women choose to marry a wealthy man for money so that they can live the life they desire. Everyone wants a better and more fulfilling life. Life is full of opportunities and also traps, therefore, not everyone can keep their heart as pure as it was at the start.