Đình Dũng, a male vocalist, recently released the music video "Câu Hẹn Câu Thề" which grabbed a lot of attention. The proof is that, even though it was just recently released, the product swiftly eclipsed Binz – Đen Vâu's MV "Cho Mình Em" and became the #2 trending YouTube video.
This is a youthful ballad that the male singer wishes to convey to the listener. The music video tells the narrative of a man's heartbreak after a girlfriend abandons him. The man's anguish and solitude are well-expressed in the lyrics.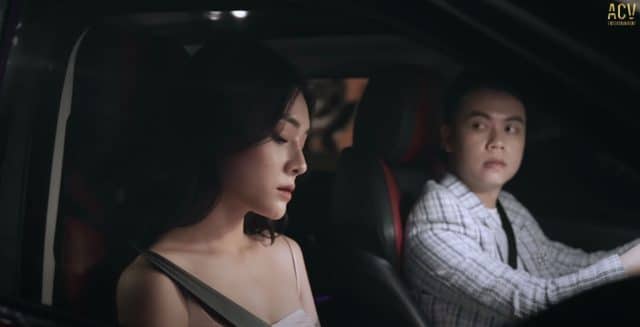 credit: "Sao Ta Ngược Lối" MV
Recently, Đình Dũng continued to release the MV "Sao Ta Ngược Lối" which was produced humbly and intimately as a small present to send to everyone during this stressful Covid-19 pandemic.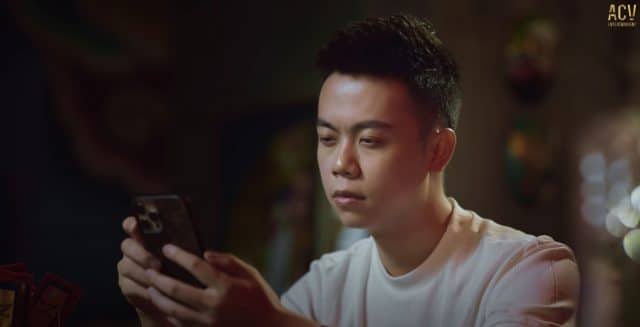 credit: "Sao Ta Ngược Lối" MV
The majority of the scene in the MV is Đình Dũng driving a car and contemplating his nostalgic moments with his girlfriend. When filming the MV amid the stressful time of the pandemic, the production crew and Đình Dũng appeared to have encountered loads of troubles. They had to ensure that they do not come into contact with too many people and that they follow all government social distance orders.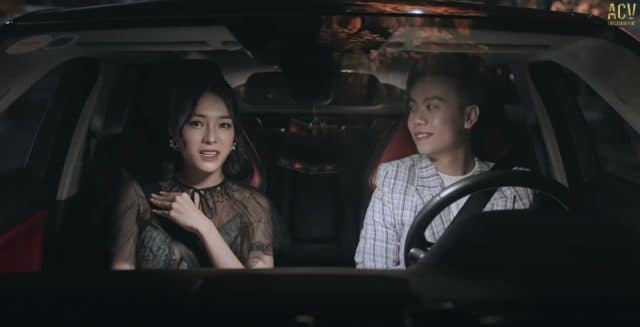 credit: "Sao Ta Ngược Lối" MV
The MV "Sao Ta Ngược Lối", after a week of its release, received a lot of positive feedback from the audience. It seemed that Đình Dũng's effort towards bringing relief to people in this time of crisis was eventually paid off.
Sao Ta Nguoc Loi: https://www.youtube.com/watch?v=F5yUlDpEEGI