Lê Bảo Bình, a musician born in 1990, officially launched the music video "Sai Cách Yêu".
The MV has received over two million views in less than 24 hours following its debut, rose to the top of YouTube's Top Trending chart, and was in second place on the Top Trending chart.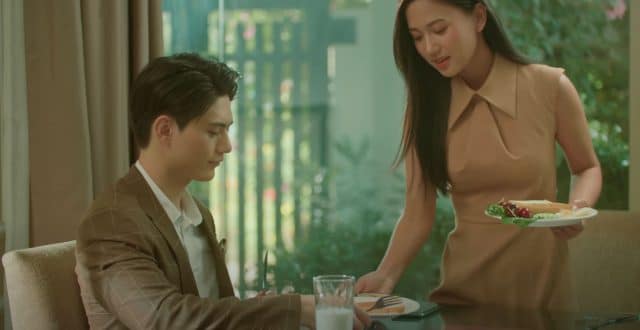 credit: "Sai Cách Yêu" MV
It is still a melancholy song, as is typical of Lê Bảo Bình's style. The music video "Sai Cách Yêu" revolves around a young couple that had a great love.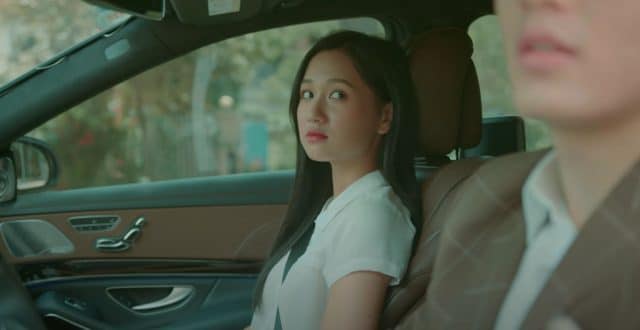 credit: "Sai Cách Yêu" MV
The girl, on the other hand, suffered much from her man's control and possessiveness. Eventually, the girl was unable to accept it and chose to leave.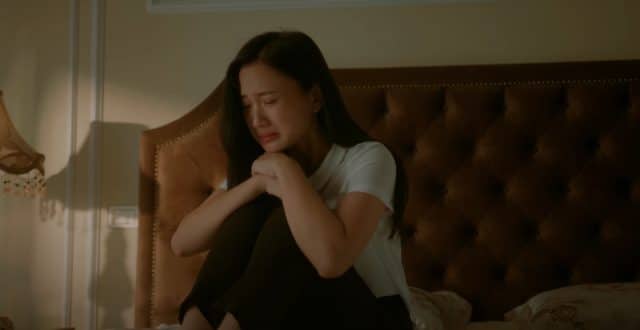 credit: "Sai Cách Yêu" MV
The MV's message is in line with the topic of the song:
"Your selfishness makes me feel sick. However, as I love you madly, I could not leave. Everyone can see how awful it is, only you can not see. I could not bear it any longer, so I painfully let my hands off you".

"Sự ích kỉ, anh chẳng nghĩ. Vì anh nên em chưa nỡ đi. Chuyện ai cũng thấy. Mỗi anh không thấy. Em chất chứa bao buồn cay. Nên em âm thầm rời buông anh đấy".
Previously, Lê Bảo Bình's MV "Thích Thì Đến" also broke the record set by Sơn Tùng M-TP's and Jack's by dominating the top 1 Trending YouTube for 15 days in a row.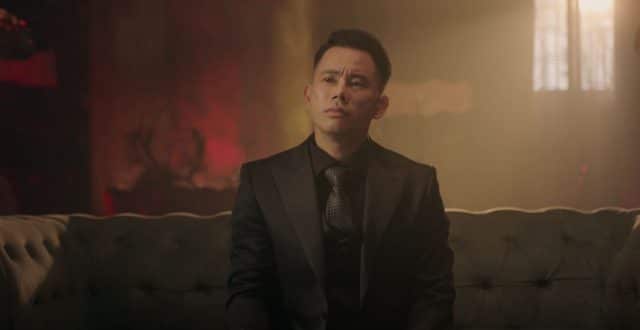 credit: "Sai Cách Yêu" MV
In 2012, Lê Bảo Bình began his musical career and made his name known in the music industry around two years ago with songs he composed and performed by himself. It is clear to see his burning desire for music in every song that he wrote.
Sai Cach Yeu: https://www.youtube.com/watch?v=6IX9kq4Ovzc