Lou Hoàng officially made his comeback through a new MV called "Bắt Cóc Con Tim" on June 30th. This comeback is also a bit different because this MV was posted on Lou Hoàng's personal YouTube instead of the OnlyC Production channel on YouTube. Right now, the audio version is also available on online music platforms such as Spotify, Apple Music and TikTok Sound.
He shared that this song is a continuation of a hit song named "Yêu Một Người Có Lẽ".  The hit song was released 5 years ago with the collaboration of Miu Lê.
"Bắt Cóc Con Tim" conveys a positive message about a couple's love story. They are determined to leave behind all difficulties and obstacles to be able to be together.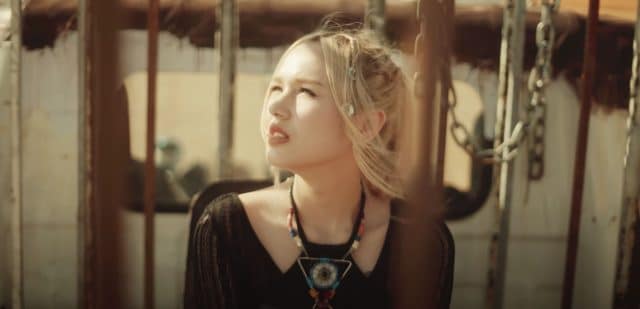 photo: "Bắt Cóc Con Tim" MV
Like the lyrics of this song, "If you suddenly feel sad, I want to make you happy. I will go anywhere if you want because the gift for me is in your smile."
Therefore, through this song, you can see that a beautiful relationship does not depend on how well we understand someone. It depends on how well we avoid misunderstandings and how you hold onto your love.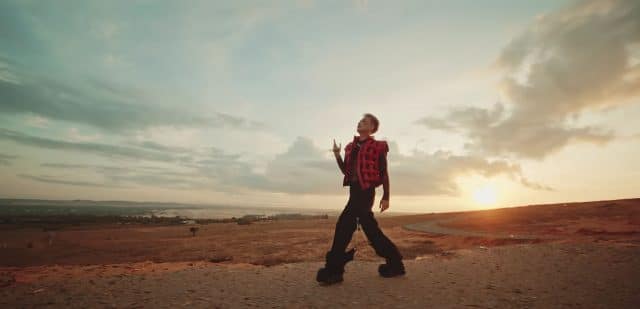 photo: "Bắt Cóc Con Tim" MV
The "Bắt Cóc Con Tim" song possesses R&B sounds which is his forte.  According to Lou Hoàng, "Bắt Cóc Con Tim" is a special gift that he gives to his fans as well as those who have always supported his music products throughout his career. Besides, this song also marks a new beginning. He promised that he will introduce many more musical plans to the audience in the near future.
Bat Coc Con Tim: https://www.youtube.com/watch?v=22XC-3Q-rRA