On the evening of September 6th, Lou Hoàng's latest music product has just been premiered on YouTube, marking the return of the male singer.
Contrary to the previously strong and cool image, the MV "Bạn Cấp 3" is full of nostalgic images of the years when still going to school with many pranks and carefree jokes of high schoolers.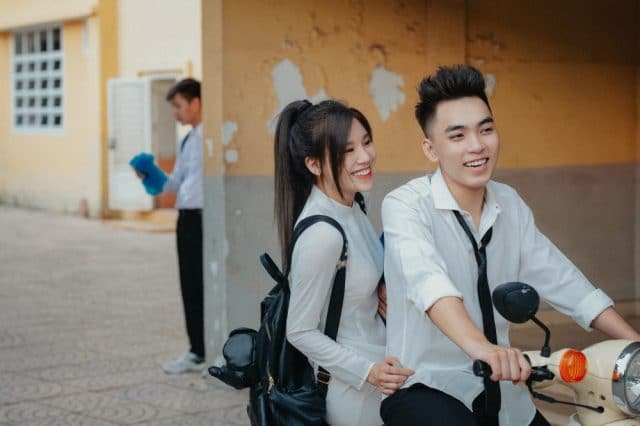 source: "Bạn Cấp 3" MV
In the gentle melody of "Bạn Cấp 3", the lyrics evoke a boy's childhood love. He was unable to confess his feelings for the girl he had crushed in the past. The two suddenly met again after many years and recognized each other, but the singer can only now be filled with regret and remember his unrequited love.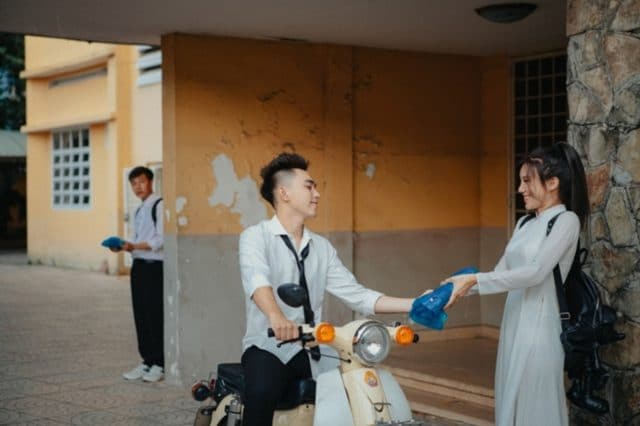 source: "Bạn Cấp 3" MV
Lou Hoàng said this is an impromptu song composed by him and musician Kan earlier this year.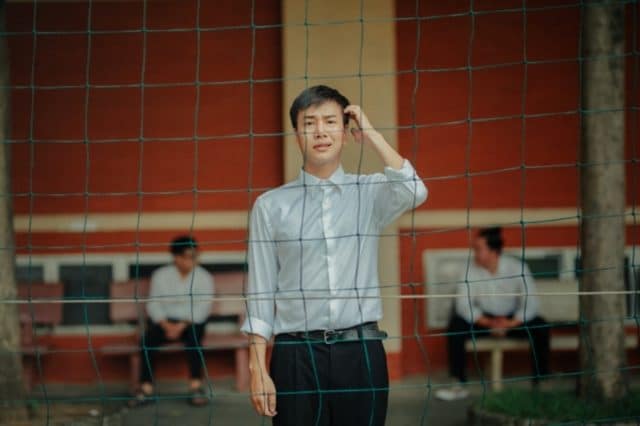 source: "Bạn Cấp 3" MV
The male singer himself also has many memorable student memories, and 2020 also marks the 10th anniversary of him leaving school.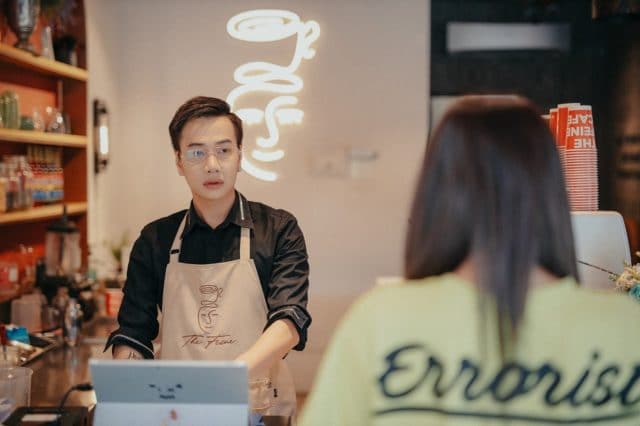 source: "Bạn Cấp 3" MV
The Vpop MV received many compliments. The MV brought over 600,000 views after a few days of release.
Ban Cap 3: https://www.youtube.com/watch?v=4UB-ZTidXls