Nearly two years since the EP "Bụi Mơ" was released, Madihu has marked his return with a new product. "Có Em" was officially released at 8 o'clock on April 22nd.
MADIHU had debuted with three members, but now MADIHU has only one member named Chí Phong. He takes on three roles that are composing, producing, and performing.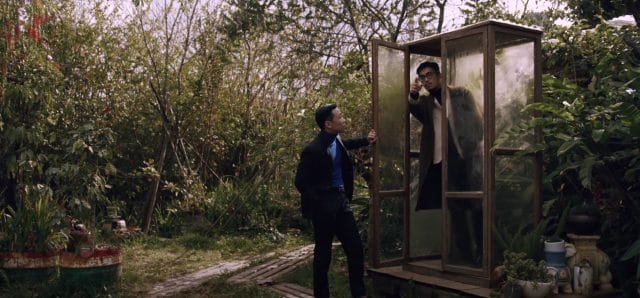 photo: "Có Em" MV
"Có Em" is a song written by Chí Phong in March of 2021, with the content of an old joy. This MV was filmed by director Nguyễn Khánh (The Red Team). Talking more about the collaboration with Low G, Madihu shared that one day when he and his colleagues were at the studio, he let Low G listen to the beat of this song. After listening to this beat, Low G asked to cooperate with him immediately.
With an enthusiastic and hard-working spirit, Phong and Long worked together. After that, they completed this MV before the Tet holiday. The content of the MV is an old joy. Madihu is overcoming a sad love story, and he wants to find his old self again. Thanks to his friends, he became happier. Eventually, he realizes that friends can still make him happy without love.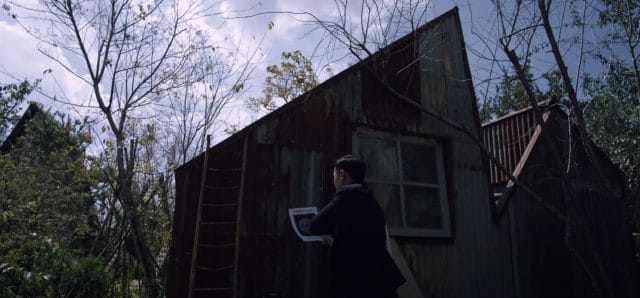 photo: "Có Em" MV
After four release dates, the MV "Có Em" reached the Top 10 Vietnamese Trending Music. Moreover, after ten release dates, "Có Em" achieved more than two million streams on YouTube and ranked 4th on Vietnamese Music Trending. In addition, "Có Em" (ft. Low G) was featured in the playlist "Việt Nam ơi!" and "Future Hits" on the Apple music platform. At the present, it has reached over six million views and 93 thousand likes on YouTube.
The song "Có Em" has received many positive responses as well as support from the audience. Many audiences said that they liked the concept and the artistic feel of the MV.
The members who participated in the MV are also very excited about this product. Besides, Đen Vâu also dedicated a post for this product on his Instagram to shout out Madihu.