Ngọt is known as a Vietnamese indie music band with four members: Vũ Đinh Trọng Thắng (main vocal, rhythm guitar), Nguyễn Chí Hùng (lead guitar), Phan Việt Hoàng (bass guitar) and Nguyễn Hùng Nam Anh (trumpet).
Their music is rustic and unique. Each of their songs tells a different story about love, youth, or a positive viewpoint about life.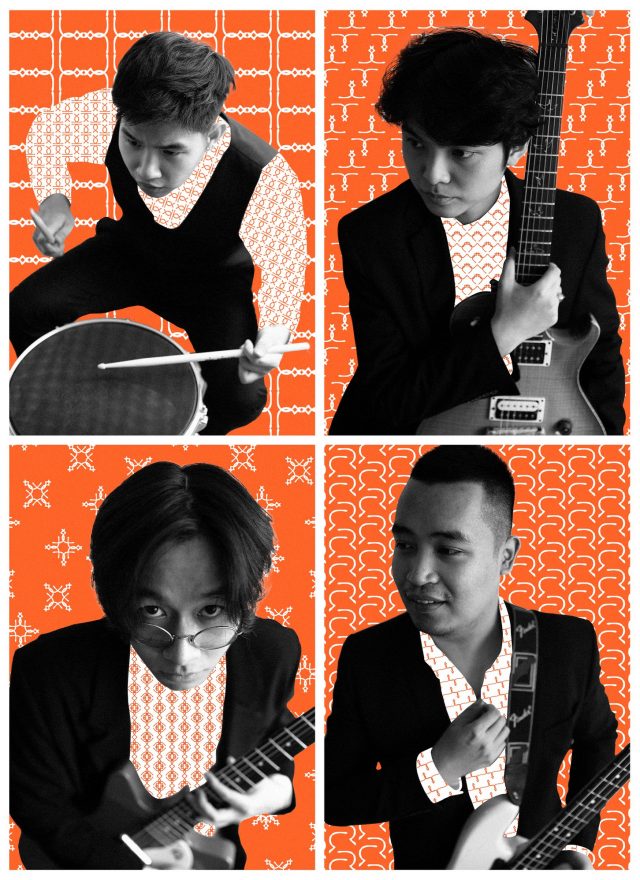 Ngọt band. Source: Ngọt's Facebook page
On August 5th, 2020, Ngọt official released their MV "Tìm Người Nhà". Like many other previous songs, "Tìm Người Nhà" this time also consists of a meaningful message. That is the message to inspire the young just go to everywhere they want and don't be afraid of anything. Just follow your heart and don't take time to worry about anything. However, releasing the song right on the time the pandemic is coming back in Vietnam, Ngọt reminds their fans to remember to wear a mask and bring along hand sanitizer every time going out.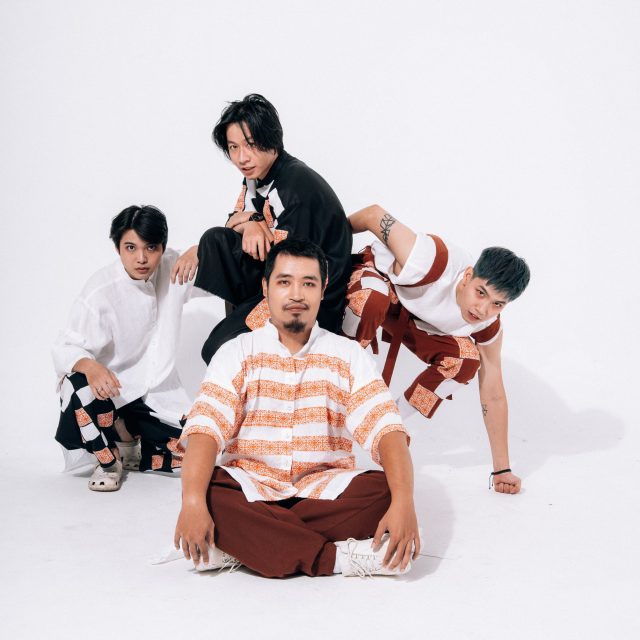 Source: Ngọt's Facebook page
The song has cheerful and upbeat melodies, which brings strong emotions to encourage the listeners to pack up their backpack and follow their dream right after listening to it. Even though "Tìm Người Nhà" is only a lyrics MV, and there is not a story line, the song is not as simple as it is. Behind the natural lyrics is the meaningful life belief for the youth: just go as far as you can. It's said that Ngọt always communicates with the audience through their music.
Tim Nguoi Nha: https://www.youtube.com/watch?v=j-oB7Bbv4ig