This is the name of the ninth song of twelve songs in "Tâm 9" album which was the newest studio album of "Họa mi tóc nâu". Four years from the released date of Vol.8 album, Mỹ Tâm launched Vol.9 album on December 3rd, 2017. "Tâm 9" album was the album on top 10 album Billboard World in early 2018. This album achieved many successes and records. Specifically, five thousand CDs were bought directly in Nguyen Hue Street, Ho Chi Minh city with only one hour from its release and Mỹ Tâm is the first Vietnamese singer who did this.
After a week, 10,000 CDs were consumed causing online ordering to be suspended. And 20,000 CDs were sold within less than two months. Besides, "Tâm 9" album has taken the No. 1 ranking of the most popular albums after only two days on Viet Nam iTunes.
However, "Biết khi nào gặp lại" song was just newly released on YouTube on late April 2019, almost 17 months after Tâm 9 album was launched. But this MV currently sits at 4 million views and has 3,500 comments. Tấn Phong combined with Khắc Hưng who composed hit song "Sau tất cả" to create "Biết khi nào gặp lại".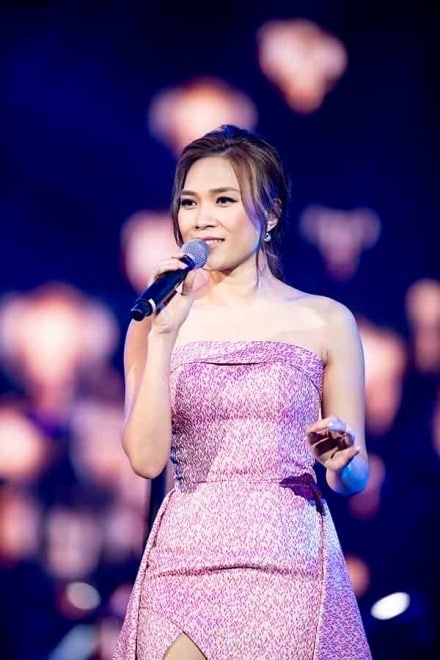 Source: vnexpress.net
Khắc Hưng is a talented composer who gained "Composer of the year" award and "Producer of the year" award on "Âm nhạc Cống hiến Award 2017" and "Composer of the year" award on "Zing Music Award" in early 2018. Khắc Hưng's composing ability contributed to help this song quickly captured the love of audiences.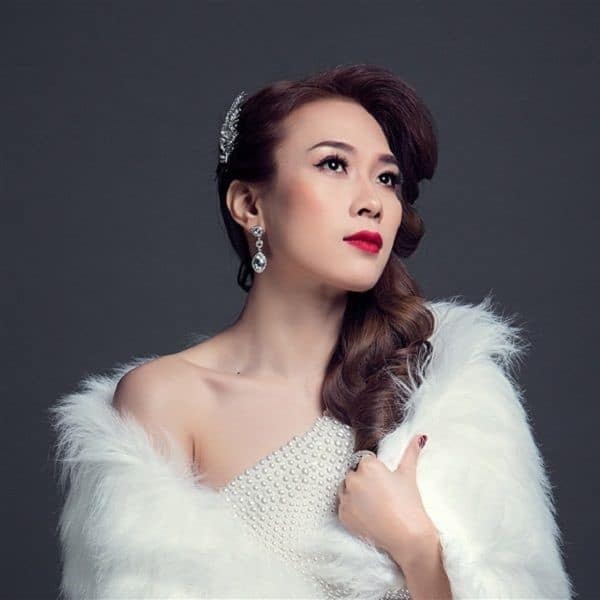 Source: nhaccuatui.com
The content of "Biết khi nào gặp lại" is full of memories, resentments and regrets about old love. An unsuccessful love story makes the girl's heart hurt and broken. But she can't force herself to forget about her boyfriend. She asked herself that once love ends, when they will see each other again but she must accept that everything is over. Each sentence of this song also makes us feel sad like we are in this story. However, we can't do anything except just listening to the song and following our thoughts about love.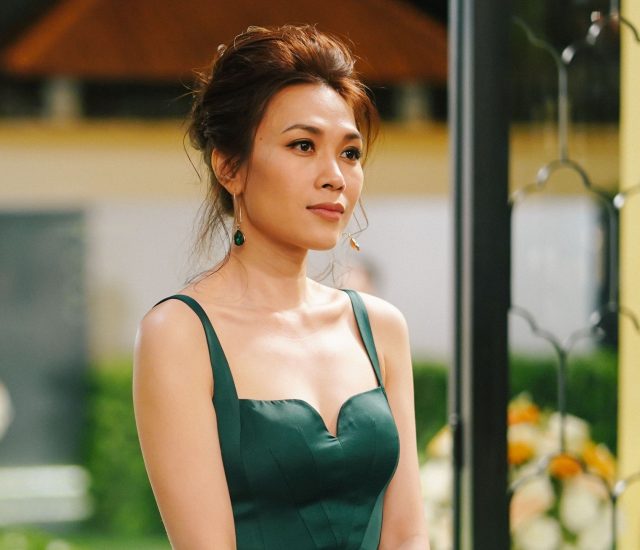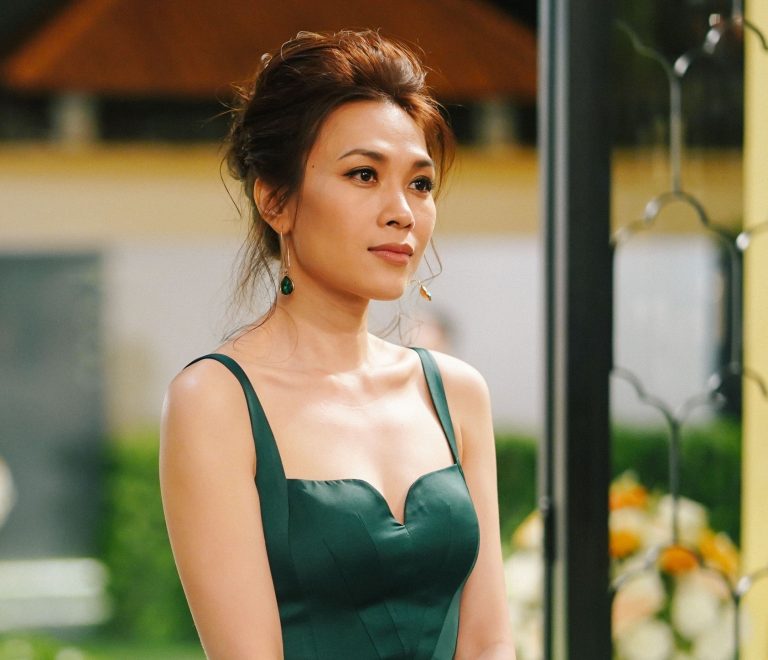 Source: saostar.vn
There is no actor in this MV, just Mỹ Tâm holding her umbrella and walking through the streets of Japan during the cherry blossom season. Because this is an audio and they didn't focus on the images much. But the special voice of Mỹ Tâm is enough for music lovers because she is a music monument in Viet Nam. She has a large fanbase from older people who have been listening to her music for 20 years to younger people.
Her songs always make netizens excited and anxious. For example, Mỹ Tâm's fans had to do "9,999 signatures campaign" to expect she released her Vol.9 album. It took three days: 25th, 26th and 27th on March 2017 to finish this campaign. Finally, nine months later she launched "Tâm 9" album. Mỹ Tâm's music has never cooled down since 1999 so she is worthy of the "chị đại" nickname of Viet Nam music.
Biet Khi Nao Gap Lai: https://www.youtube.com/watch?v=LLH_SPAFLhg