Orange has officially released the MV "Em Hát Ai Nghe", marking her imposing comeback to the Vietnamese music market after the staggering success of the song "Khi Em Lớn" featuring Hoàng Dũng.
"Khi Em Lớn" is a music product showcasing Orange's feminine and charming side. The MV has now garnered more than 14 million views and received 187 thousand likes on YouTube.
https://www.instagram.com/p/CTRsQBbvdUK/
Proceeding the previous success, Orange recently presented to the audience a new MV with the first revealed verses and the story of a legend known as Hanahaki.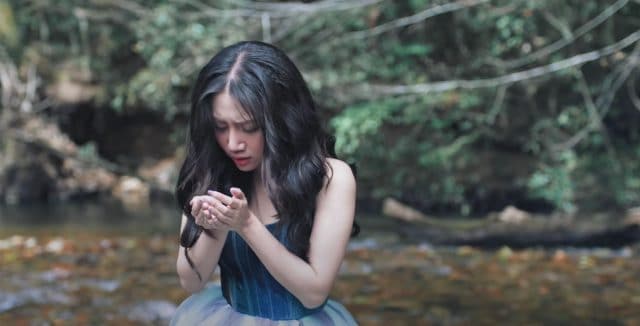 credit: "Em Hát Ai Nghe" MV
Orange piqued fans' interest even more in the MV teaser, as she transformed into an adorable girl who suffers from this unknown and mysterious ailment.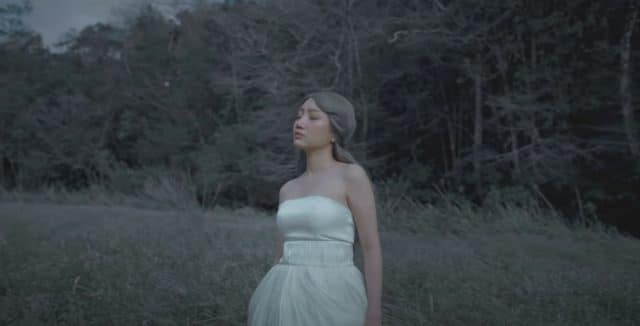 credit: "Em Hát Ai Nghe" MV
For those who do not know, Hanahaki is a fictional sickness caused by unrequited love that frequently appears in Japanese anime.
https://www.instagram.com/p/CUPY0Akvw8-/
Although Hanahaki is only a legend in comic books and literature, those who have experienced the pain and torment of being in a one-sided love would understand such a torture. It was also the idea for the concept and storyline in Orange's latest single, "Em Hát Ai Nghe".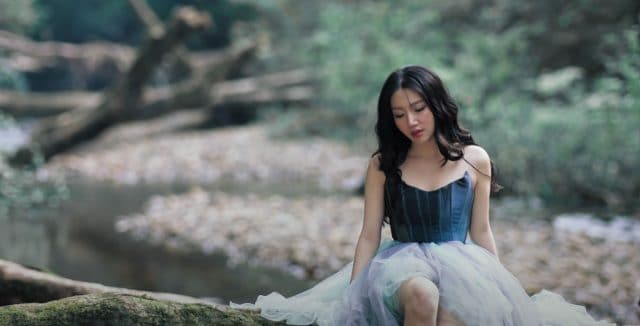 credit: "Em Hát Ai Nghe" MV
Accordingly, the MV "Em Hát Ai Nghe" also marks the transformation in Orange herself. She used to be the girl who could not care less about dressing up to impress people. However, she did a makeover and now has become such a charming and gorgeous singer. She is also learning how to appreciate and love her beauty.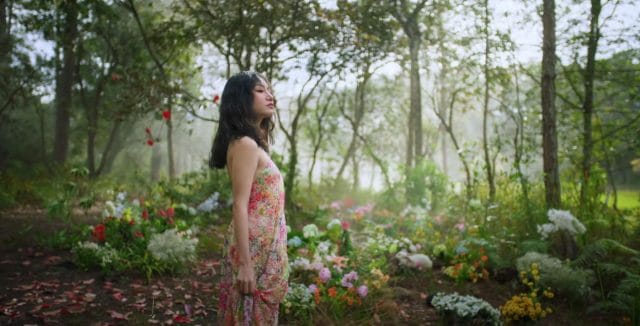 credit: "Em Hát Ai Nghe" MV
In a virtual fan meeting, Orange also shared that she wanted to use music to thank people who have always loved and supported her because their love and support contribute to help her become who she is today.
Em Hat Ai Nghe: https://www.youtube.com/watch?v=wssbBe_t-r4