The Lazada Super Show is promising to open our eyes with a reunion of a troop of A-list Vietnamese celebrities and singers. It is a live event taking place for 48 hours consecutively, starting January 19th.
In the past year, the names Jack, Bích Phương, Đen Vâu, and Đông Nhi continued to stir up the whole Vpop music market, and once again, those renowned vocalists burned the stage of Lazada Tet Super Show at the beginning of 2021.
AD
Travala – Get the Best Prices on 34,986 Hotels and Accommodations in Vietnam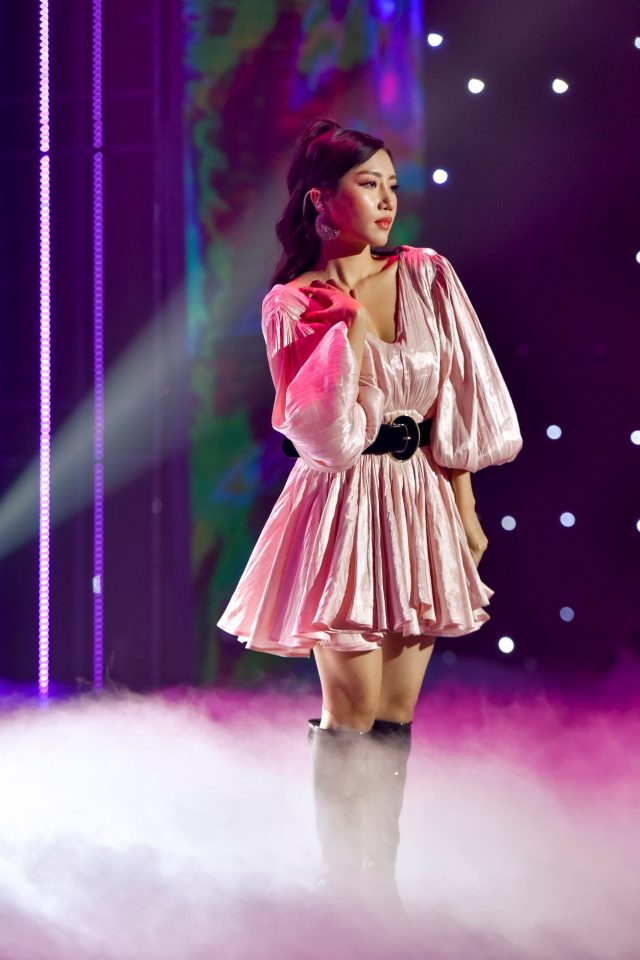 source: Orange's Facebook
Missing in action for a while at the beginning of 2021 is Jack but he earned the attention of audiences the most in the show. Jack performed four songs in total and had an imposing greeting section of fans on the stand.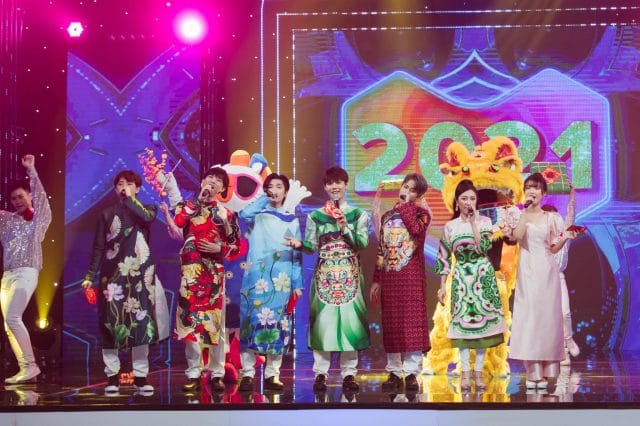 source: Han Sara's Facebook
Besides, the hottest mom ever of Vpop 2020 – Đông Nhi came back in spectacular performances in the show of Lazada, and she also collaborated with one of the hottest rappers now – Đen Vâu in the program.
AD
Travala – Get the Best Prices on 34,986 Hotels and Accommodations in Vietnam
The two skillful singers, Bích Phương and Đức Phúc, also brought their best hits such as "Người Ơi Người Ở Đừng Về", "Hơn Cả Yêu", "Đi Đu Đưa Đi", etc. One of the greatest reasons not to miss this show is Trúc Nhân's attendance and his musical recreation. In the time of a new year ready to come (the lunar new year 2021), the tunes like "Sáng Mắt Chưa" and "Thật Bất Ngờ remix" legitimately rouse the crowd up.
source: Đông Nhi's Facebook
Additionally, apart from Trúc Nhân, many junior vocalists such as Jun Phạm, Han Sara, Tùng Maru, and Orange also partook in the welcome-new-year event with songs about Tet.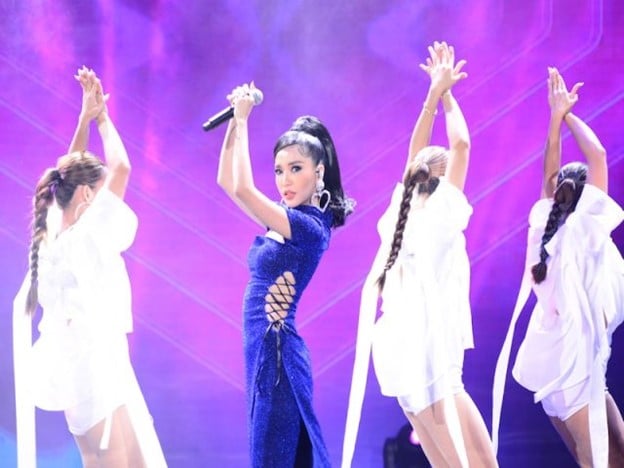 source: Lazada Tet Super Show 2021
Senior singers like Bằng Kiều, Minh Tuyết, and Đan Trường also performed a bundle of rejoicing and immortal songs (Tết Xưa – Tết Nay, Tết Phuơng Xa) on stage to commemorate the New Year.
Lazada Tet Super Show: https://www.youtube.com/watch?v=MdTG19tvxiw