Phí Phương Anh released her third music video, "Răng Khôn" featuring RIN9 which has become her biggest hit song with over 15 million views and many positive feedback.
In contrast to the previous two products, which were highly controversial, the song "Răng Khôn" astonished the audience since it is a more serious and invested music product.
In addition, Phí Phương Anh's voice has improved, becoming more in harmony with the song's melody.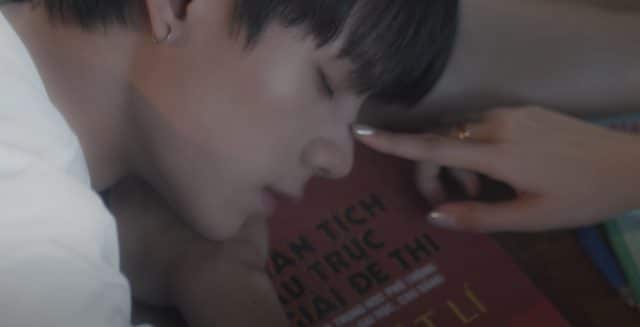 credit: "Răng Khôn" MV
The MV "Răng Khôn" received more good feedback than her two previous MVs, "Cắm Sừng Ai Cắm Sừng Em" and "Cánh Bướm Dối Gian".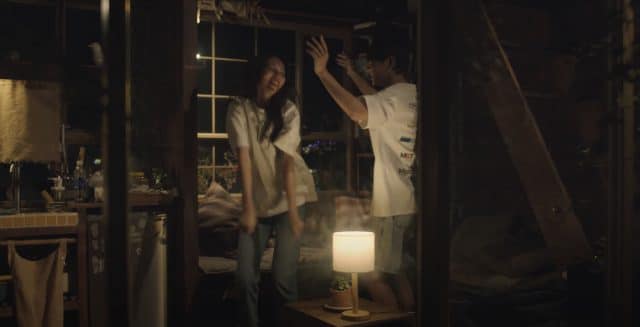 credit: "Răng Khôn" MV
The visual and MV message are rather distinct, not too faint or lacking in an investment like in the prior two MVs of her.
The music video depicts a sweet and romantic love story of a schoolgirl and her boyfriend. They meet and fall in love while still in school. In the MV, the two of them appear to make a fine couple. The lyrics, on the other hand, show a girl's regret that she wishes to meet him later so that both of them may know better about how to protect their relationship.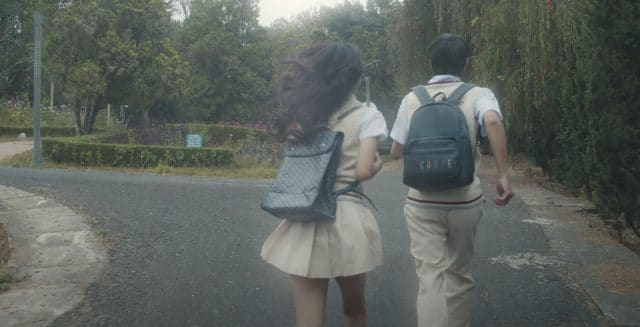 credit: "Răng Khôn" MV
Although "Răng Khôn" was the first product to earn great feedback, the MV still received mixed reviews and neutral results on YouTube. Earlier, many people recommended Phi Phuong Anh quit her singing profession as she appeared not to have a voice to become a singer. However, the MV "Răng Khôn" has now received over 15 million views so far. It clearly shows the public's acceptance towards Phí Phương Anh's ostensibly serious product.
Rang Khon: https://www.youtube.com/watch?v=Orv_t0KgEB8