Elly Trần is known as a talented actress with the renowned films like Khát Vọng Thượng Lưu or Bến Nước Mười Ba. Having sexy curves, she came into limelight with her sexy and hot photos on the web.
She is famous from taking part in Vietnam's showbiz for a long time. In Viet Nam, many people often say "Tuesday" as a third person who breaks up a family. Amazingly, the actress in Viet Nam – Elly Tran released an MV related to "Tuesday" named "Chưa Hề Dừng Lại" on October 4th, 2020.
AD
Travala – Get the Best Prices on 34,986 Hotels and Accommodations in Vietnam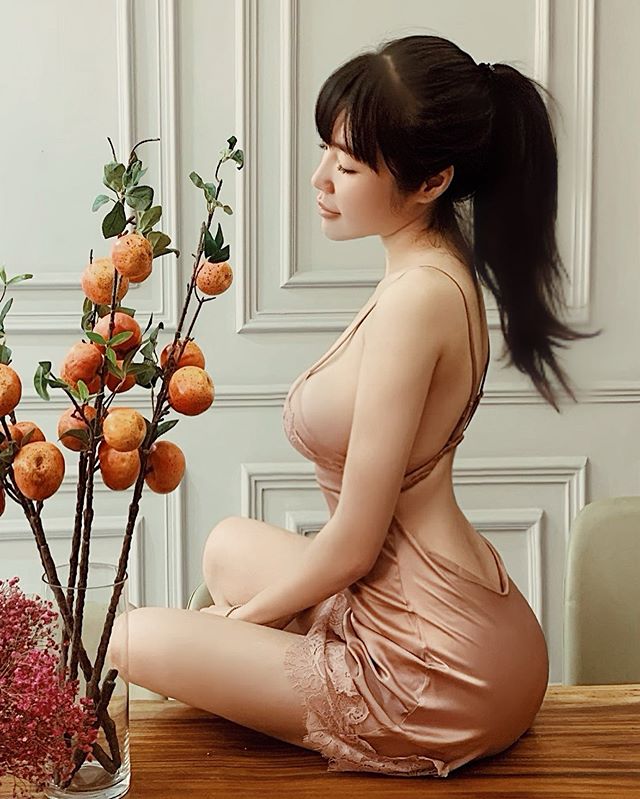 (source: Elly Tran's Instagram)
The Vpop MV starts with the dramatic melody and images, Elly Tran looks so beautiful in a dark sexy dress. Unfortunately, her husband is falling in love with another girl. Elly is extremely distressed as she splashes paint onto their wedding picture. After that, it seems that she cannot stand the pain anymore, she burns up this picture in a fire.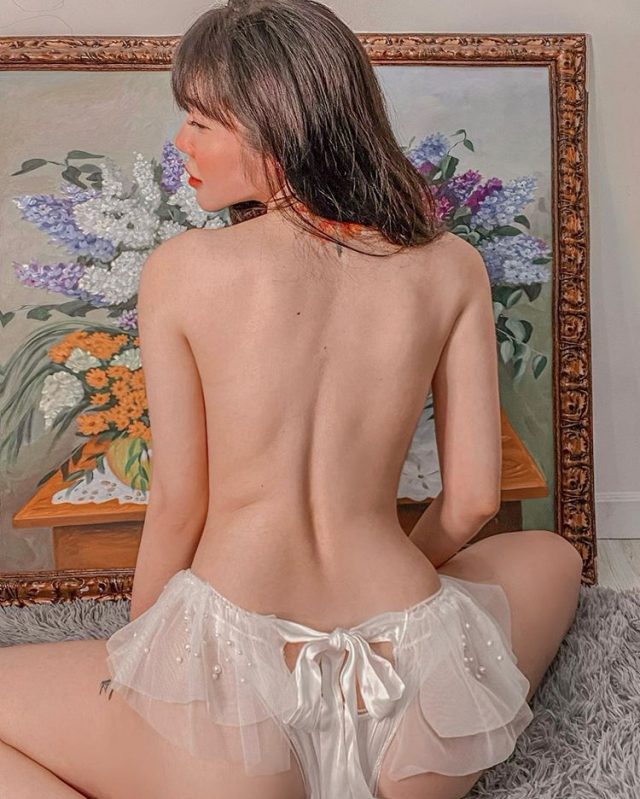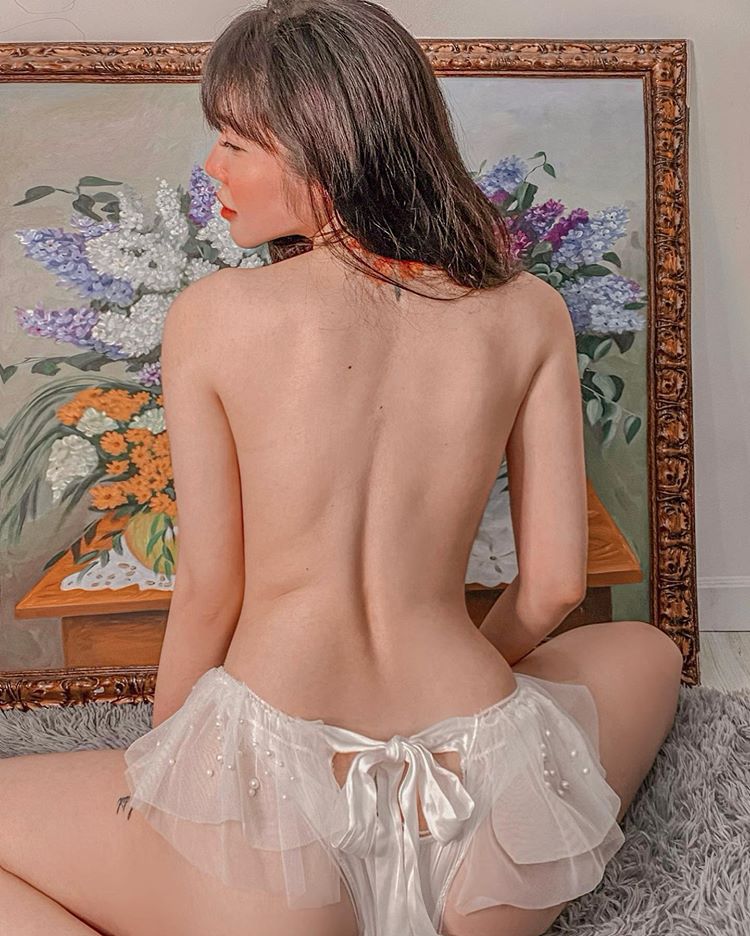 (source: Elly Tran's Instagram)
Elly Tran shared that for some reason she was concerned about a "Tuesday topic" a lot, therefore that is why she decided to make this product. A fire in her eyes at the end of the Vpop music video partly expresses her feelings about the topic.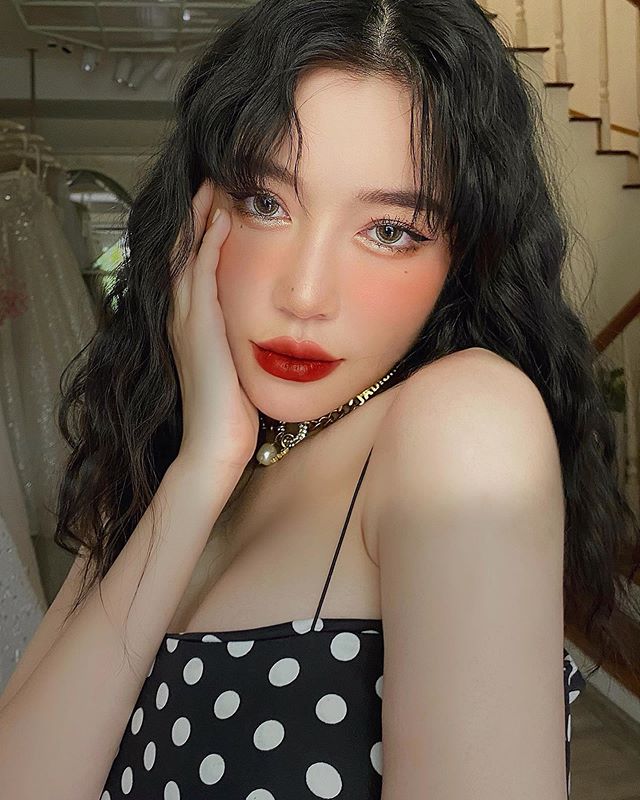 (source: Elly Tran's Instagram)
Besides, some days ago, Elly shared that she was very tired and had not slept for seven days and she was unclear whether she would release the MV on time or not. After getting this news, her fans extremely worried about her, she must have been under pressure for some reason. But, after all, she kept her promise and "Chưa Hề Dừng Lại" aired on time.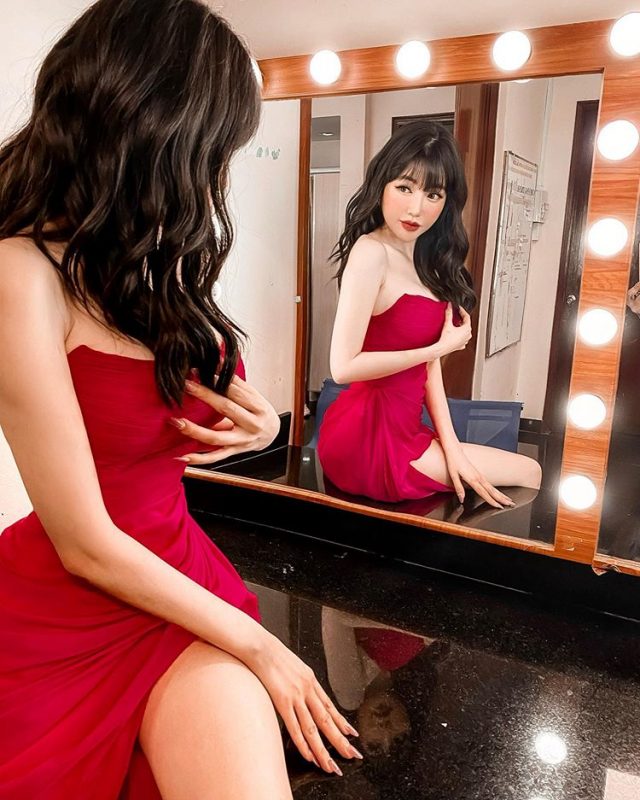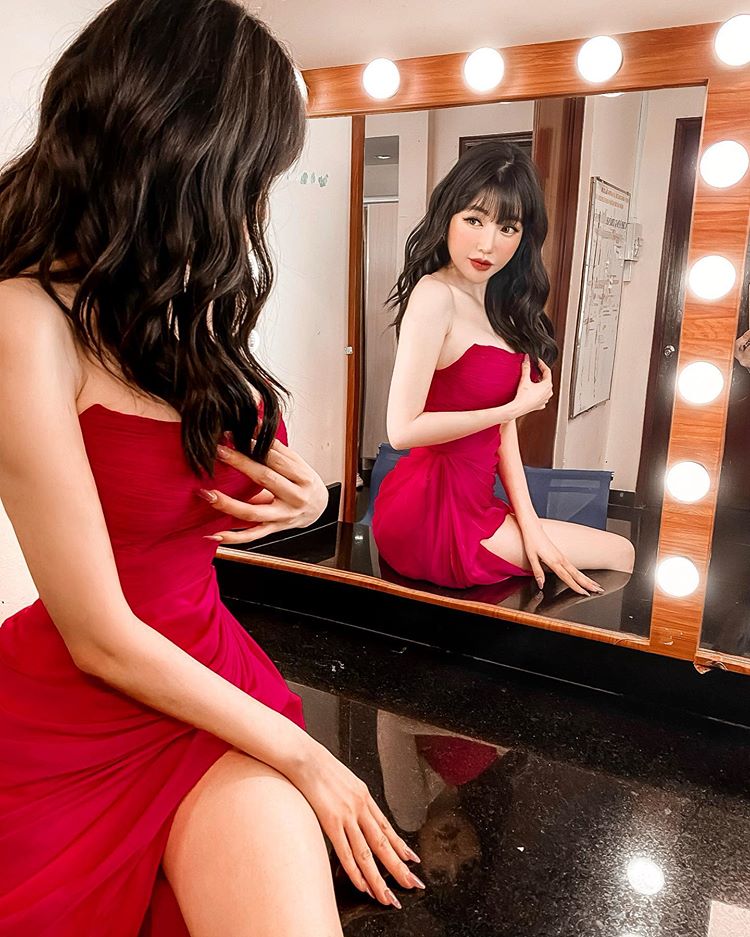 (source: Elly Tran's Instagram)
After listening to her song, many people send positive feedback to her. Elly's vocals are also highly appreciated. On Elly's Facebook, many audiences comment "mlem mlem" as a way to express their excitement.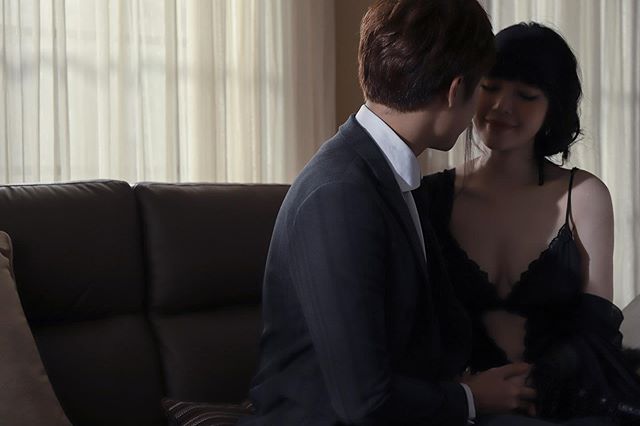 (source: Elly Tran's Instagram)
After 12 hours of releasing the MV, "Chưa Hề Dừng Lại" gains over 16 thousand views. This is a step in a new direction for the hot and pretty model we all came to know for many years.
Chua He Dung Lai: https://www.youtube.com/watch?v=PJYH5WeaS2Y