TIA officially released her MV "My Stories" on August 23rd, 2020. The song is a composition of TIA, telling the story behind the song is that when she and her boyfriend Le Thien Hieu argued, she tries to update her feelings on her story, but he ignores them.
In the description part of the MV, TIA shared that sometimes we post stories on social media but we only want a special person to watch.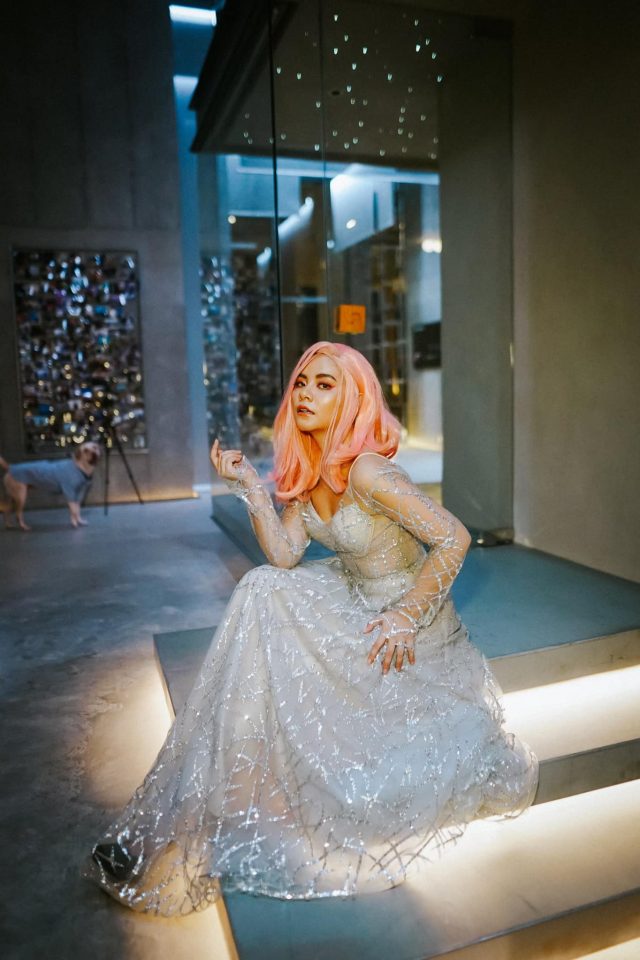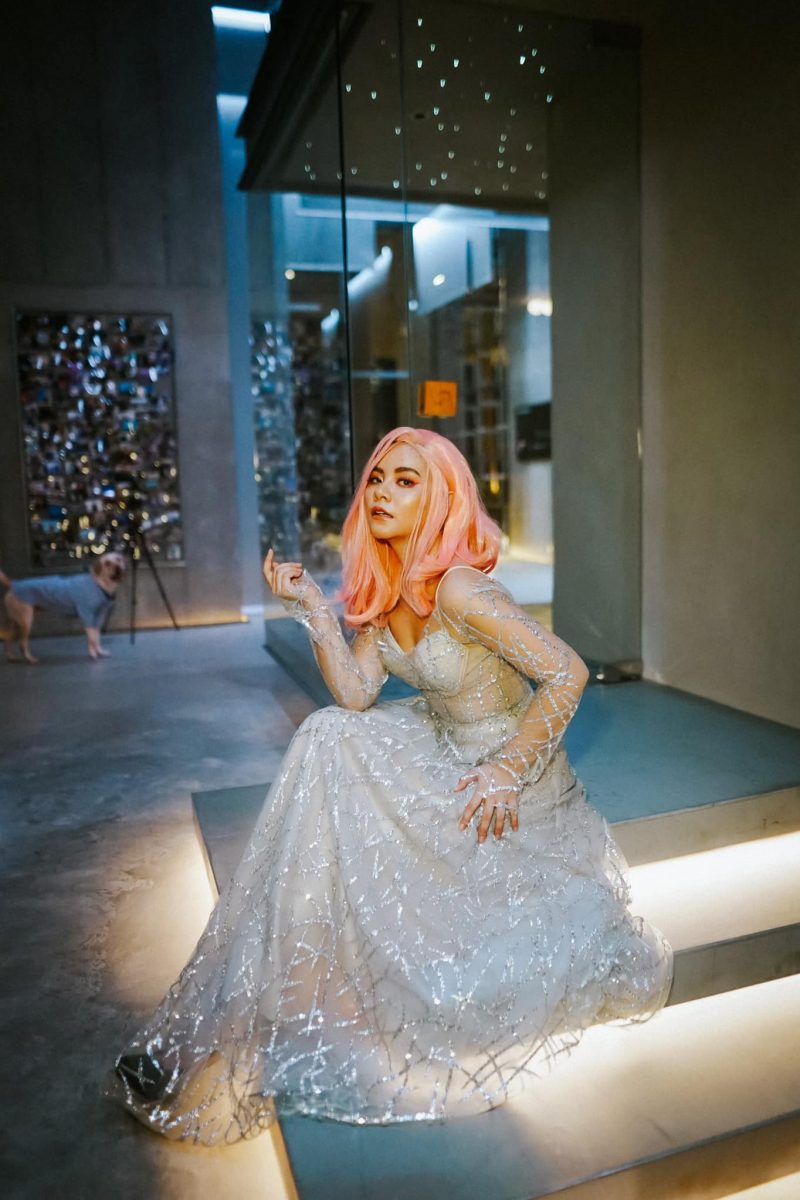 source: TIA's Facebook fan page
She shared, "Like other couples, TIA and Hieu fight many times. Normally, he watches her story on Facebook and Instagram but when they fight each other, it is impossible. TIA usually updates her feelings on Instagram so that Hieu knows how she feels but when they fight, he disappears." The MV was built in the "story" function of Instagram, which especially attracts the audience.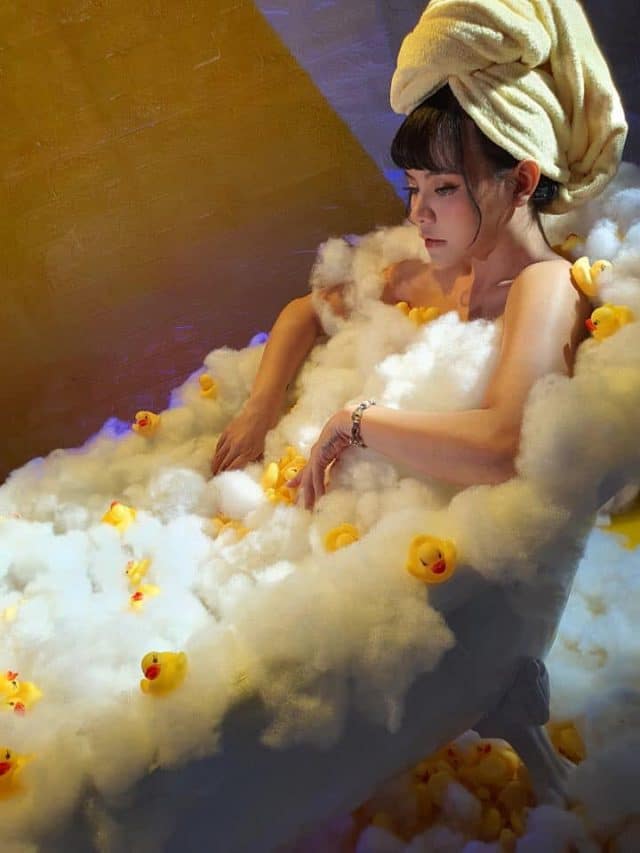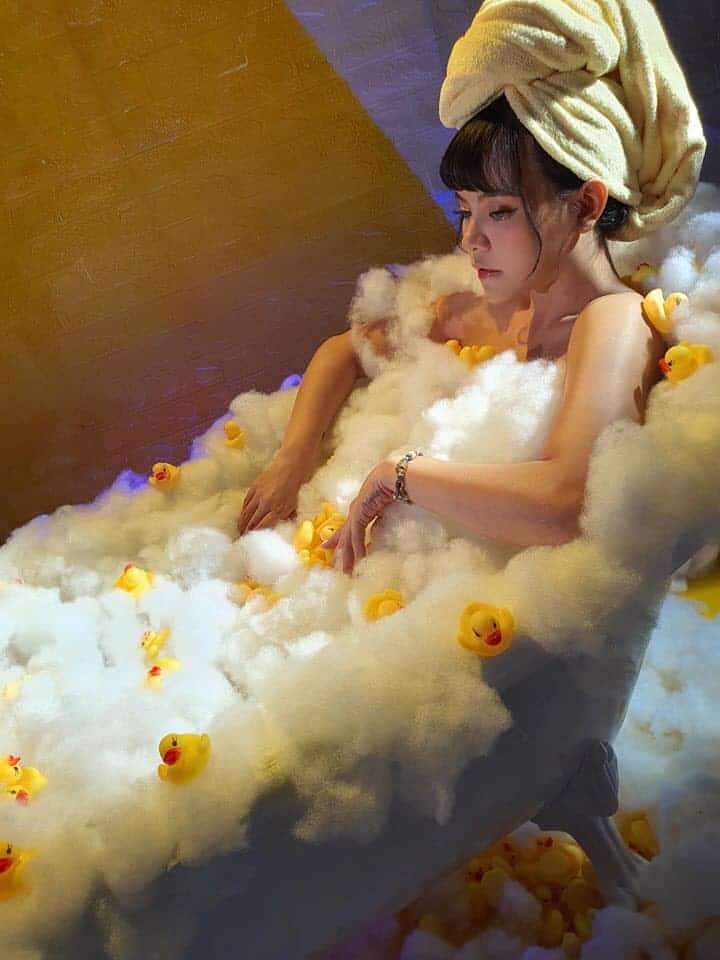 source: TIA's Facebook fan page
The story is a continuous part of "Ai Đưa Em Về". At the end of that MV, TIA and Hiếu have the chance to meet each other when TIA finds Hiếu's phone in the Taxi. In "My Stories", it makes the audience think that they have fallen in love and now they just mess the other. However, at the end of the MV, we can realize that it is just TIA's imagination.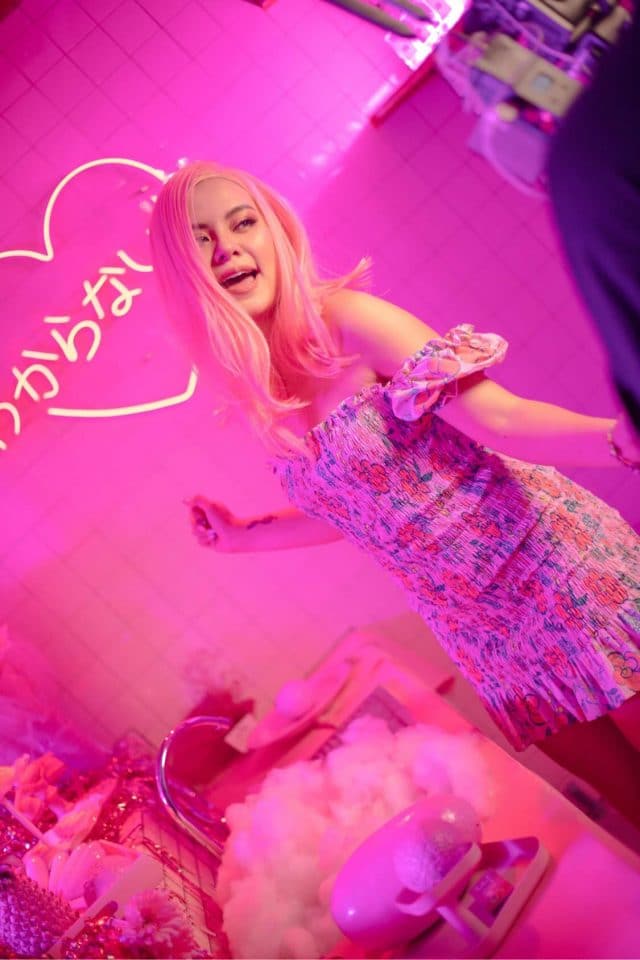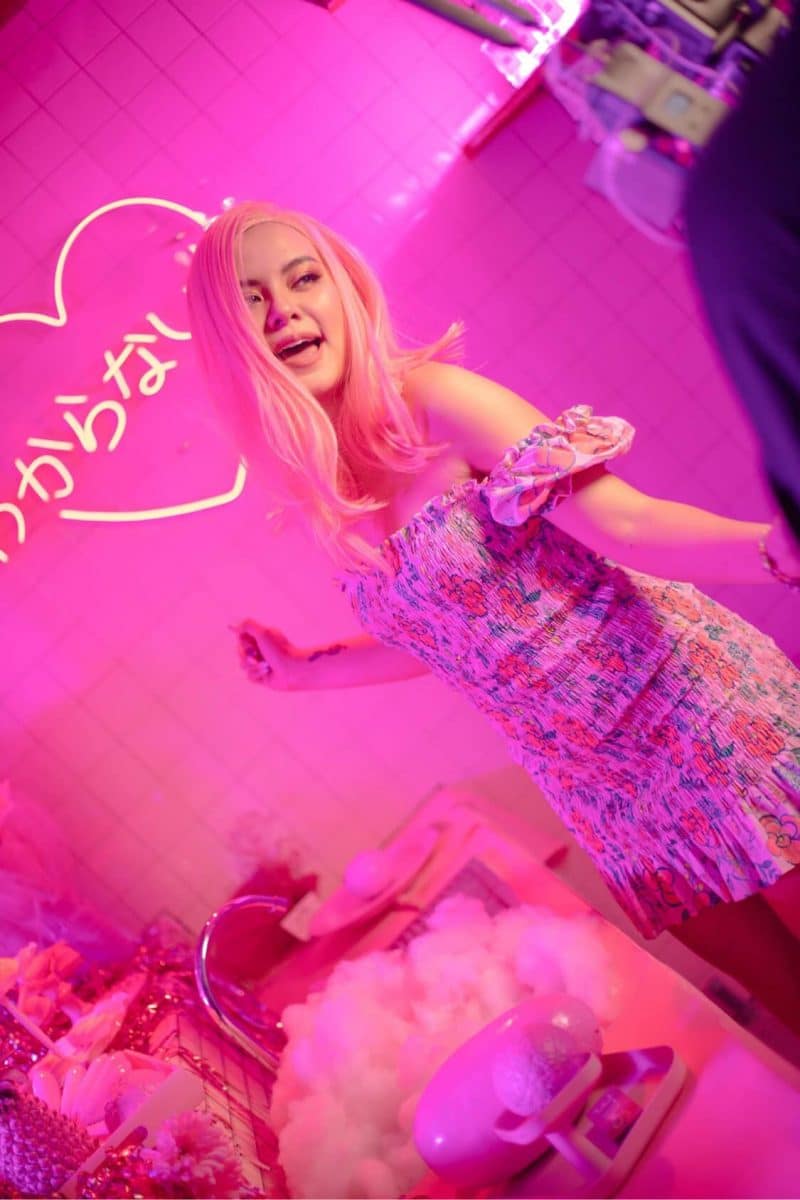 source: TIA's Facebook fan page
The Vpop MV is covered with light colors. TIA also surprised her fans with many outfits and styles. She wants to impress the audience not only by her voice but also the ability to change her style in the MV. "Releasing the MV this time makes me kind of worried. Even though the song is inspired by the times we fight with each other but the way I convey that message is positive. I hope people will love and listen to "My Stories" to relax and be happy at this time." TIA shared.
My Stories: https://www.youtube.com/watch?v=qcF-5oTR3rY