After her success in the underground music market, Summer Vee teamed up with Freaky to release "Someday" MV. Summer Vee is a new name to the audience, but she has worked in the art industry for 3 years.
It is known that she has worked with famous artists such as Ricky Star, Seachains and Koo. She has captured many young audiences with her series of hits such as: "Đi Đâu Chẳng Thấy", "Slow Down" (Summer Vee x Seachains) and "Hold You Down" (Summer Vee x Seachains).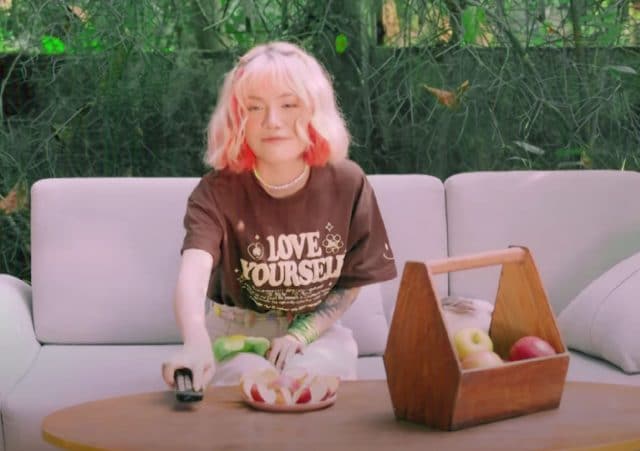 credit: "Someday" MV
Summer Vee is also known as the only female rapper in the OTD band. She also possesses the ability of unique composition and singing. In addition, her musical thinking is very modern and she always has innovative ideas for her products. She is said to be a strong rival to other rappers in the industry.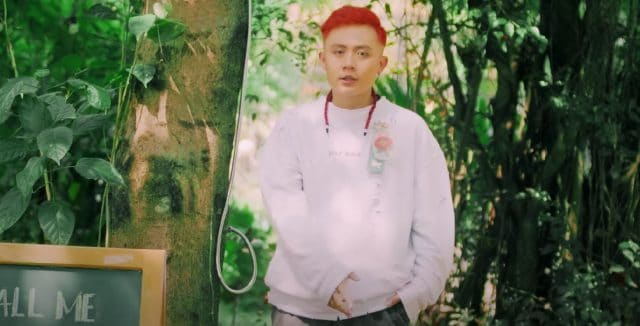 credit: "Someday" MV
With the same goal of finding more breakthrough paths in their music careers, "Someday" MV is expected to be a wonderful combination of the two because Summer Vee and Freaky left the audience with a deep impression on the Rap Viet season 2 show. Moreover, "Someday" MV will be trendy on social networking platforms.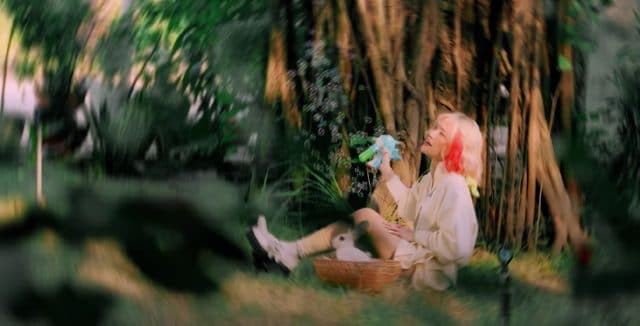 credit: "Someday" MV
"Someday" MV launched on February 25th, 2022. It has reached 72 thousand views and 2 thousand likes on Zing MP3. In this MV, Summer Vee brings an artistic view with a series of unique and eye-catching concepts and frames to the audience. If we just glance at the MV, we might think that its content is a love story of a young couple but this is just Summer Vee's perspective on a colorful life. Besides, Freaky's image in the MV is also her imagination because she hopes for someone to come by her side and warm her heart.