"GU" is a rap song that was publicized by one of the most sought-after rappers in Vietnam, Freaky – Trần Đăng Khoa. Freaky's "GU" contains a youthful, ear-catching melody promising to stir up the whole Vietnamese music industry.
The rap song is a response to the timeless question, "What kind of person do you like?". Freaky carefully compares males and females in the lyrics, attempting to comprehend women based on his own experiences.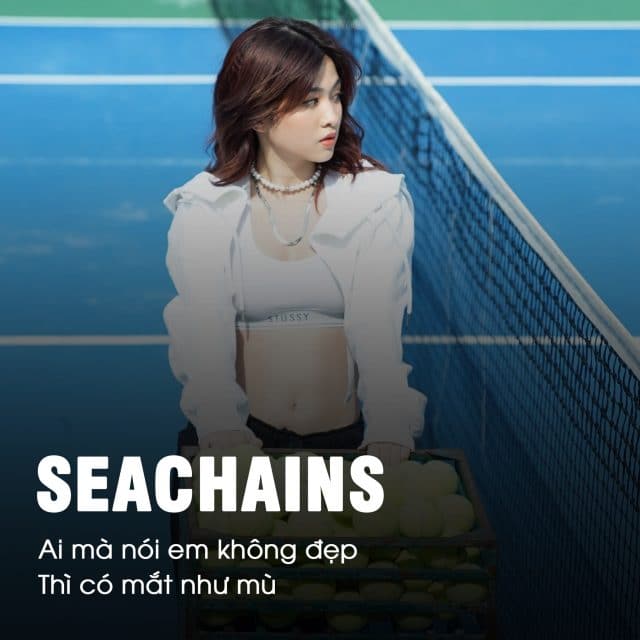 credit: Seachains' Facebook 
Freaky has a strong desire to love and be loved in a relationship. Freaky shared that the song "GU" was created in a short amount of time. It happened when Freaky was hanging out with one of the friends that he respects the most in this music field.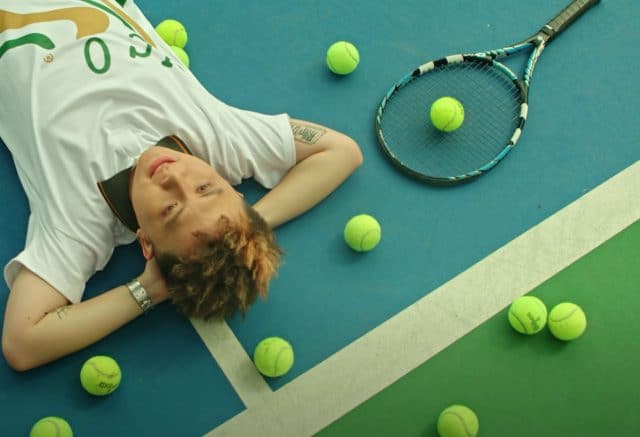 credit: "GU" MV
Freaky accidentally mentioned and gave his friend the demo of the song "GU". Then his friend seemed to be quite engaged with the melody. Therefore, his friend offered to collaborate with Freaky, and without thinking twice, Freaky grasped the opportunity immediately.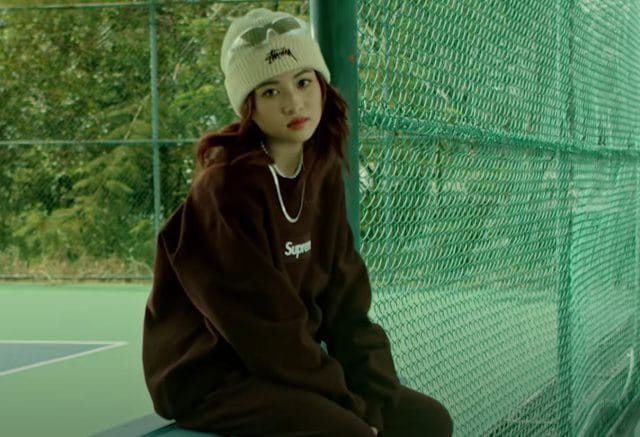 credit: "GU" MV
As being so excited about that collaboration, Freaky went home and finished the verse within only two days. Freaky has worked exceedingly hard to ensure that the final result is of the highest possible quality for listeners.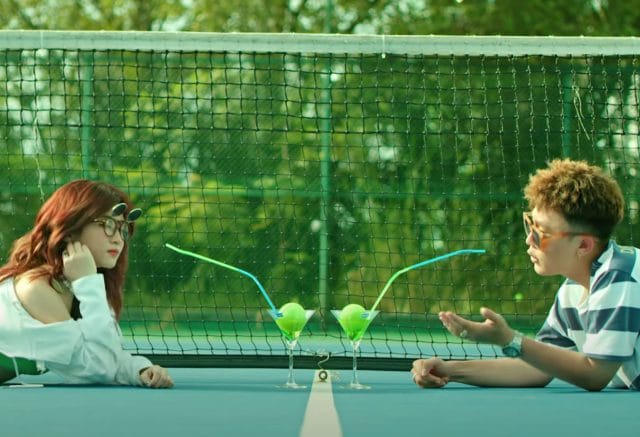 credit: "GU" MV
Even though he was exhausted on several days, he did his hardest to complete the project with Seachains. This MV, in particular, also features the gorgeous KOL girl Nruburn. The song has reached 140,000 views within 24 hours after its release and hit half a million views two weeks later. Up to now, "GU" has become the top 1 trending song on TikTok and Top 13 on YouTube Trending.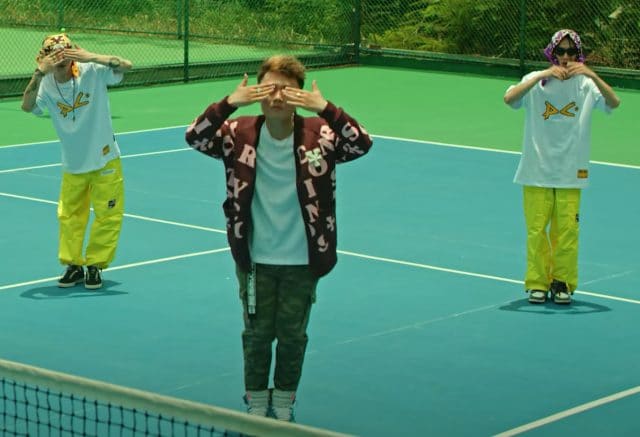 credit: "GU" MV
To that end, each note, flow, and image in "GU" represents a significant mental and physical investment. To Freaky, this is what distinguishes the MV "GU" in his singing call.