Chi Dân launched three music products in the first half of 2019 consisting of "Buồn Một Chút Rồi Thôi" MV on January 10th, 2019, "Anh Cô Đơn Quá" lyric MV on April 10th, 2019 and the latest "Vẫn Yêu Đấy Thôi" MV on June 2nd, 2019. "Vẫn Yêu Đấy Thôi" was also released on Chi Dân's 30th birthday as a gift which he presented to himself and wanted to send to his fans.
Chi Dân is not only a hard-working singer in Vbiz when he continuously launched many new songs but also a talented singer by changing many images and music styles in each of his products.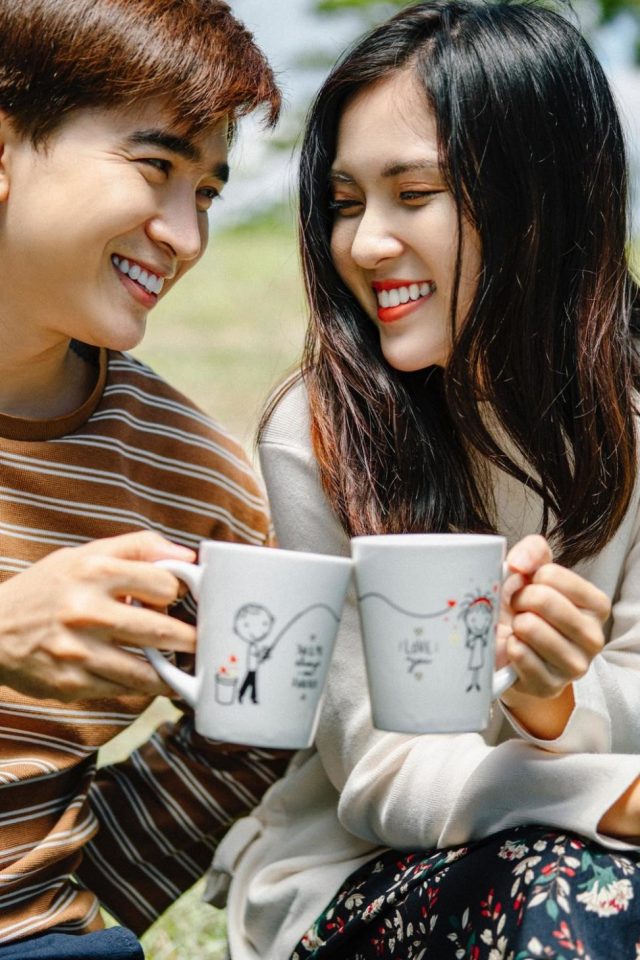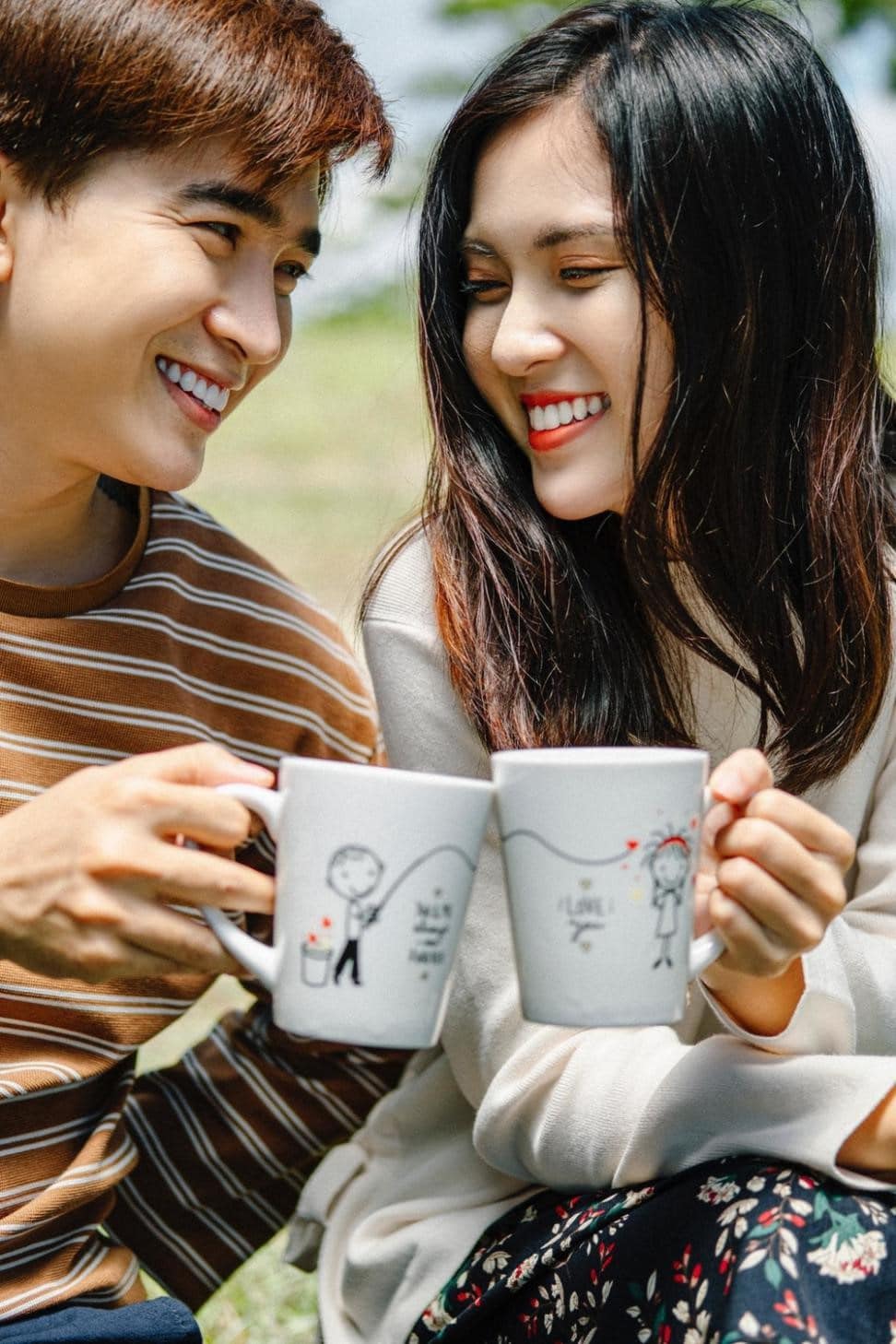 Source: www.yan.vn
Besides, this handsome singer can compose, sing and dance. "Vẫn Yêu Đấy Thôi" was composed by Chi Dân and has gained 1.7 million views on YouTube after 20 days and 2.7 million listens on Zing Mp3.
"Vẫn Yêu Đấy Thôi" has taken inspiration from Chi Dân's real love story which he experienced recently. That's why Chi Dân sang this song in a full emotional way and touched a soft spot in audiences. The lyrics of this Vpop song were about a boy's confessions of his old love. Despite his girlfriend and him being in love with each other for a long time, they didn't understand their problem deeply and often said goodbye every time they were arguing. One day, they had a real breakup but the boy still loved the girl a lot and he didn't regret the love that he had for his lover.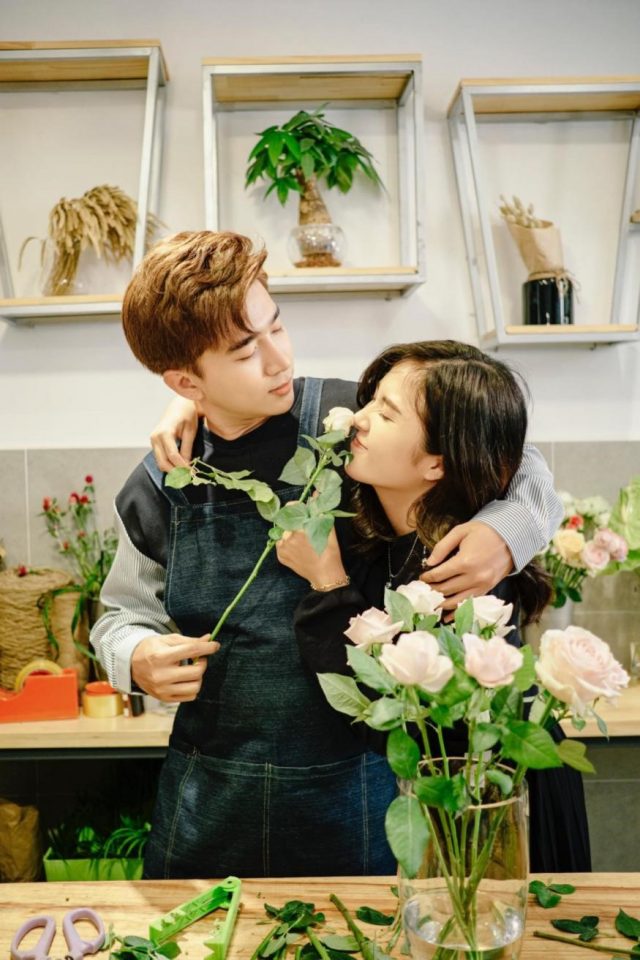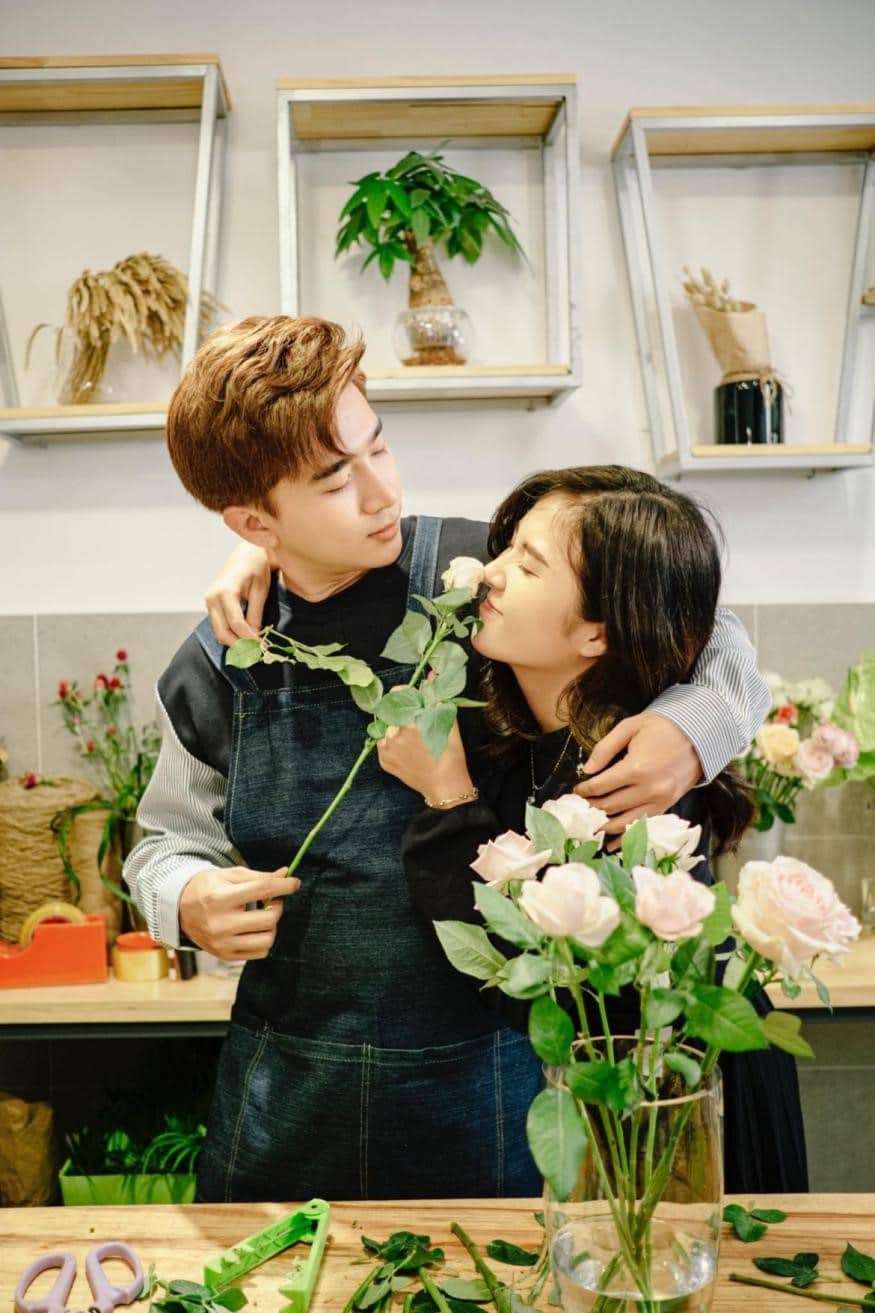 Source: billboardvn.vn
"Vẫn Yêu Đấy Thôi" MV was made by director Võ Thanh Hòa who created the success for films such as 49 Ngày, Bệnh Viện Ma and Ông Ngoại Tuổi 30. The content of this MV had taken inspiration from the way Jay Chou – a famous Taiwanese singer made his drama MVs because Chi Dân idolizes Jay Chou when Chi Dân was still a child.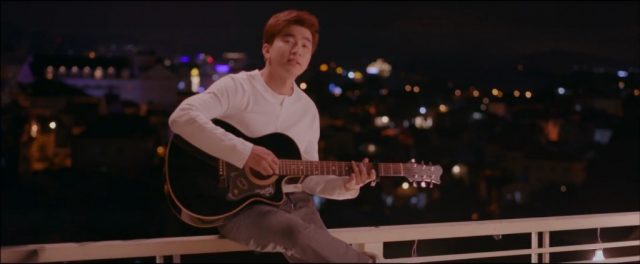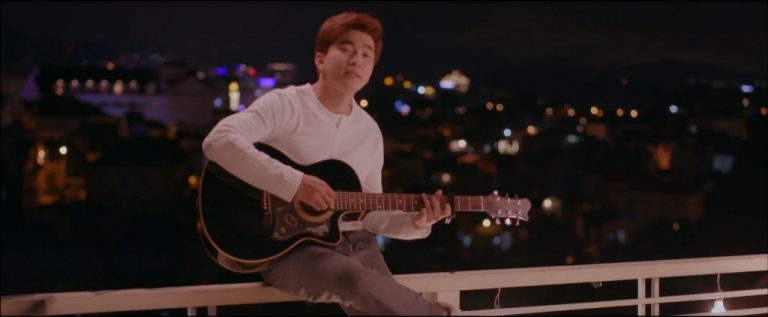 Source: thegioidienanh.vn
In "Vẫn Yêu Đấy Thôi" MV, Chi Dân transformed to a poor boy who had to do many jobs such as giving out leaflets, being a florist and a waiter in a coffee shop but he had a beautiful love story with a girl – Kim Ngân from a rich family. However, the girl's family didn't allow their relationship and forced her to meet another boy who was in a more adequate circumstance. Ignoring all those things, Chi Dân was very hard-working to save money to buy a wedding dress for his girlfriend but once again, he saw that the rich boy was proposing to his girlfriend. He felt too disappointed and sad so he was sitting on a hill and was crying loudly as he never did this before. Finally, his beautiful girlfriend appeared and this was considered as a happy ending for their love. All the scenes in this MV were recorded in Đà Lạt city with many spectacular landscapes. This song also sent to audiences a noble love message that true love is once people fall in love, they can sacrifice themselves, ignoring the sorrows, the hurts and they just need their lover to be happy.
Van Yeu Day Thoi: https://www.youtube.com/watch?v=gNiZrGbISe8